The music, film, and interactive festivals -- all overlapping at SXSW.
One of the big draws as interactive comes to a close -- Buzz Aldrin.
The astronaut shared his experience on the moon but also shared his passion for space exploration, including a mission to Mars at a SXSW talk Tuesday afternoon.
Aldrin is best known for being the second person to walk on the moon, following Neil Armstrong in 1969 on the Apollo 11 mission.
Aldrin was the first person to perform a successful spacewalk on the Gemini 12 orbital mission in 1966.
After leaving NASA, he has become an author and has pushed for human exploration of Mars.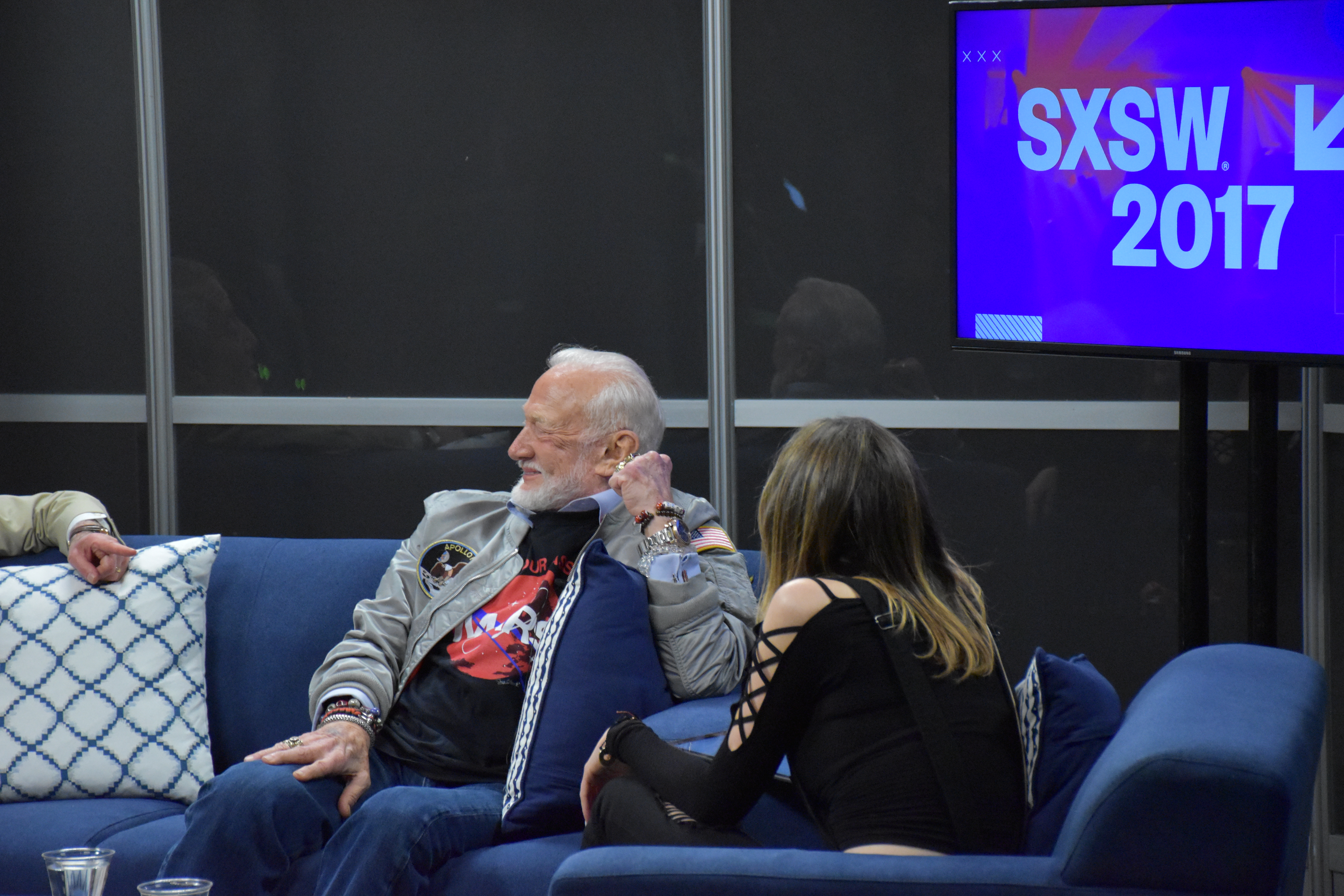 At his talk, he reminded the crowd that the 50th anniversary of the mission to the moon is in a year and a half – adding that this could be time to plan a mission to Mars.
"I think at that time, the president could say, if he listens to me, 'I believe that this nation should commit itself in two decades for America to lead international crews to occupy Mars,'" said Aldrin.
He said once we get to the planet, we should keep it occupied.
"Our purpose, I believe, is to settle the planet Mars," said Aldrin. "And that should be our objective."
He also said we should have human intelligence in orbit around the planet.
"I believe it is so powerful to have humans, human intelligence, close to Mars," said Aldrin. "In orbit to control things … about a second or less time delay than it is from the Earth."
When the talk's moderator asked Aldrin the "why" behind the passion for space exploration, Aldrin said "we explore, or we expire."