13News Now has partnered with 106.1 America's Country to bring exclusive content from this year's CMA Awards. Some Guy Named Allen is in Nashville to bring clips and interviews from Country Music's Biggest Night.
Allen caught up with our sweepstakes winners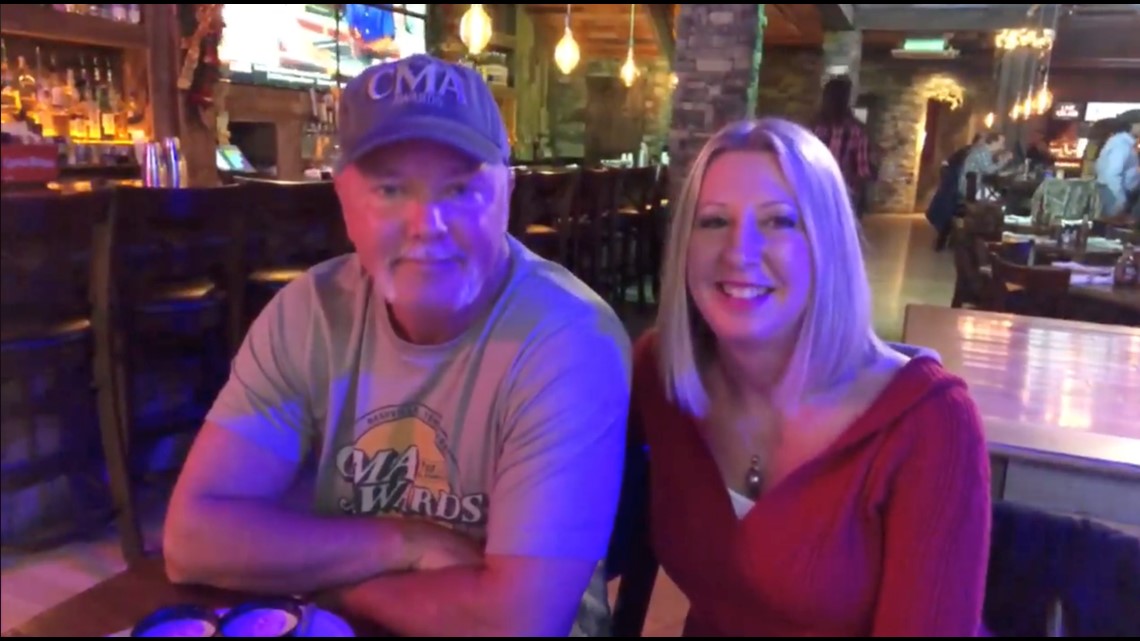 Do you remember the CMA Awards sweepstakes we ran? Well, it was real, and Allen caught up with our winners! They're from Virginia Beach, and are celebrating their wedding anniversary!