If you've spent any time in Phoebus, you probably have noticed the bright orange awnings of Mango Mangeaux. The French, Creole, Neo-soul bistro has become a staple in the area and has expanded to include Simply Panache Nail Bar & Pedi Spa, Simply Panache (a boutique hotel), and soon will add an event space across the street from Mango Mangeaux that will be able to hold 150-200 people.
"It's all come full circle. We started as event planners...it's completing being in the hospitality industry. The hotel, spa, restaurant, and event space are all about taking care of clients," said owner Lakesha Brown-Renfro.
Brown-Renfro along with partners Tanecia Willis and Nzinga Teule-Hekima appeared on ABC's Shark Tank in 2013, and although they did not walk away with a deal from the judges to invest in their company, within 48 hours there were 15,000 orders that came in for their mango preserves.
With the recent addition of new executive chef Chandra Clark, Mango Mangeaux continues to expand.
Originally from Pasadena, California, Chef Clark's impressive resume includes teaching at Le Cordon Bleu, appearing on OWN Network's Welcome to Sweetie Pie's, and helming the kitchen as executive chef at The Crescent Hotel, where she was known for her fusion of Asian and Creole food.
Clark only has been in Hampton Roads for a couple of weeks, and hasn't had time to see many sites, as she jumped in immediately cooking for patrons. She considers the area to be quiet, surrounded by water, and hopes to explore more soon.
Brown-Renfro notes that when she saw Chef Clark on Welcome to Sweetie Pie's, she "could tell what kind of chef she was...she's a leader, and it's a perfect fit." In addition, she also was impressed with Clark's experience in management and Creole cooking.
Chef Clark plans to expand the menu with the addition of more Creole and French dishes such as dirty rice, crepes, and red beans and rice. Clark explained, "Creole cooking incorporates tomatoes and butter, while Cajun cooking uses more animal fats."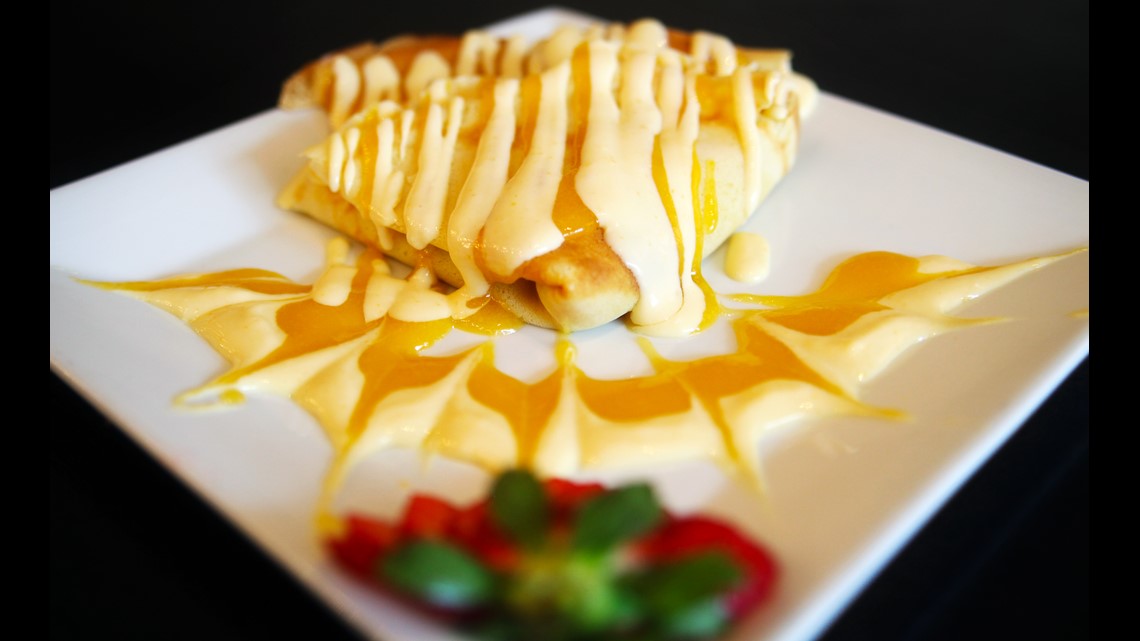 With the expanded menu, cooking for the new event venue, and hosting private Creole cooking classes on the rooftop of the restaurant, the decision to bring in Chef Clark seems to be an important step to help create an even larger community footprint in Phoebus.
ABOUT SOUTHERN GRIT MAGAZINE: Southern Grit Magazine is a food publication based in the Hampton Roads area of Virginia and aims to open an honest dialogue about food in the region. Each issue is themed, and highlights different food-related issues within that theme. Southern Grit features recipes and reviews as well as more creative content spinning off each theme.