At Supper Southern Morsels in Norfolk, diners are able to experience the juxtaposition of elevating cuisine mixed with the familiarity of eating in the home of a relative who lives below the Mason-Dixon Line. The culinary nod to the heritage of Southern food motivated Chef Josh Gregory to consider what it means to be a southern restaurant in 2018. Part of his pondering led his restaurant to make the decision to support the work of the Southern Foodways Alliance (SFA) and the efforts the organization makes to preserve the culture of Southern food.
Gregory first became aware of the Southern Foodways Alliance by following the work of James Beard Award-winning chef Sean Brock, who is from rural Virginia. Brock is considered to be "instrumental to the resurgence of Southern cuisine", according to Eater, and owns several restaurants in Nashville, Tennessee, Charleston and Greenville, South Carolina, and Savannah, Georgia.
Gregory explains, "I was fascinated by the merge of history and food culture and how closely interwoven those things are, and one day I saw him wearing a SFA cap and wanted to know what it was."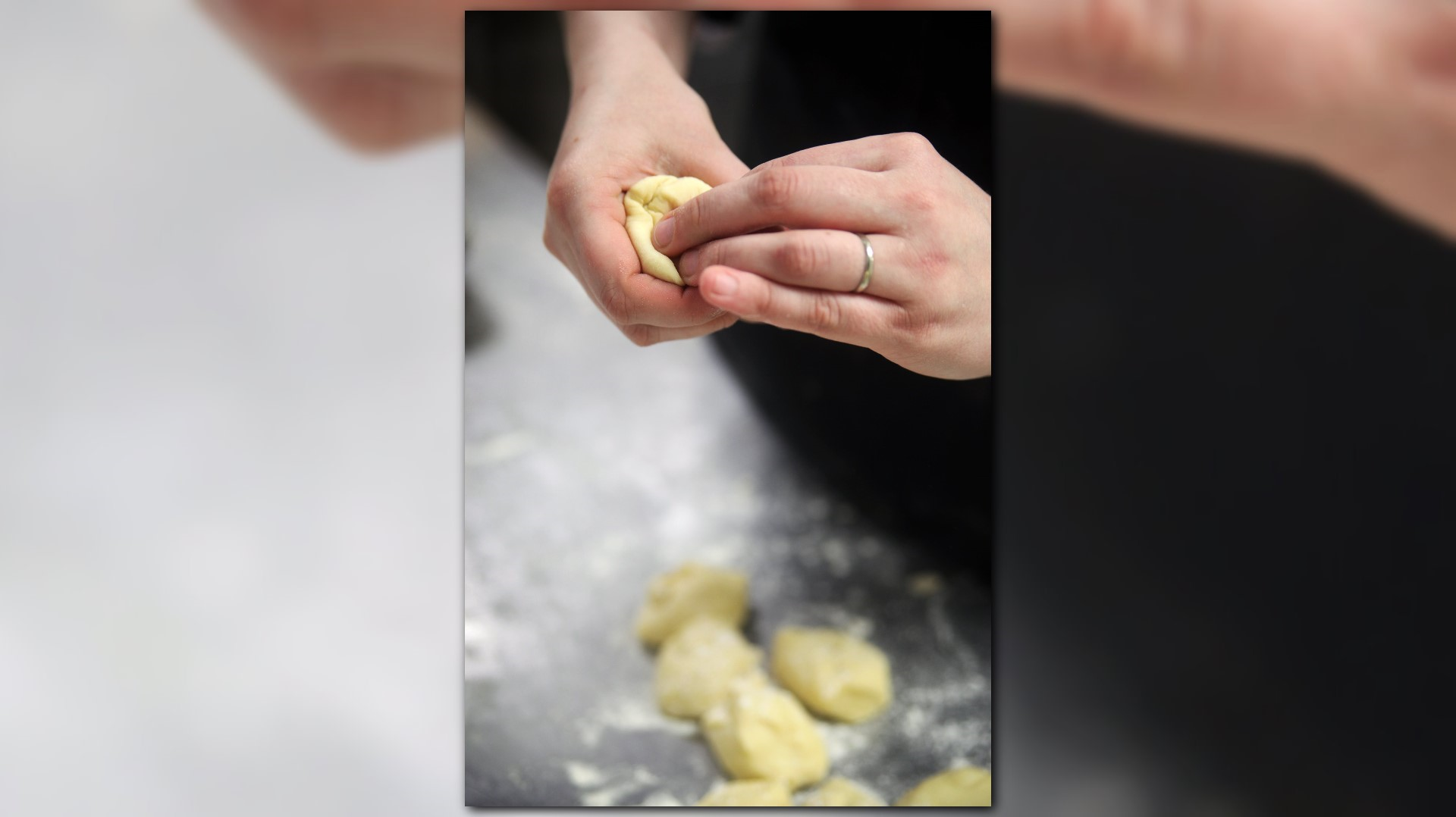 The Southern Foodways Alliance website notes that the organization was created to document, study, and explore the diverse food cultures of the changing American South in a spirit of respect and reconciliation. The group also collects oral histories, produces films and podcasts, publishes articles, sponsors scholarship, mentors students, and stage events that serve as progressive and inclusive catalysts for the greater South.
Under the helm of Gregory, Supper Southern Morsels is beginning to take a look at older recipes, how they were traditionally prepared and sourced, and adding those elements into the menu.
"If you're cooking something traditional, you should keep that culture in mind. Taking a traditional recipe and learning the nuances of that, it's important to recognize and understand where it comes from," says Gregory.
Although Hampton Roads is a unique area that has been inhabited by a variety of cultures since its inception, Gregory says the common denominator is the proximity to water.
"You can't talk about food in Hampton Roads without mentioning the Chesapeake Bay and the tradition of watermen and seafood," he explains.
With membership in the Southern Foodways Alliance, Supper Southern Morsels seeks to connect with Hampton Roads' place in the history of Southern cuisine, while contributing to the culinary definition of the area.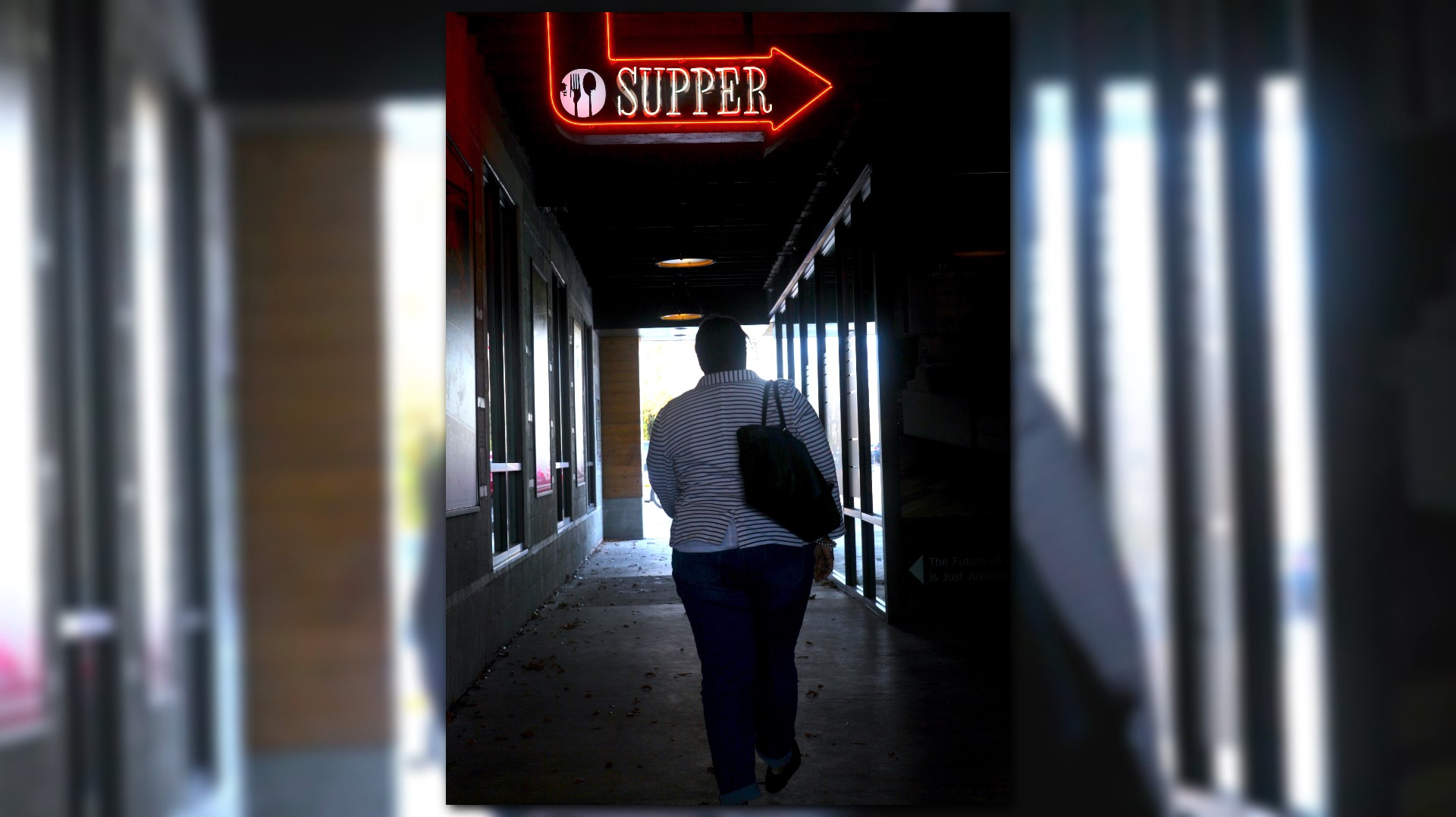 ABOUT SOUTHERN GRIT MAGAZINE: Southern Grit Magazine is a food publication based in the Hampton Roads area of Virginia and aims to open an honest dialogue about food in the region. Each issue is themed, and highlights different food-related issues within that theme. Southern Grit features recipes and reviews as well as more creative content spinning off each theme.