SUFFOLK, Va. — 65-year-old Tony Henderson of Norfolk planned to commit suicide on his birthday last November. He was at the end of his rope fighting a drug addiction for years.
"They did help me and that's why I'm here today. I'm grateful," Henderson said.
Henderson was honorably discharged from the Army 47 years ago. The Vietnam-era vet said he was sexually assaulted during basic training, and that the trauma sent the high school dropout home after only 45 days in the service.
He's struggled ever since.
"I self-medicated myself, using drugs for over 45 years. In and out of treatment centers, prison, jails, back and forth."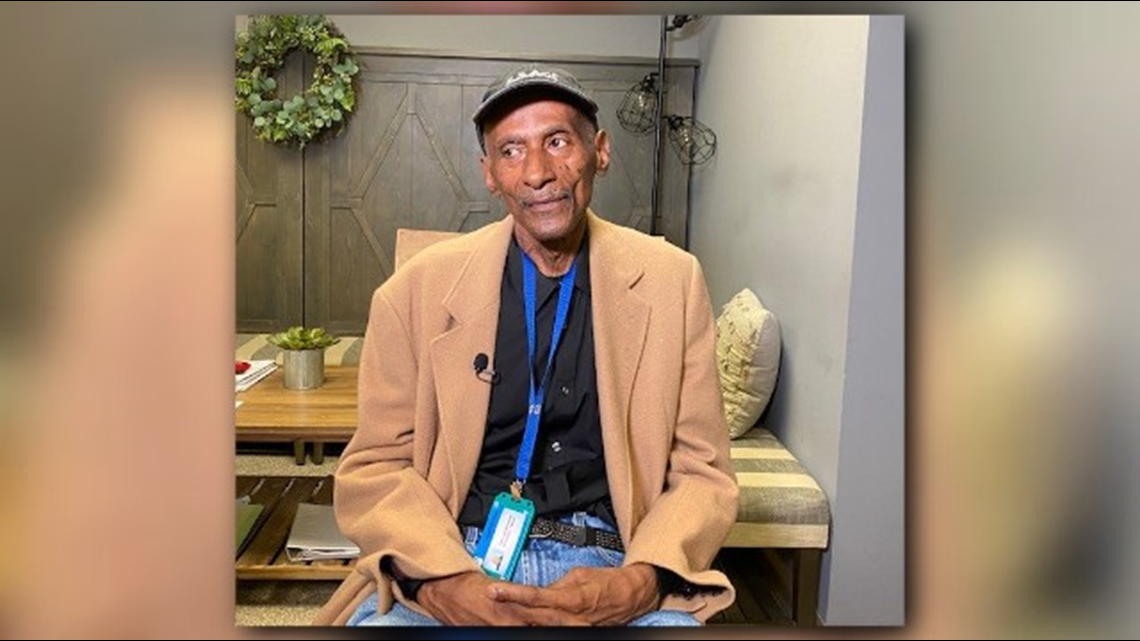 An Orders Home peer specialist discovered Henderson in a drug treatment program, retrieved his military records and helped him get military benefits Henderson didn't even know he had.
The program assembles a team of military veterans to empower other veterans with the services needed to successfully transition into civilian life.
"We're going to sit right next to them and hold their hand and empower them to do what they need to do to get services for them and their families," said Program Manager and Licensed Clinical Social Worker, Brian Preston.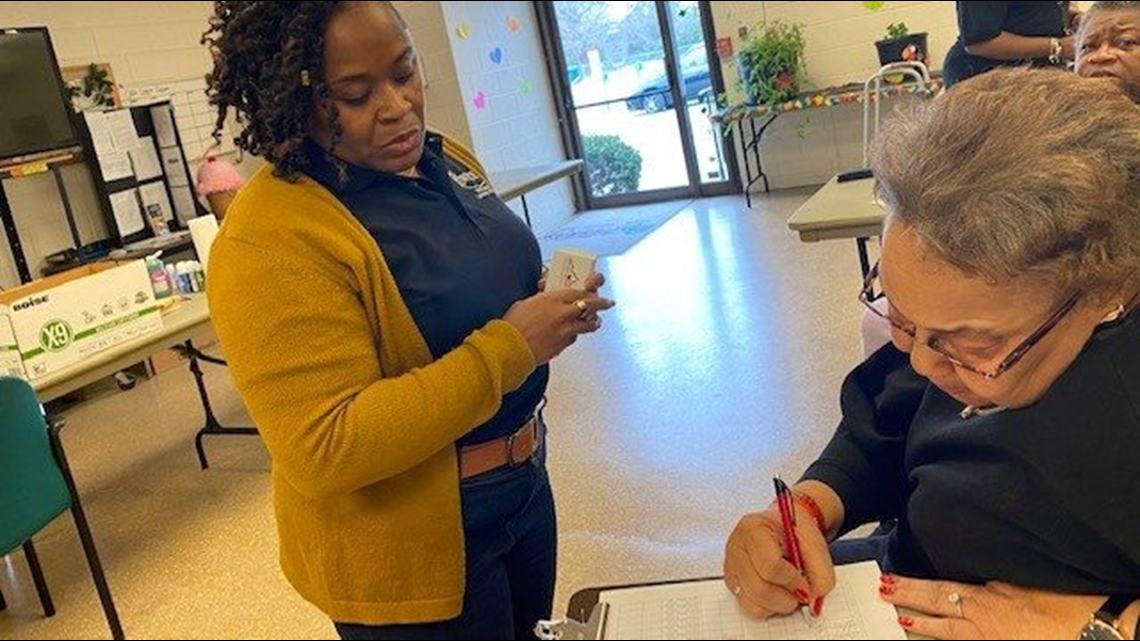 Formed in 2018, the Orders Home team spends their days canvassing mostly rural areas, looking for the forgotten veterans who are unaware of the help they could get at the V.A.
"One of the reasons we target the rural areas, because it's a high rate of suicide among our veterans who transition," said Army veteran and peer specialist, John Howard.
Although it doesn't matter how long a veteran has been out of the service, ideally, Orders Home likes to connect with veterans before the problems start.
"Anything that's going to be a barrier to their mental health because again, mental health just doesn't pop up, it snowballs," said Preston.
Assistance can come in many areas including employment, transportation, substance abuse, and housing.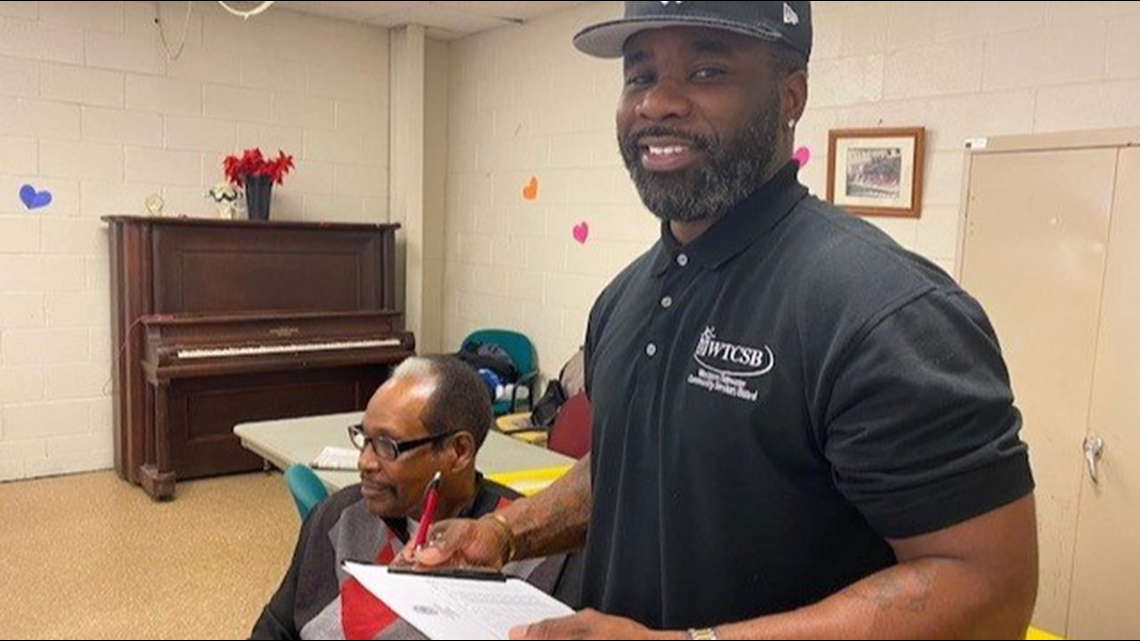 On a cloudy morning in Franklin, Howard and three team members, LaDrena Martin, Nabie Bangs, and Stephanie Green visit the Martin Luther King Community Center, Paul D Camp Community College, a fire station, and the library. They'll go anywhere to find a veteran in need.
"We're boots on the ground, trying to find our American heroes wherever they are," Howard explains.
For more information on Orders Home, call 757-268-5002.