NORFOLK, Virginia — We're taking a look at some furry pals who need a forever home at the Norfolk Animal Care and Adoption Center. Could you be the family to take home, Simba, Sheba, Aquaria or Honey Bee? Let's meet them!
First up is Simba. This large and in charge orange domestic tabby is ready for a new start. He's a 5-year-old surrendered cat who loves human interaction. He's a curious guy and would do well in a family with older children. Simba has a feline immunodeficiency virus (FIV). It is something he will always live with, but that's not gonna stop him from living a long life.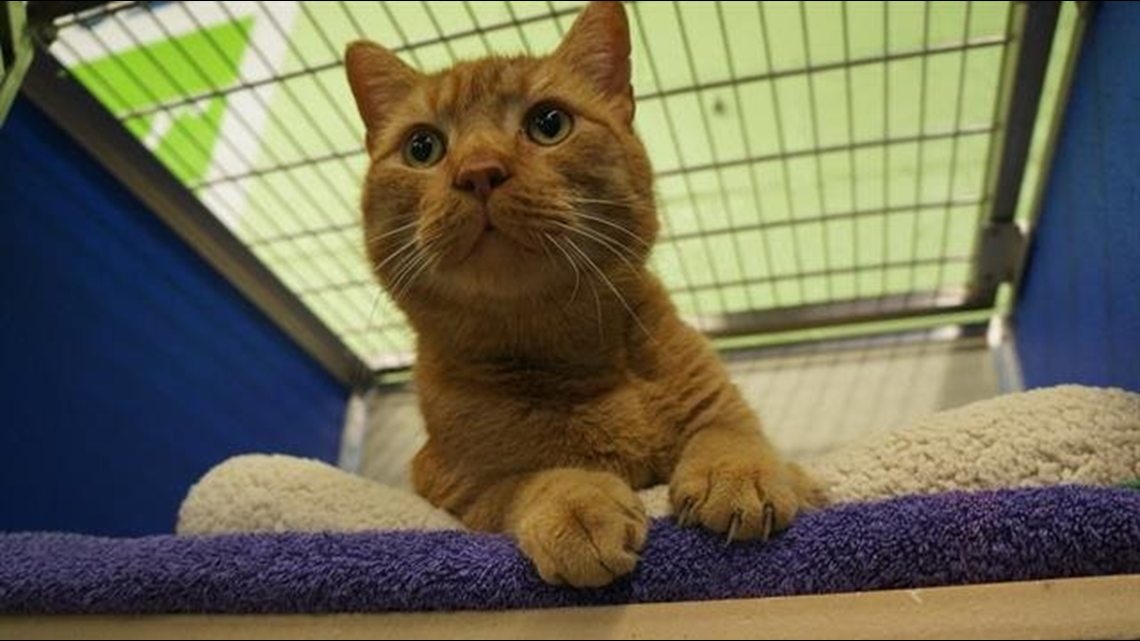 Next, we have Sheba. This adorable, reddish-brown pitbull loves people and other dogs, so much in fact that she has trouble being alone. At 4 years old, she has tons of energy and would make a perfect companion for someone with a big yard!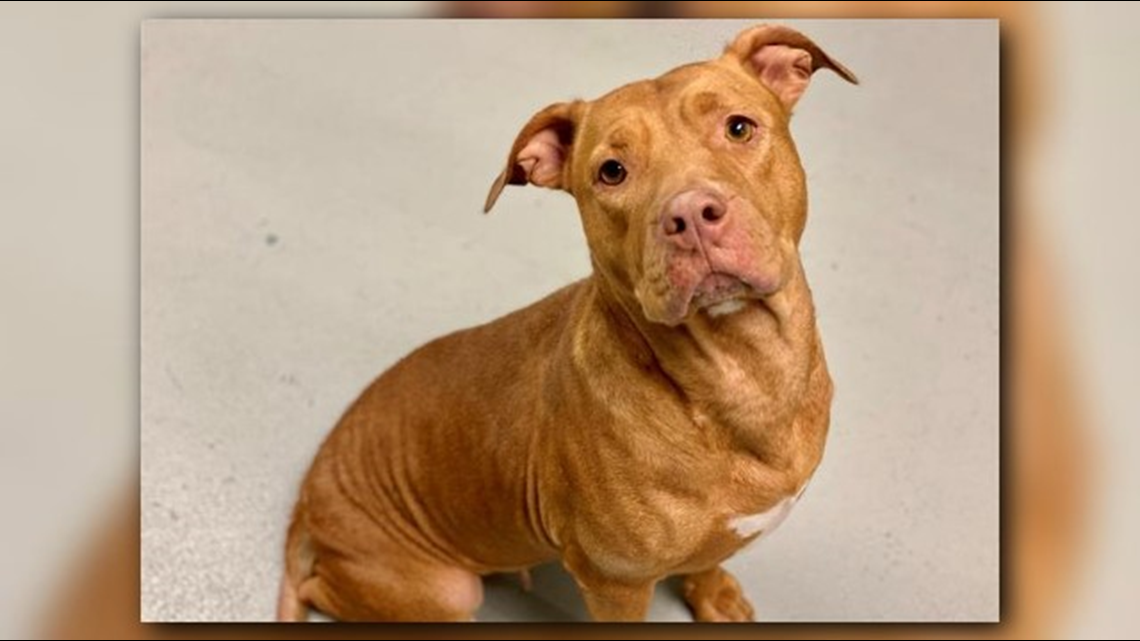 Check out this black and white feline cutie named Aquaria. At 9 years old, she is super loving and affectionate. She would be perfectly happy just rolling around and lying by your side every day. Aquaria came to the shelter as a stray, but with her friendly disposition, it's obvious she has had a home before.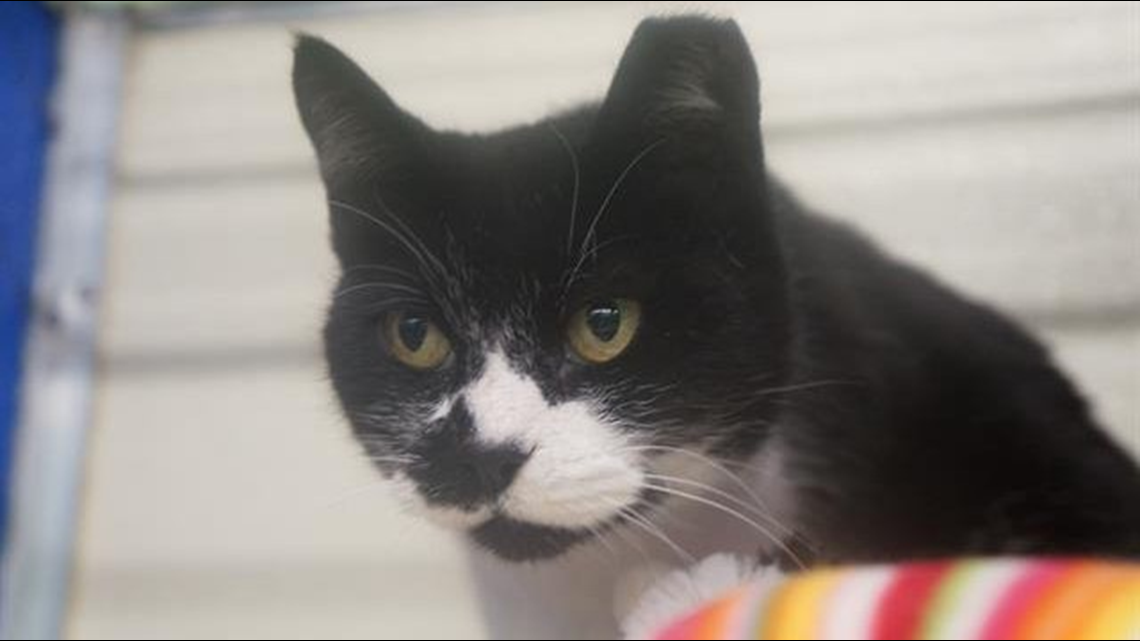 Lastly we have Miss Honey Bee. If you are looking for a pet that is all about you, get ready! An active honey-colored pitbull, Honey Bee is 4 years old. One meet-and-greet with her and you'll notice her pearly white grin and super lovey personality. Honey Bee must be the only pet in the household since she is all about being your one and only number one furry girl!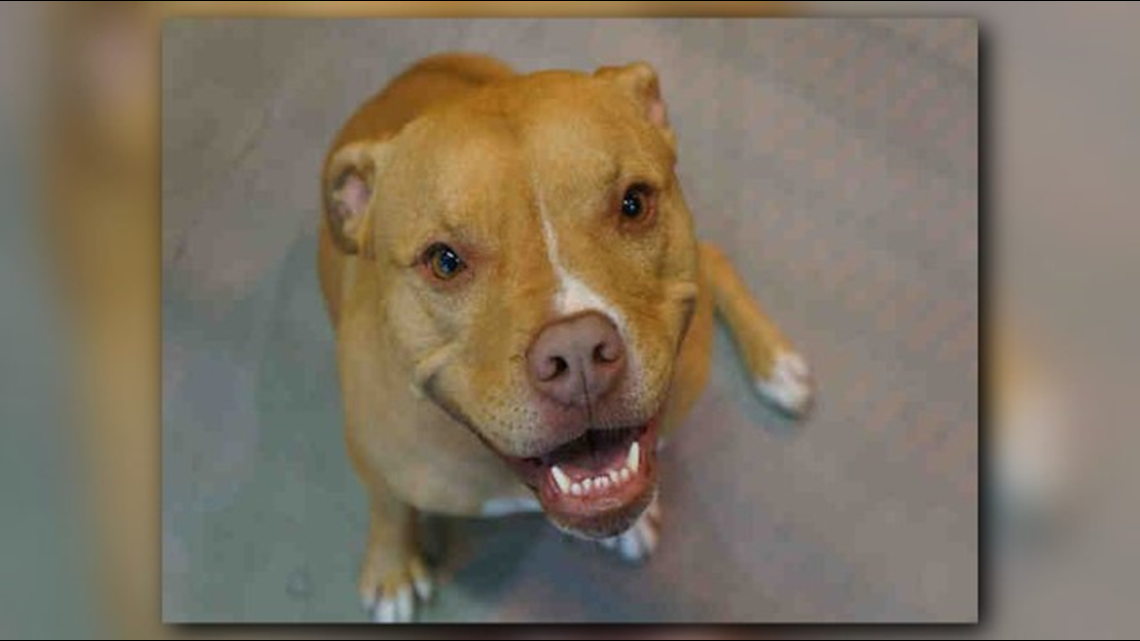 Visit Simba, Sheba, Aquaria and Honey Bee today and remember to tell them that Bentley sent you!
If you are interested in any of these animals, please visit 5585 Sabre Rd, Norfolk, VA 23502 or call (757) 441-5505.
Here are their adoption profile pages: