MOORESVILLE, N.C. — A heartbreaking update to a story NBC Charlotte first brought you in March about an 11-year-old blind golden retriever and his puppy sidekick in Mooresville.
The senior dog, Charlie, passed away on Wednesday. The owners, Chelsea and Adam Stipe, made the announcement on the dogs' popular Instagram account, posting a picture with Charlie on their wedding day along with another photo of the pup resting.
"We had to say our final goodbye to Charlie today. Definitely not the news I thought I was going to have to share," the post read. "I miss my big man so much already."
The Stipes have been flooded with support over the loss of their dog. The post had about 52,000 likes as of Thursday afternoon.
"I've not been able to read through all the messages and comments. I know there is so much love coming our way and we truly appreciate it. I hope to be able to go through and read them all, but for now it is too raw and emotional," another Instagram post read.
The couple has been posting about Charlie's deteriorating condition for several days. They made several trips to the vet where they learned he possibly had an autoimmune issue.
"Poor buddy lost over 15 lbs. through this whole process, but he's regaining his appetite and personality," the owners posted earlier this week.
Charlie and his buddy, Maverick, rose to social media fame back in March when their owners started the Instagram account, charlieandmav.
The internet instantly fell in love with the adorable duo. In just a few days, their Instagram account reached 37,000 followers. It now has 178,000 fans.
If you take a look at the account, you can see why. It's filled with pictures and videos of the pair snuggling, playing, and snacking together.
"Many of you have asked about Maverick. He is doing good. Our ray of sunshine during this dark and difficult time. He's such a good and loving boy. I think he knows things are different," another Instagram post read.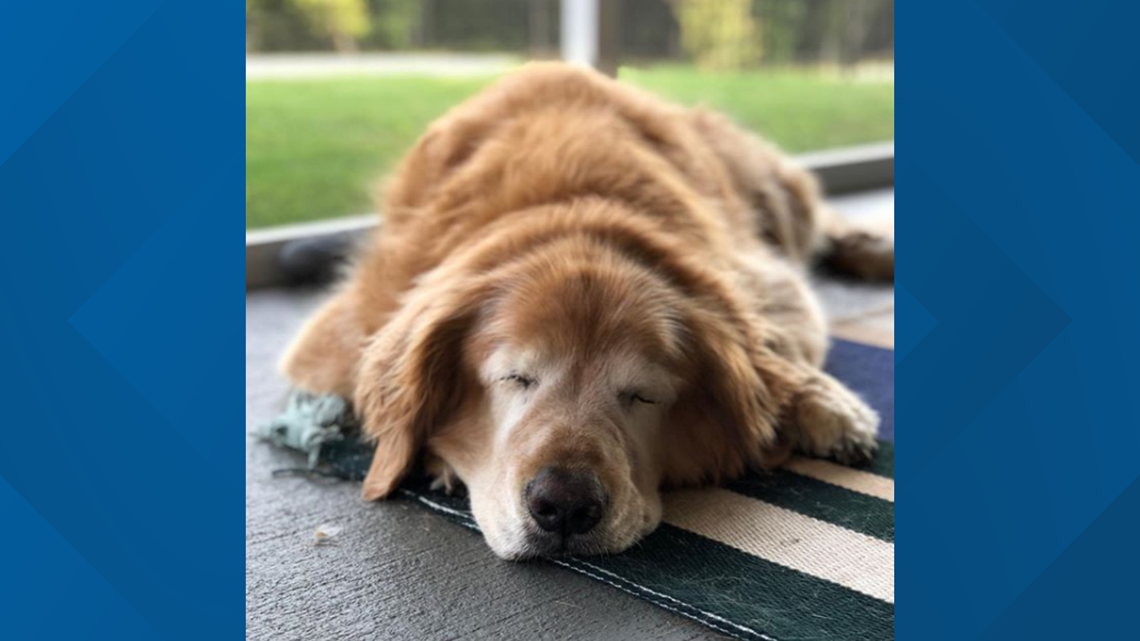 MORE STORIES ON WCNC.COM