PORTSMOUTH, Va. — Police have found two girls under the age of 5, who went missing from Portsmouth and hadn't been seen for nearly two weeks.
The girls are 2-year-old Asha'Aroya Reign Stanley and 4-year-old Ava'Royal Ase Stanley.
They were last seen on November 6, at their daycare on Victory Boulevard. They were with their mother, Amanda Stanley, 34.
Asha'Aroya and Ava'Royal were found unharmed.
Special agents with the U.S. Marshals Service arrested Stanley. She was charged for violation of custody orders and capias out of Chesapeake.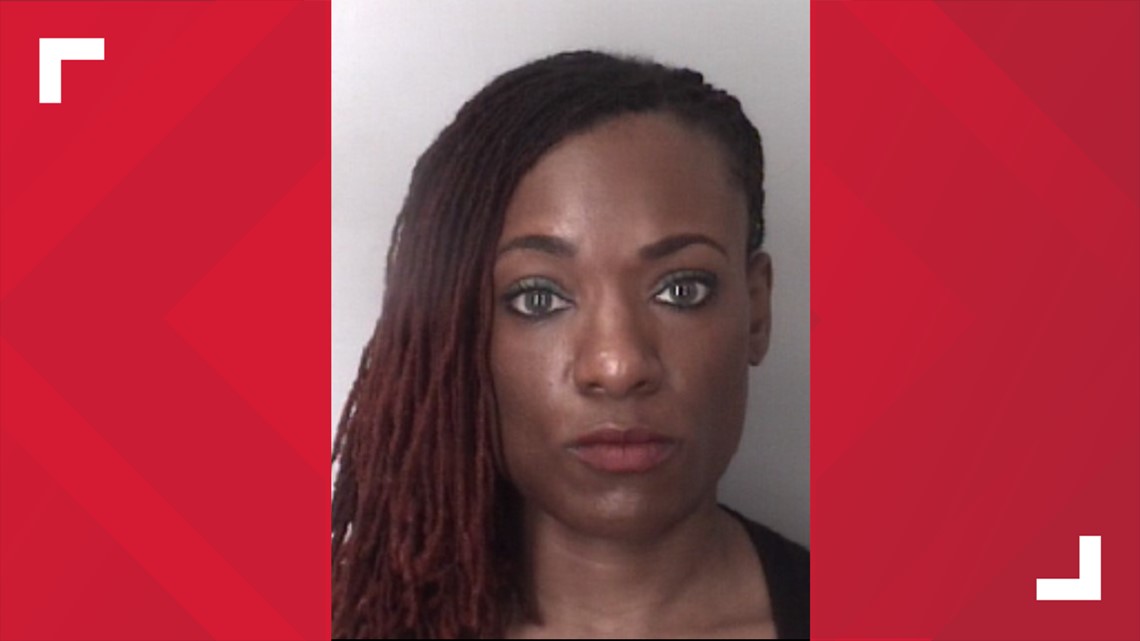 Here's another picture of the girls: