NORFOLK, Va. (WVEC) -- A federal agent who testified at a hearing for the person accused of kidnapping and murdering 19-year-old Ashanti Billie said there was new evidence in the case.
FBI Special Agent James A. Faulkner told a judge Tuesday that investigators collected the evidence from Billie's car, specifically, its steering wheel, turn signals, and lights. Faulkner added that the DNA evidence was a match for Eric Brown down to the septillion.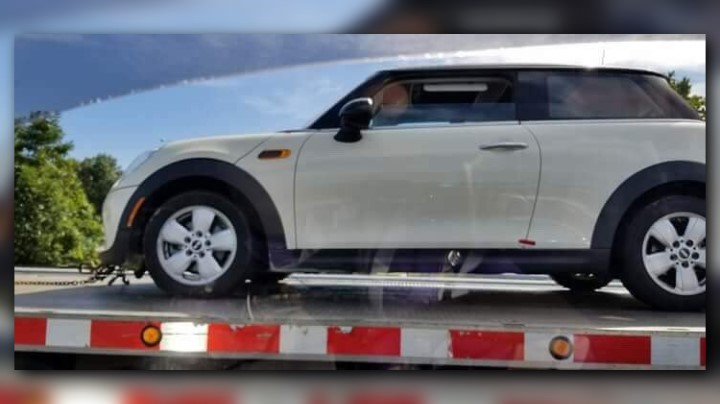 Brown faces a federal charge of Kidnapping in connection to the disappearance of Billie whose car security cameras recorded leaving Naval Amphibious Base Little Creek on September 18. Billie worked at the Blimpie on base.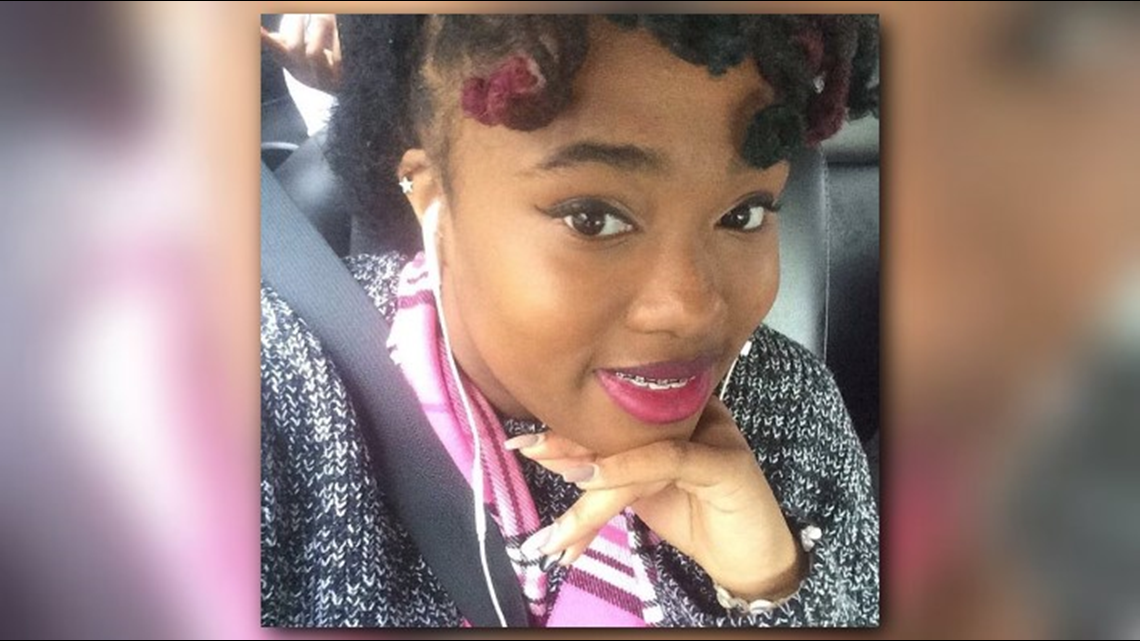 Shortly after the car left the base, a private security camera recorded Billie's Mini Cooper. Someone got out of the car and threw something into a dumpster from which investigators recovered Billie's cell phone.
Police in Charlotte, North Carolina recovered her body nearly two weeks later. It was near Brown's childhood home. The Charlotte-Mecklenburg Police Department charged Brown with Murder.
Brown was in federal court Tuesday for preliminary and detention hearings.
Faulkner said at the preliminary hearing that although the FBI had Brown under surveillance, it did not have a detail on him around the clock. At one point, Brown confronted someone who was part of the surveillance detail. Brown asked that person if he was following him. Brown told that person he was afraid he was there to harvest his organs.
The judge ruled there was probable cause to charge Brown with Kidnapping.
He is in the custody of the U.S. Marshals Service. So far the FBI has not given anyone the $10,000 dollar reward. They are waiting until someone is convicted in Ashanti's case.
Ashanti's dad, Meltony Billie spoke to us before going into the court house.
He says his focus is on the future and forgiving. "It's about her name just moving forward you know the foundation and that's her main focus right now is just a foundation."