NORFOLK, Va. — Police are investigating a shooting near the intersection of W. 39th Street and Granby Street in Norfolk Sunday.
According to dispatchers, someone called about a shooting around 6 p.m.
Evidence markers lined part of west 39th and Granby Streets, as Norfolk Police officers searched for clues.
A man suffered from a gunshot wound, which caused him to wreck his car into a nearby utility pole, causing a nearby gas station to lose power.
His name and an updated condition haven't yet been released.
People who live nearby said they are shaken up and speaking out.
"This got to stop. This is like every day, it's occurring every day over and over again. Every day there's violence in the city of Norfolk," said James Washington.
Washington said he heard the shots ring out while at Lafayette Park which is nearby.
"After a while starting hearing: pop, pop, pop; rapid gunfire, like return fire. so I really ducked behind the bathroom because I didn't if a bullet would come that far over there," said Washington.

President of the Stop the Violence Team Bilal Muhammad also went to the scene, hoping the community comes together to put a end to shootings.
"Please let us find a better solution instead of using the guns. Let us sit down and talk about it," said Stop the Violence Team President Bilal Muhammad.
Washington said he saw ambulances leaving the scene. So far police are sharing few details.
But Washington hopes the find out what happened and who's responsible.
"It's hurting us and I'm sick of it," said Washington.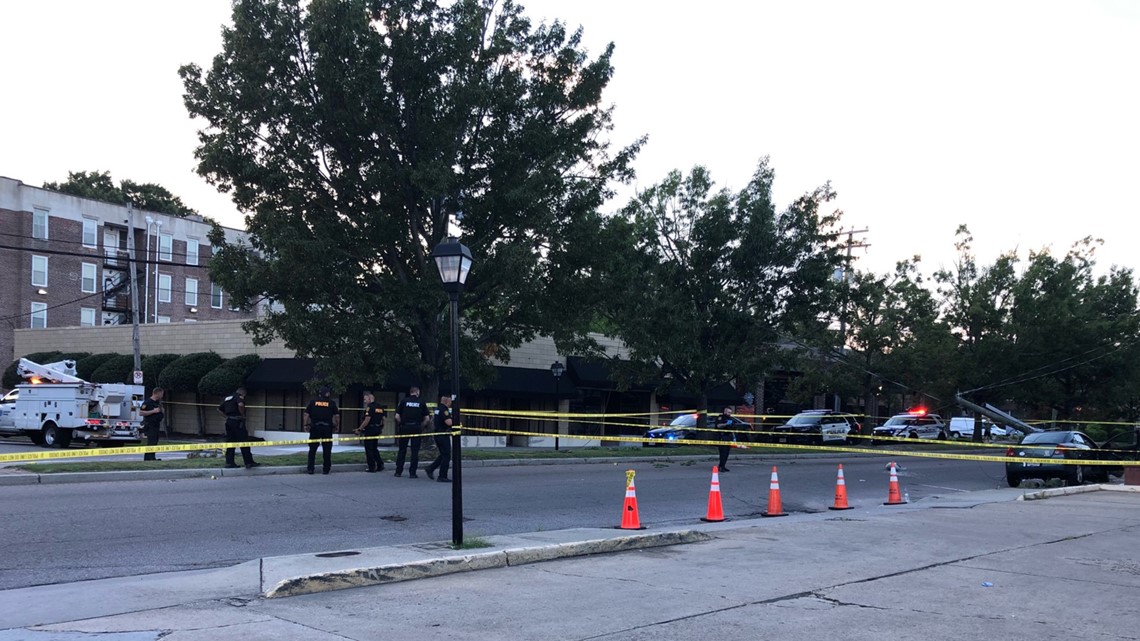 This is an ongoing investigation. Anyone with information that can help police is asked to call the Crime Line at 1-888-LOCK-U-UP.