NORFOLK, Va. — Police said Friday they arrested the person they believe posted dozens of offensive stickers in Ghent since January.
The Norfolk Police Department tweeted that officers took 33-year-old Samuel A. Caskey into custody.
The stickers, which appeared on street signs and telephone poles, promoted a white supremacist website. They featured a QR code, and, if people scanned the code, they found that it took them to a blog for White supremacists and neo-Nazis.
Investigators started looking into the reports on January 21. Most of the stickers were spotted around the 21st Street corridor. Exactly 40 stickers were found.
Public works crews quickly removed the stickers, but they surfaced around the area again in June.
The recent sightings led investigators to Caskey.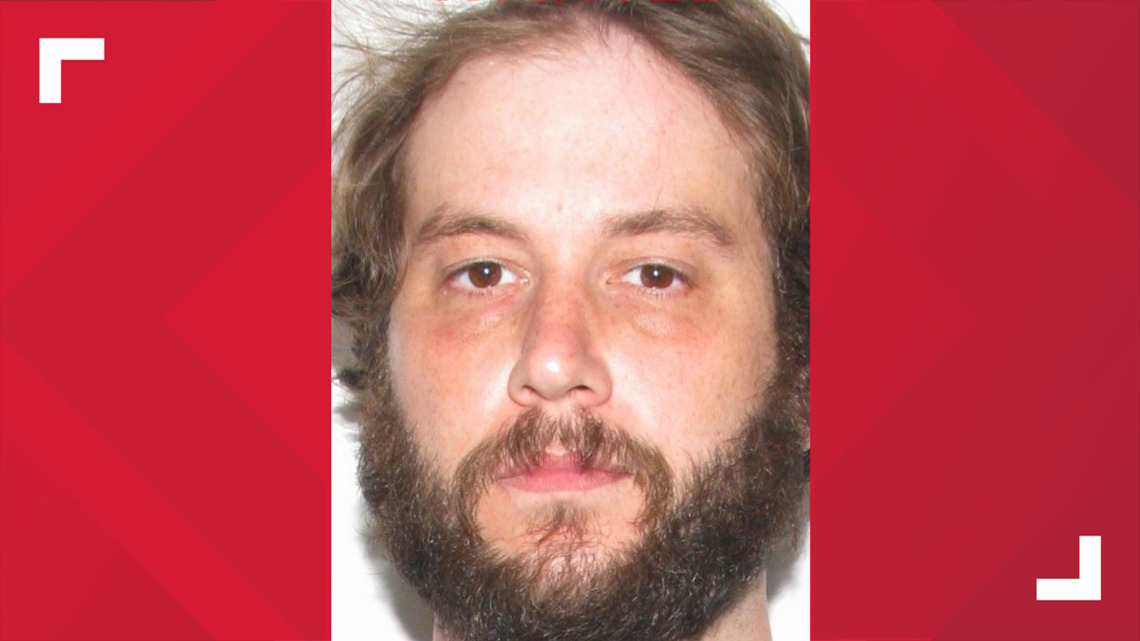 "Let me be very clear, discriminatory acts such as this will be thoroughly investigated by the Norfolk Police Department, and those responsible will be held accountable for their actions," Police Chief Larry Boone said.