PORTSMOUTH, Va. — Portsmouth police say the postal worker who was hit by a car on Airline Boulevard has died.
Police identified the woman as 44-year-old Margaret J. White.
Officers learned that someone was hit by a car on just before 11 a.m. on Tuesday. When they arrived at the scene, they found White with serious injuries. She died Wednesday afternoon.
Investigators said White was crossing the street when she was hit by a car. The car left the scene right after the accident.
Police are looking to speak with the driver of a black Dodge Journey who flagged down an officer about the crash.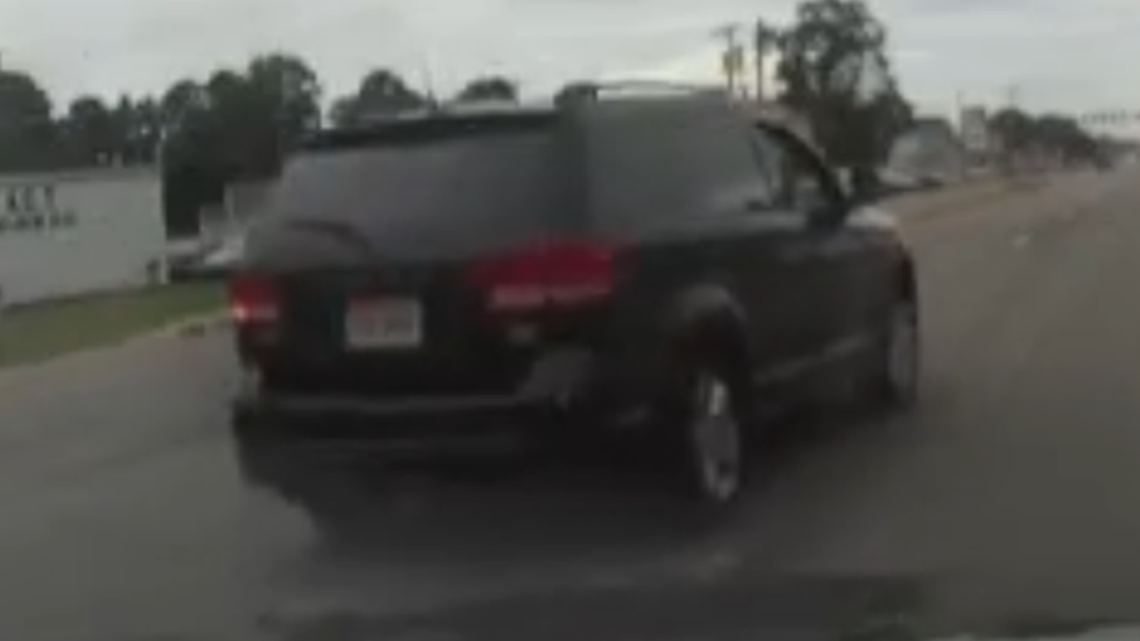 Investigators are also asking the public for any camera footage that may show Alexanders Corner to Rodman Avenue between 10:45 a.m. and 11 a.m. on Tuesday.
Neighbors in the Westhaven area stood on the side of Airline Boulevard Thursday, waving flags and holding signs that said, "Justice for Maggie."
Neighbors said she was crossing the street to finish her route when the accident happened.
They crossed back and forth on Airline Boulevard because they said they've asked for a stoplight at this intersection for years.
The neighbors also wanted to pay tribute to Maggie's life. They said she was filling in for their regular mailman and they hadn't known her long, but she made a big impact.
"It's the best two weeks I had known anybody," said neighbor Valerie Kelly. "She was so bubbly and so caring, and I just can't imagine anybody that could hit somebody. I just don't for the life of me understand it."
On Thursday evening, White's friends, family, and postal service colleagues gathered to remember her life.
The United States Postal Inspection Service is offering a reward of $50,000 to anyone who has information that could lead to an arrest. Call the U.S. Postal Inspection Service at 1-877-876-2455 (say "Law Enforcement")
You can also contact Portsmouth Police's lead investigator at (757) 714-2057 or the Portsmouth Crime Line at 1-888-LOCK-U-UP.