SOUTHAMPTON, Va. — A man has pleaded not guilty in the murder of his stepdaughter, more than three years after her death.
On March 2, 2015, 18-year-old Anjelica "AJ" Hadsell was reported missing to the Norfolk Police Department. Investigators found AJ's body on April 9, 2015 in Southampton County. The medical examiner's office determined she died from acute heroin poisoning.
In November of 2018, a grand jury indicted her stepfather, Wesley Hadsell, on charges of first-degree murder, non-capital murder, and felony concealment of a dead body.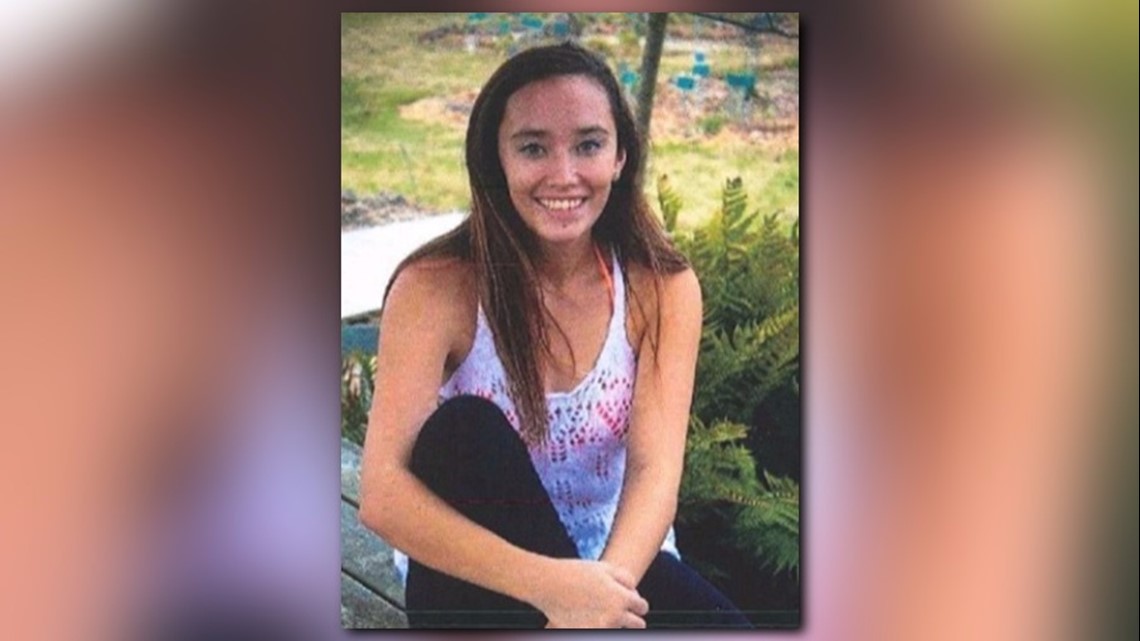 On Tuesday, Hadsell pleaded not guilty to all three charges and requested a trial by jury.
Hadsell is already in prison serving a 10-year sentence for an unrelated federal ammunition charge that dates back to 2013.
A judge set a motions hearing for May 21, and said he'll set a trial date then. An attorney with the public defender's office is representing Wesley Hadsell.