HAMPTON, Va. — A woman was shot near the intersection of Big Bethel Road and W. Mercury Boulevard on Sunday, January 23.
The Hampton Police Division said officers were called just after 10:30 p.m. to help someone who had been shot in the 4000 block of W. Mercury Blvd., but by the time they got there, a private car had already driven the victim to a hospital.
The police division hasn't shared the victim's name or age. She's expected to be okay.
Investigators think the woman had agreed to meet an acquaintance in that area. Other than that, police said the circumstances leading up to the shooting and its motive were still under investigation.
On January 29, Hampton Police said they had arrested 21-year-old Asron Marquis Sellers and charged him with the following:
One count of Malicious Wounding
One count of Attempted Robbery
Three counts of Use of a Firearm in the Commission of a Felony
One count of Shooting in an Occupied Vehicle
Sellers is currently in custody at the Newport News City Jail.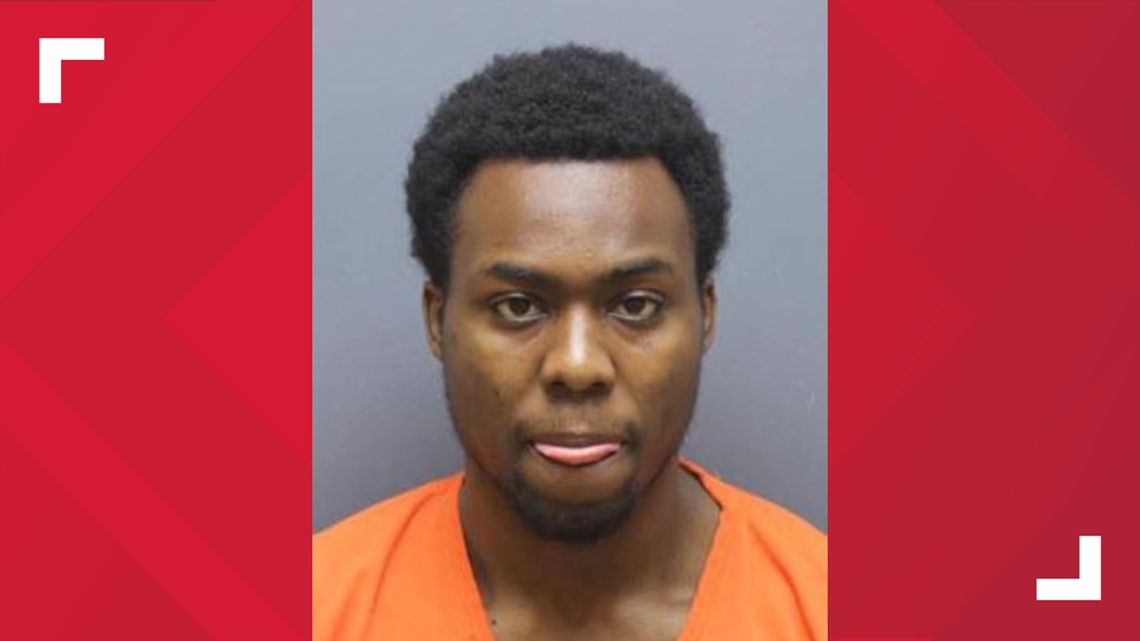 Both shootings remain under investigation. If you know anything that could help detectives, call the Crime Line at 1-888-LOCK-U-UP.
Crime Line callers can stay anonymous, and you might be eligible for a cash reward if your tip leads to an arrest. You can also submit tips anonymously online.