VIRGINIA BEACH, Va. (WVEC) — The Virginia Aquarium & Marine Science Center rescued the first seal of the season on Tuesday.
According to a Facebook post, the Stranding Response Program rescued a small gray seal that was stranded at the Virginia Beach Oceanfront. The aquarium has named the seal Salem!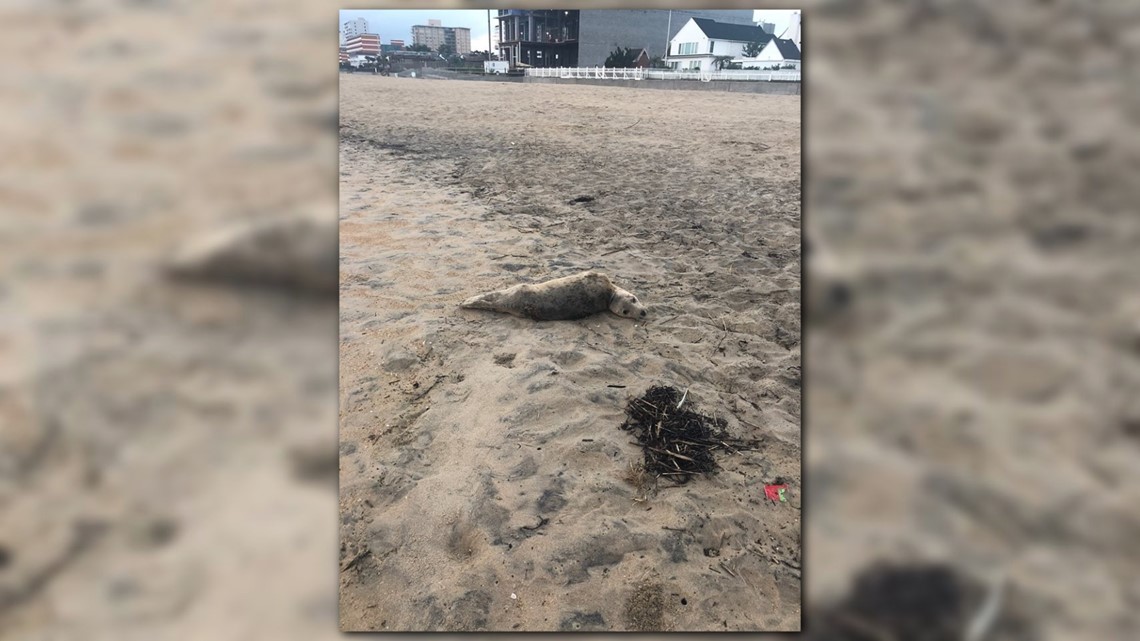 After aquarium staff was able to assess Salem, they determined it had an infection and wounds consistent with a shark interaction.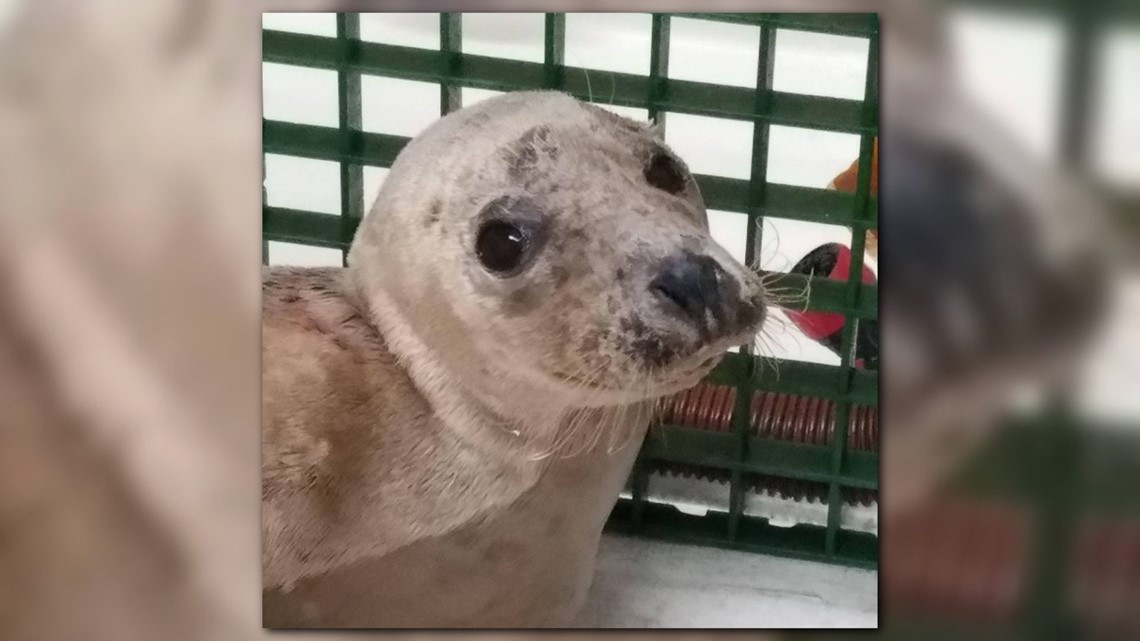 After a quick stint in Virginia Beach, the rescue team transferred Salem for long-term rehabilitation.
Luckily, Salem is in good hands because someone from the public called to inform the aquarium about the little fella. Officials remind the public that seals are wild animals and could have diseases or infections.
If anyone sees a seal, or any other sea life on the beach, the aquarium asks the public to report it at 757-385-7575.