HIGH POINT, N.C. -- A Triad couple has shed some extra pounds but gained thousands of dollars for doing so thanks to the company HealthyWage.
David Roddenberry is a co-founder of HealthyWage a company that's awarded millions of dollars for people losing millions of pounds since 2009.
When Brooke and Mat Everhart first heard of the company, they too were skeptical.
"I kind of thought it was phony honestly it just didn't seem like possible that someone would pay you that much money to do something that you should be motivated to do already right." Mat explained.
At 193 pounds and 267 pounds, Brooke and Mat knew something needed to change.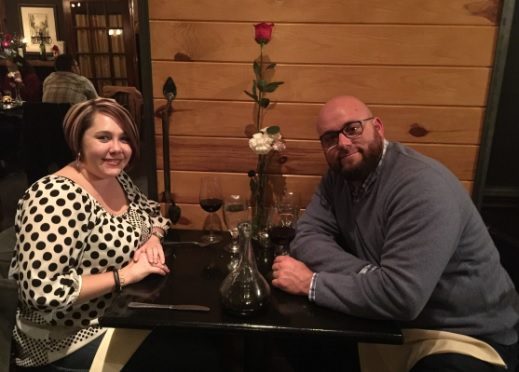 "I want to set a good example for our daughter for like the way you live and you eat. These kinds of years for a kid is where they learn what normal is." Mat said.
"Before she started kindergarten it really was a now or never thing for me," Brooke said.
So in August of 2016 the couple signed up for HealthyWage together.
Here's how the program works:
You decide how much weight you want to lose, how long it will take you to do it, and how much you are willing to wager.
Lose the weight, or lose your money.
You are guaranteed at least an 11 percent return on your wager. The more weight you have to lose the higher your return.
You can sign up using their website or through their app available for Apple and Android phones.
"So you can kinda try different combinations to find the right fit for you. So you will play with the calculator as many times as you want." Roddenberry said.
To verify weight loss, you have to film yourself getting on a scale.
After seeing a dietitian, Brooke bet $50 dollars a month that she would lose 50 lbs in 9 months. Mat bet $100 a month that he would lose 72 pounds in the same time frame.
The couple completely changed their eating habits meal prepping healthy meals usually on Sundays and started going to the gym at least 5 times a week.
Brooke said there were times when she wanted to give up.
"As a working mom, it has challenges, but you are doing it as much for your children as you are for you," she said.
Nine months later, their hard work paid off. The couple met their goals and used their money to buy new clothes and extend their family vacation to the British Virgin Islands, where they first unveiled their new bodies.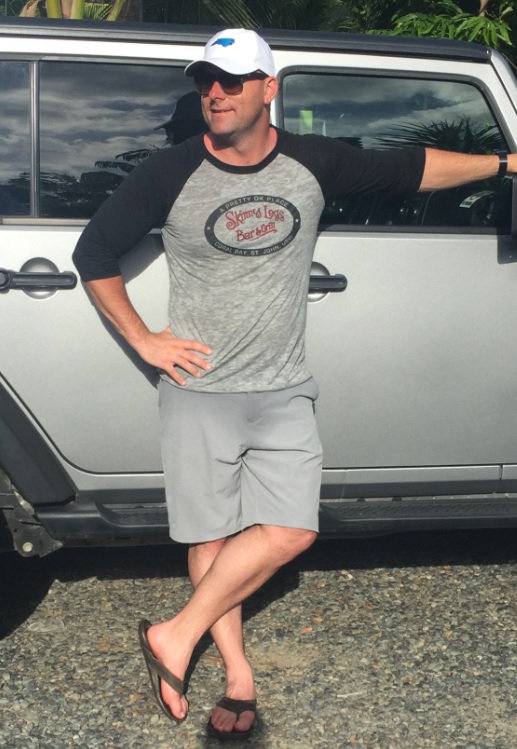 Ask them how they feel today, and the answer is simple.
"Just one word answer great.. Yeah like a whole new person with a whole new life." They said.