They say seven is a lucky number, but I am not sure Roy Sullivan would agree!
Back on June 25, 1977, Sullivan was struck by lightning... for the seventh time! That feat gave him a place in the Guinness Book of World Records.
Sullivan was born near Charlottesville and started work as a ranger in Shenandoah National Park in 1936.
In 1942, Sullivan was standing watch in a brand new fire tower, so new lightning rods had yet to be installed. A thunderstorm rolled in, striking the tower seven or eight times. Not feeling safe, Sullivan ran out of the tower, making it only a few feet before he was struck, burning his right leg and leaving a hole in his shoe.
Nearly three decades later, in 1969, Sullivan was struck for a second time. While driving on a routine patrol in a park truck with his windows down, lightning hit a nearby tree. The lightning was deflected into the open window of the truck, knocking Sullivan unconscious and burning his eyebrows and eyelashes. His truck came to a stop near the edge of a cliff.
One year later in 1970, Sullivan was struck at home while tending his garden. Lightning struck a nearby transformer and jumped to his left shoulder.
Strike number 4 occurred in the spring of 1972. Sullivan was registering campers at a ranger station when a gentle rain turned into a sudden storm. This strike set his hair on fire and Sullivan ran to a nearby bathroom to put it out with wet towels.
At this point, it's said that Sullivan started to think that some force was out to kill him, and he became very fearful during any thunderstorm.
Nearly a year later in 1973, Sullivan was again driving his park truck when he saw a dark thunderstorm cloud on the horizon. Knowing his track record, he tried to outrun the storm. Once he thought he was out of harm's way, he exited the truck. Soon after, he was struck.
Three years later, while walking on a hiking trail, Sullivan was struck for a sixth time, once again setting his hair on fire.
After 40 years and six lightning strikes, Sullivan retired.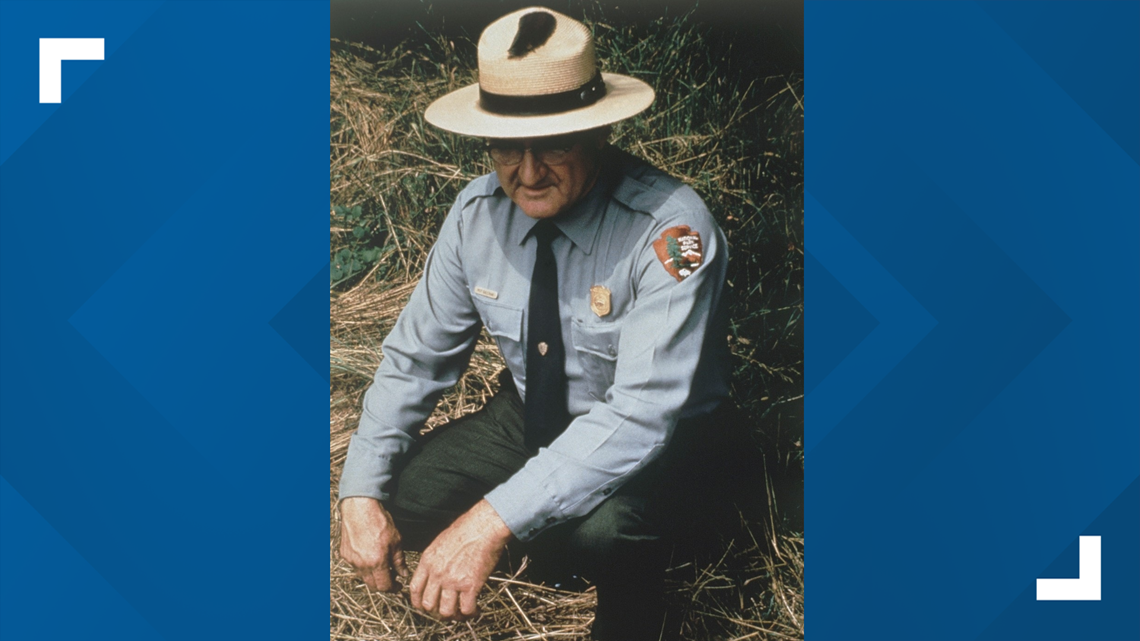 Trying to enjoy the retired life, Sullivan decided to go trout fishing on Saturday, June 25, 1977. While in his fishing boat on a lake, the hair on Sullivan's arms began to bristle. Sullivan was struck for a seventh time, burning his head, chest, and stomach.
While some doubt this human lightning rod's stories, Guinness was able to verify enough of the claims to recognize Sullivan as "Most Lightning Strikes Survived."