NORFOLK, Va. — During 13News Now's newscast Friday morning, Dan Kennedy shared an exciting announcement with Daybreak viewers: he's moving to the evening shift.
"As you may have heard, David Alan is retiring after 23 incredible years as evening anchor on 13News Now. And starting May 29th, I have the distinct honor of stepping into that role," he said.
"It is my promise to you that we will continue to report the news nightly with facts and fairness, with honesty and empathy."
Dan has spent the last five years as co-anchor of 13News Now Daybreak alongside Ashley Smith and as an investigative reporter. During this time, he's covered some of the region's biggest stories, including the mass shootings in Virginia Beach and Chesapeake, the searches for Noah Tomlin and Codi Bigsby, as well as a number of hurricanes and tornadoes.
In the wake of surging teen violence, Dan helped spearhead the impactful news special "Gun Violence in the 757," in which he pulled together all seven area police chiefs for their first-ever unified and televised forum.
"I will miss the Daybreaker family, because that's what we've become these last five years," Dan told viewers on Friday. "Yes, I'm excited to say 'so long' to the 3 a.m. wake-up calls, but my wife Kelly, son Daniel and I are most excited to continue to call Hampton Roads and 13News Now our home."
Dan also announced his replacement on 13News Now Daybreak: Eugene Daniel, who currently anchors 13News Now's evening newscasts on Saturdays and Sundays.
"I leave you all in good hands," Dan said of Eugene. "A rockstar anchor and reporter. And the kind of guy you want to have breakfast with. I know you will extend to Eugene the same gracious and warm Daybreaker welcome that you gave me."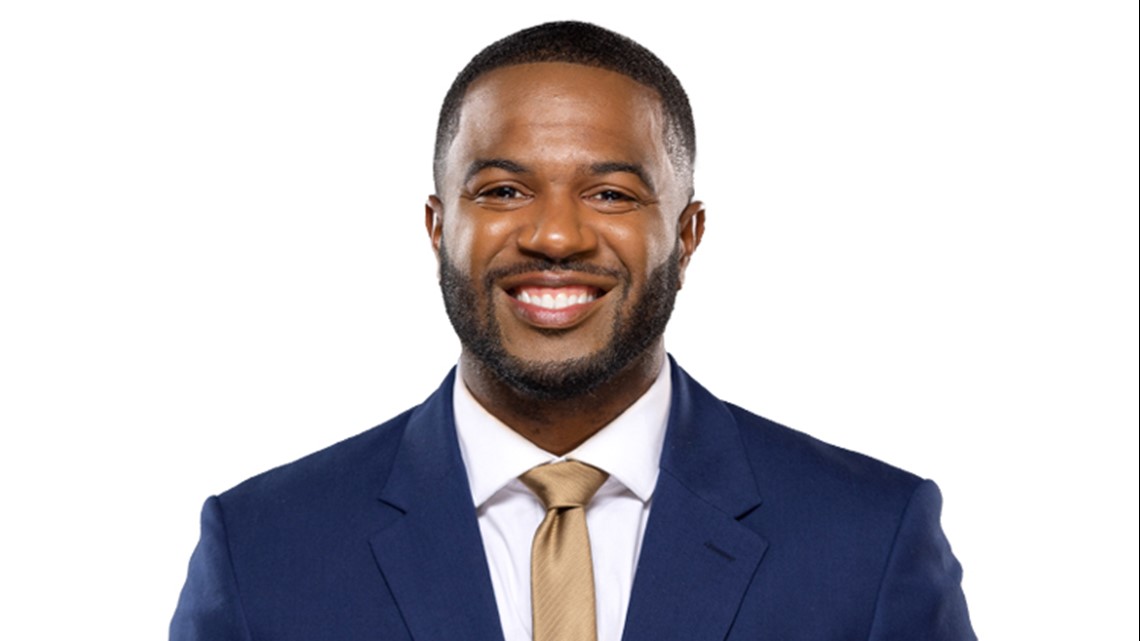 Eugene joined 13News Now in October 2020 as a reporter and was promoted to weekend evening anchor in May 2021. He has covered a number of high-profile stories in Hampton Roads and northeast North Carolina, including the deputy-involved shooting death of Andrew Brown Jr. and the federal lawsuit following the controversial traffic stop of Army Lt. Caron Nazario in Windsor. He's also closely followed changes in Portsmouth City government, including an exclusive interview with former police chief Renado Prince about his firing.
Eugene also serves as membership chair for Hampton Roads Black Media Professionals, and he partners with Hampton University and Norfolk State University to mentor aspiring journalists.
"I am excited and honored to join the Daybreak team," Eugene said. "I look forward to working with my colleagues and friends, Ashley, Bethany and Craig, to inform our community every morning."