Norfolk, Va. (WVEC) — The man accused of killing his girlfriend's daughter is facing a new charge, according to the Circuit Court Clerk's Office.
On Wednesday, a Norfolk grand jury indicted Demont Harris on another child abuse count in the case of Heaven Watkins. Heaven was brutally beaten to death in May.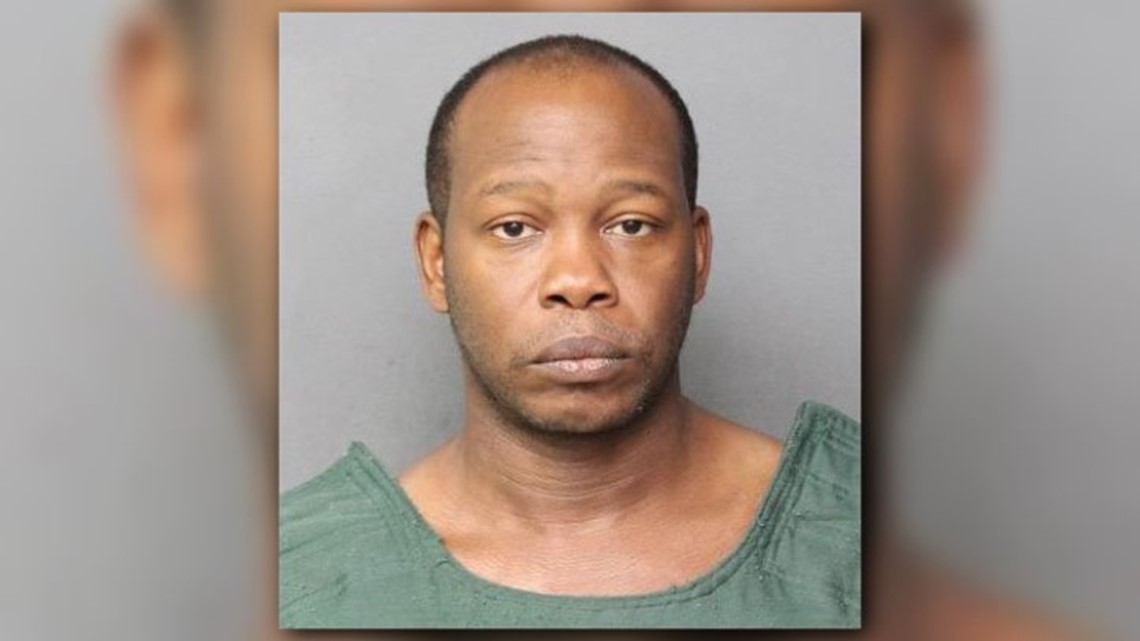 Demont Harris was already facing a charge for abusing Heaven, but that stemmed from an incident in February. This new indictment goes along with the felony homicide charge and alleges Harris also abused Heaven before she died in May.
The new details revealed in court documents paint a horrifying picture of the abuse 11-year-old Heaven Watkins endured. Records show her short life was filled with trauma, which her mother told detectives she knew was wrong.
Prosecutors filed transcripts of Latoya Smith's interviews with Norfolk detectives. When they asked Smith why she didn't stop Demont Harris or "do something about what he had been doing" to her own daughter, she only responded, "I don't know."
She told police beating her daughter and forcing her to stand in a corner for hours was the couple's form of punishment for Heaven.
A detective asked how often Demont Harris hit the child.
"Every time she's in trouble," Smith replied, "maybe three or four times out the week."
13News Now reported one of those punishments put Heaven in the hospital with a hand burned so badly that she needed skin grafts. Smith said Harris came up with a lie about the injury.
"Everybody had to say that Heaven was washing her hands in hot water, and the water got too hot, and she burned her hand," she described.
The interviews also explain the reasoning behind the second child abuse charge. Police asked Smith to take them back to the night before Heaven died. She said Harris punched Heaven "twice in the chest and one in the stomach."
In an illustration of the innocence of childhood, when detectives asked what Heaven's reaction was when Harris did things like that, Smith replied: "She was crying. She cried and said, 'Stop.'"
A plea hearing was scheduled for Harris on Thursday. Late Wednesday, the Commonwealth's Attorney's Office said the case will not move forward on Thursday.
Editors Warning: Graphic details in the documents below.