VIRGINIA BEACH, Va. (WVEC-TV) -- Hard work does pay off.
NJROTC students at Green Run High School in Virginia Beach took 2nd place honors in the Navy's national championship competition, which sought out the elite young squads in the country.
They got there with sheer will, determination and hard work instilled in them by their commander, Curtis Brown.
"They understand that working hard is the key to success," CDR Brown said. "And they've been able to prove this year that hard work pays off."
When 13News Now visited, they were working hard with a series of push-ups and powerful exercises that looked like they were in training for the Olympics.
"There's nothing like it," said Cadet Mark Mani, a junior at Green Run. "Blood, sweat, tears with these people."
Sometimes they get up before sunrise to head to school for intense P.T. (physical training) in the morning, and they come back for more in the afternoon.
PHOTOS: Navy honors Green Run High School students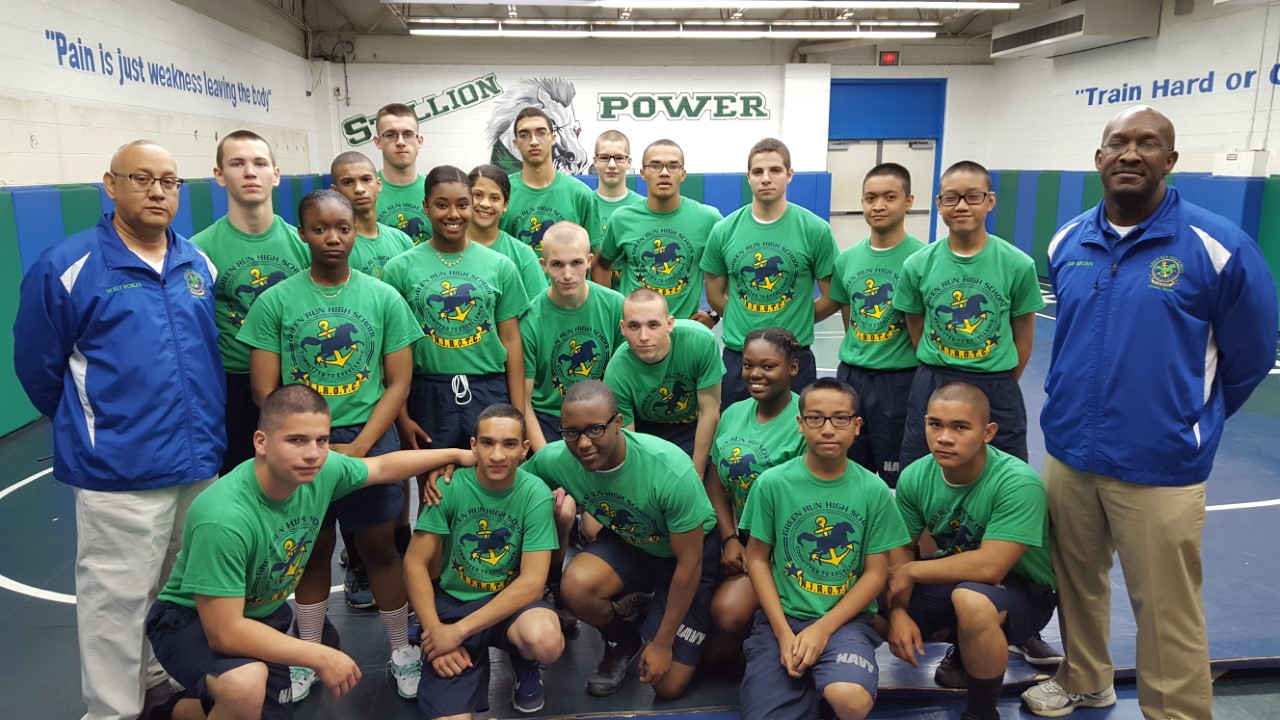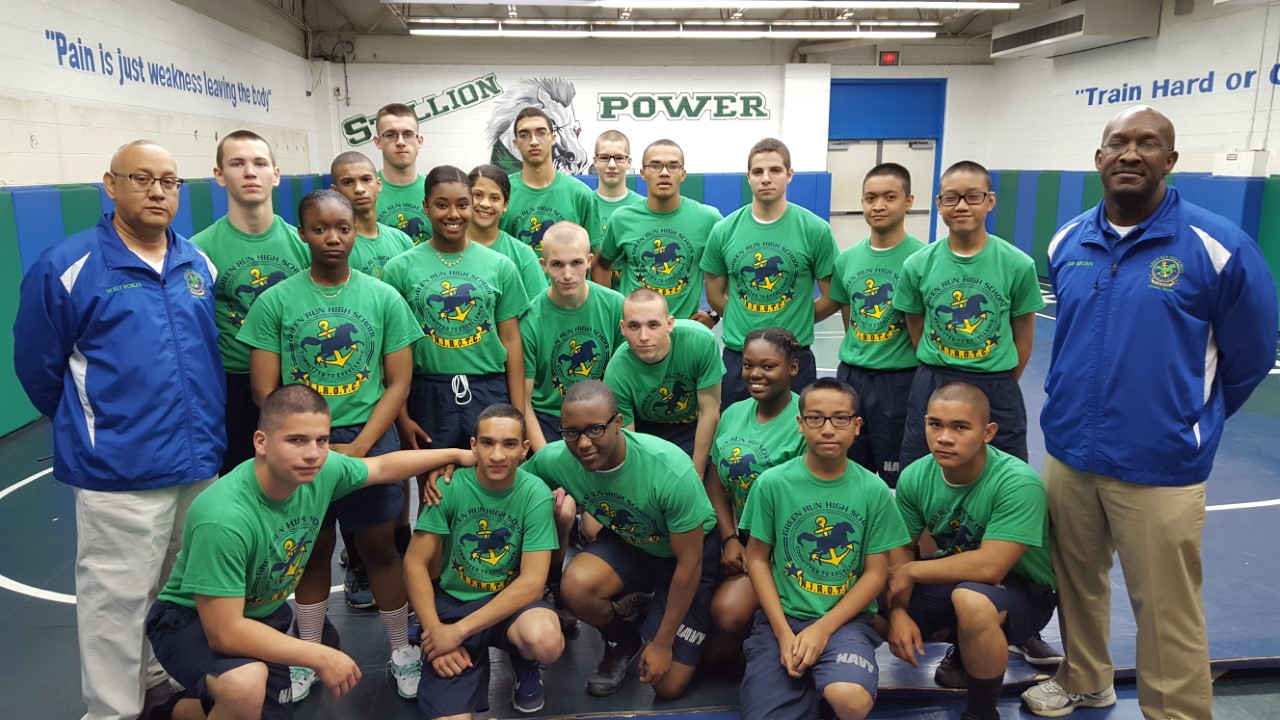 Commander Brown stresses excellence in pushing their bodies and pushing their minds. Academic excellence is also a goal. He wants to give these kids values that will make them strong now and as they prepare to take on the world after high school.
"We're hard on them so they'll be better citizens," the Commander said. "We want them to always give their very best effort. We're tough on them here so they can handle life outside of here."
The numerous trophies they won as a group and individually during the Navy national championships are in the front of the lobby of Green Run High School, so everyone can see their excellence as soon as they walk in the front door.
What you can't immediately see are the feelings of respect and love they have for their commander for pushing them to never settle and to never give up on themselves.
"We're going to keep pushing each other and ourselves to make sure we can be the best we can possibly be," Mark said.
"This program, it really challenges me, sir," said Cadet Destiny Johnson, a Green Run sophomore. "Push myself harder and to not give up and quit."
"I'm proud of myself, sir," said Cadet Dylan Hausmann. "Because it shows me who I really am sir. I love who I am sir....strong."
The trophies serve as a reminder to Commander Brown of a job well done and as a reminder of the meaningful work that still needs to continue to help shape these kids.
It's about a lot more than just P.T.
"We're their mother, their father, their counselor," Commander Brown said. "Whatever they're dealing with they can bring it to us and we're going to try to get it resolved. They know we care, that's why they push as hard as they do."
"I love them a lot," the Commander said. "This is the best group of kids that anyone can ask for."
"He is tough, but that's also what makes us better," Mark said. "He's my role model."