CHESAPEAKE, Va. — Chesapeake Police said a 23-year-old man is facing two murder charges after the car he was driving in a police pursuit crashed into a vehicle and killed two people.
Police said 65-year-old David Jones and 54-year-old Jennifer O'Connell were identified as the two people who died.
It happened in the Greenbrier section of the city around 6:07 p.m. Thursday when a dark sedan passed an officer at a high rate of speed on westbound Interstate 64. The officer attempted to pull over the vehicle for reckless driving, but the driver ignored the police lights and siren and continued onto the southbound Greenbrier Parkway.
Investigators said the suspect vehicle turned onto Crossways Boulevard and sped through the intersection at Crossways and Jarman Road, where it struck a Honda sedan.
One person inside the Honda died at the scene, while a second person in the Honda died after being taken to the hospital.
Additionally, a truck was also hit during the crash, but no one inside was injured.
Ishmell Seymore fled from the scene but police were able to apprehend him in the 600 block of Jarman Road.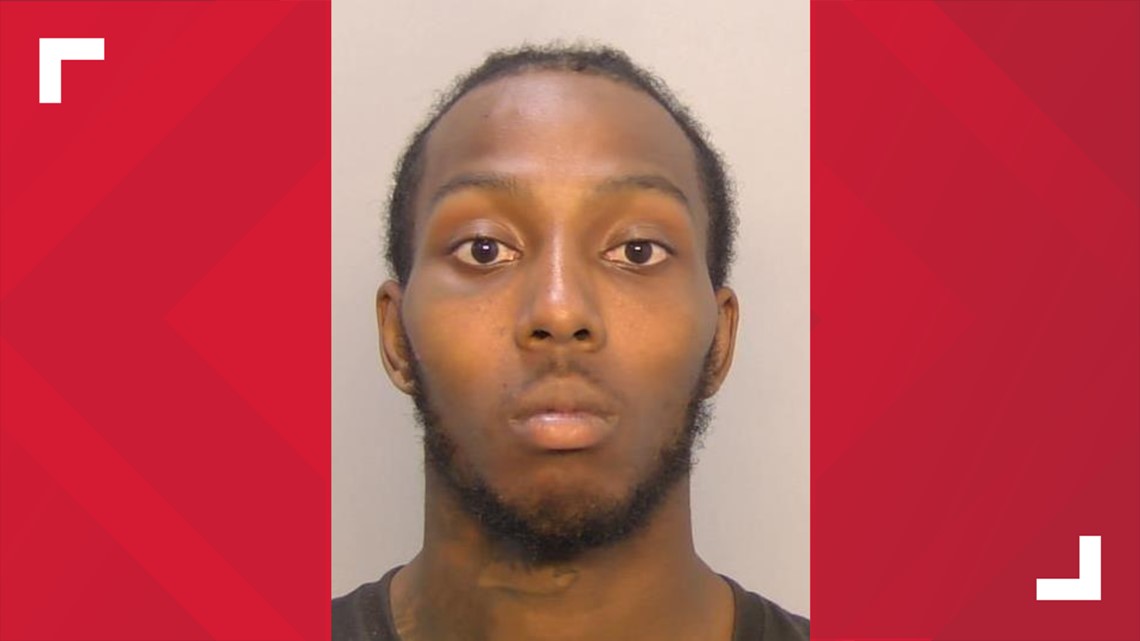 Seymore is charged with two counts of second-degree murder, felony eluding, and felony hit and run.
Newly filed court paperwork shows Seymore works for FedEx and owns a clothing line. Prior to that Seymore worked for the Navy, but a spokesperson for the Navy told 13News Now he left last June.
In the documents Seymore is described as appearing, "quite casual and comfortable, apparently showing a disturbing lack of remorse or empathy for the victims he just killed".
The paperwork also shows that he has a pending reckless driving charge for going 92 mph in a 65 zone in Henrico County.
Seymore is in Chesapeake City Jail without bond. He will head to court Friday, July 23.
The incident remains under investigation.