CHESAPEAKE, Va. — The Chesapeake Police Department is asking for your help in the murder investigation of Laura Miles.
Investigators released pictures of Miles' truck on Thursday. They are asking to check their security cameras if people live or work on Clover Meadow Drive, Clover Road, or Bangor Drive in Chesapeake.
They are looking for footage of Miles' truck from Monday between 4 am and 11:30 am.
"No matter how insignificant they think it might be, please reach out to the criminal investigations section with the city of Chesapeake," explained Senior Police Officer Leo Kosinski.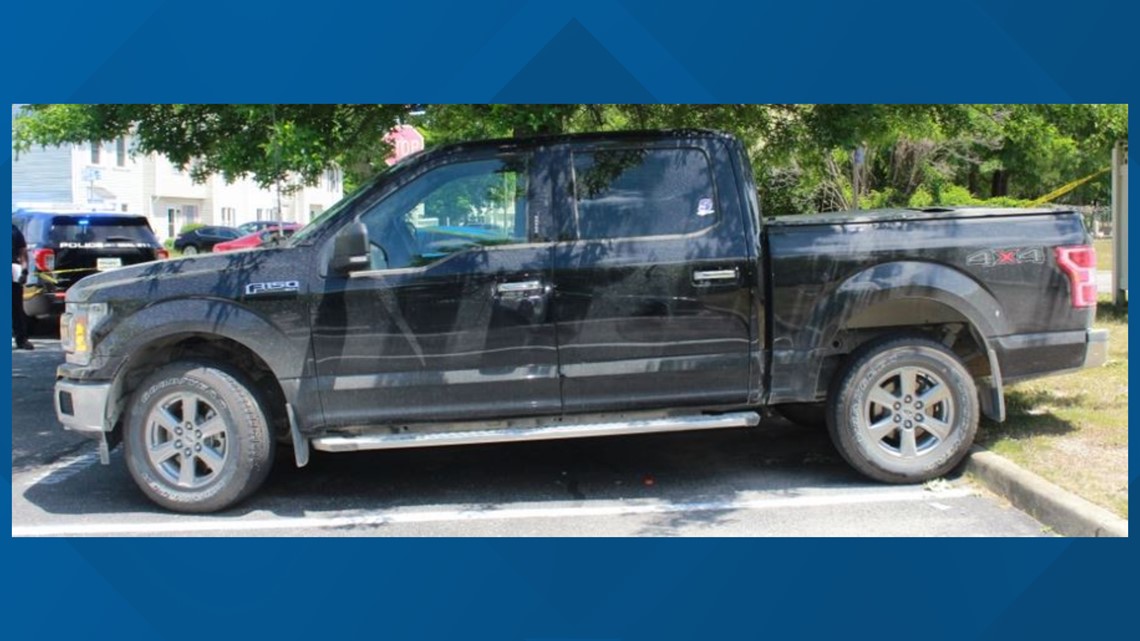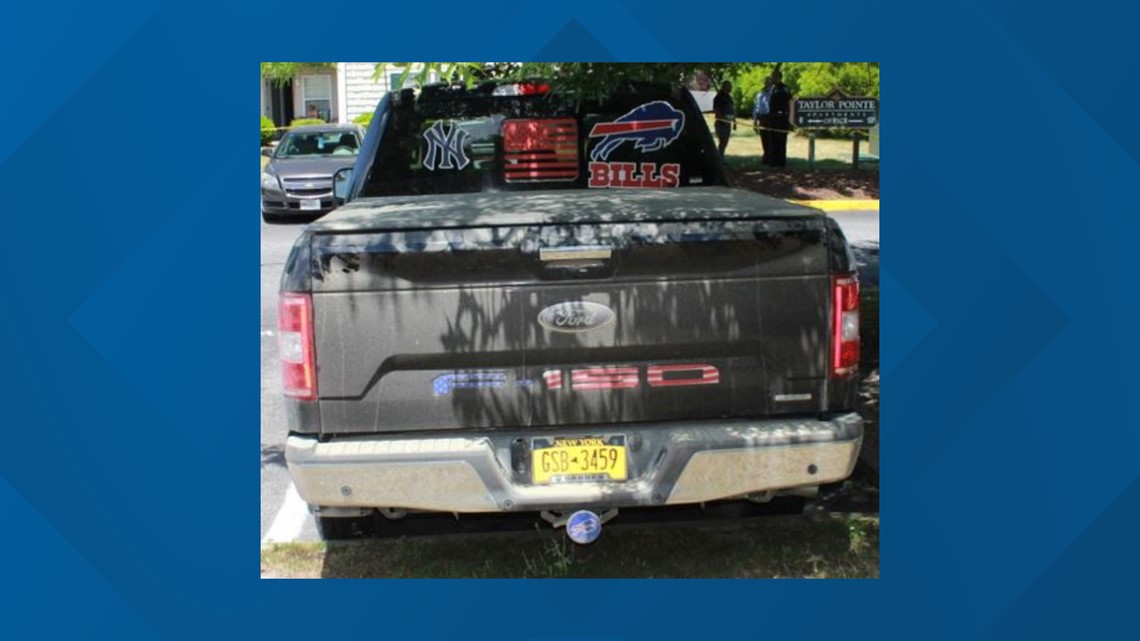 On Thursday, the Chesapeake Police Department had a large number of detectives and uniformed officers in Western Branch as they looked for evidence in Miles' murder.
Kosinski said, "We are doing everything we can to bring closure to this case."
Miles, 61, was reported missing and on Monday afternoon, police asked for help finding her. Officers had located her vehicle, which was not near her home or where she worked.
At the time, they said the area in which they found it was "in a location not normally frequented."
By Monday evening, police found Miles' body in the 4600 block of Taylor Road, the area which they were searching Thursday.
Detectives said they believe Miles was targeted by her killer.
Police searched the wooded area for several hours off of Taylor Road.
"This is just one of the things we do, and it's just part of solving a case," explained Kosinski
Kosinski said between 60 to 70 Chesapeake Police detectives, SWAT team officers, and Chesapeake Sheriff Deputies with the warrant unit used metal detectors to search for clues.
He said, "Essentially just walk almost arm-in-arm within three to four feet from each other in a line very slowly. Each individual officer is looking down in front of them and then they are also looking to their sides so essentially you should have two or three pairs of eyes on the same patch of ground."
Kosinski said due to the ongoing criminal investigation he couldn't say if those police officers found any evidence.