CHESAPEAKE, Va. (WVEC) — Police in Chesapeake say they have taken a murder suspect into custody, following a morning manhunt and standoff that saw several blocks around Military Highway shut down to traffic.
The suspect, 25-year-old Lucas Daniel Molesky, is wanted for a homicide out of Currituck County, North Carolina. Officers say when they first approached him, he pulled out a gun and threatened suicide before fleeing. Police surrounded Molesky in a wooded area between a public safety building and the Midway Trailer Park.
Shortly after 8:30 a.m., Molesky was taken into custody unharmed.
Military Highway and Campostella Road were reopened to traffic after the suspect was taken into custody.
A spokesperson for Chesapeake Public Schools told 13News Now the situation on South Military Highway impacted school buses trying to pick up students in the area, but buses were able to begin picking up children after the scene was cleared and roads reopened.
According to the Currituck County Sheriff's Office, deputies were called to a home in the Coinjock area around 7:30 Tuesday night, where they found a deceased male. Detectives then began a search for Molesky, who lived with the victim.
The Sheriff's Office said Molesky is charged with murder. The victim's name has not been released at this time.
Anyone who may have had contact with Molesky on Tuesday or may know anything about this homicide are asked to call the Sheriff's Office at 252-453-8204 or the Crime Line at 252-232-6070.
PHOTOS: Search for Currituck murder suspect in Chesapeake
PHOTOS: Search for Currituck murder suspect in Chesapeake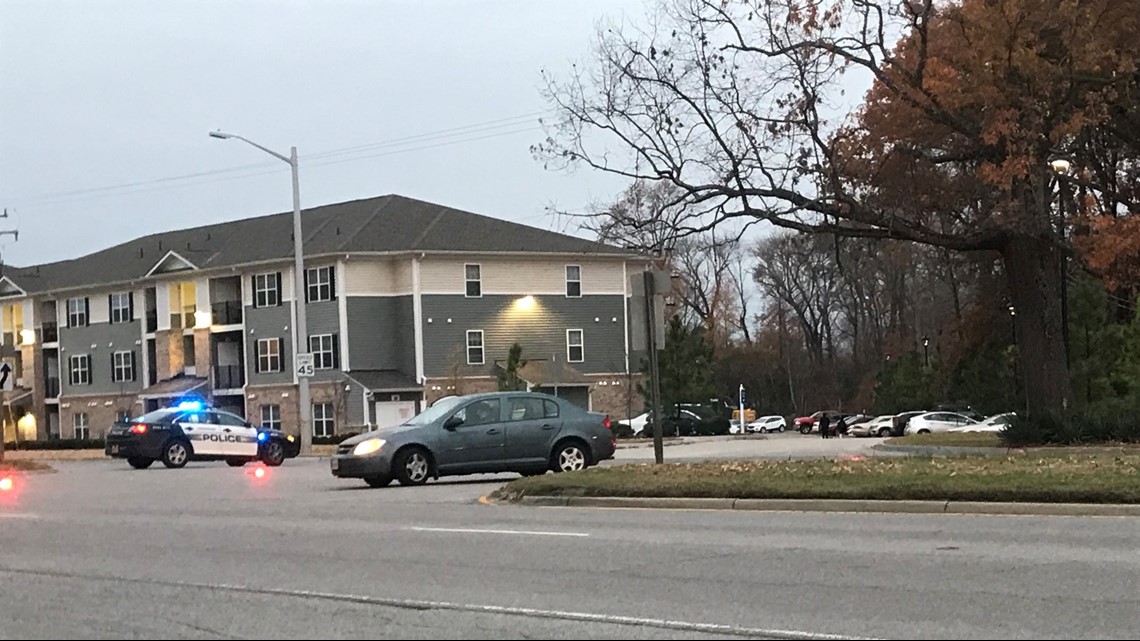 Follow 13News Now on Facebook and Twitter
► Make it easy to keep up to date with more stories like this. Download the 13News Now App.