HAMPTON, Va. — 13News Now is learning new details surrounding an illegal narcotics investigation out of Hampton.
In newly-filed court documents, a woman who lives there admitted to a detective that she helped her partner manufacture meth at home.
The same documents said state police officers and DEA agents ended up removing more than 40 containers of suspected meth. They pulled them out of a home on Grimes Road, where signs on the door suggest taking caution. One said, "This structure is unsafe."
Hampton police arrested Ann Marie McQuade, 31, and charged her with manufacturing meth and conspiring to manufacture meth.
She has already bonded out of custody. However, in court documents, a detective detailed their interview with McQuade from Wednesday.
She admitted to the production of meth inside her home on Grimes Road, records said.
McQuade confessed to buying cold packs, lye and lighter fluid for meth, and "her partner would finish cooking it in bottles," the criminal complaint went on to say.
"It's just mind-blowing to know that somebody could be doing it in their home, in a residential area," said resident Luckie Williams. "I saw that they had the hazmat truck. I saw that it was a tedious and taxing job, I guess, materials out."
Some neighbors like Williams said they were surprised, while others like Angel Collazo said they were not.
"Nothing shocks me nowadays and nothing surprises me nowadays, because so many things are going around the world, in different cities," Collazo said.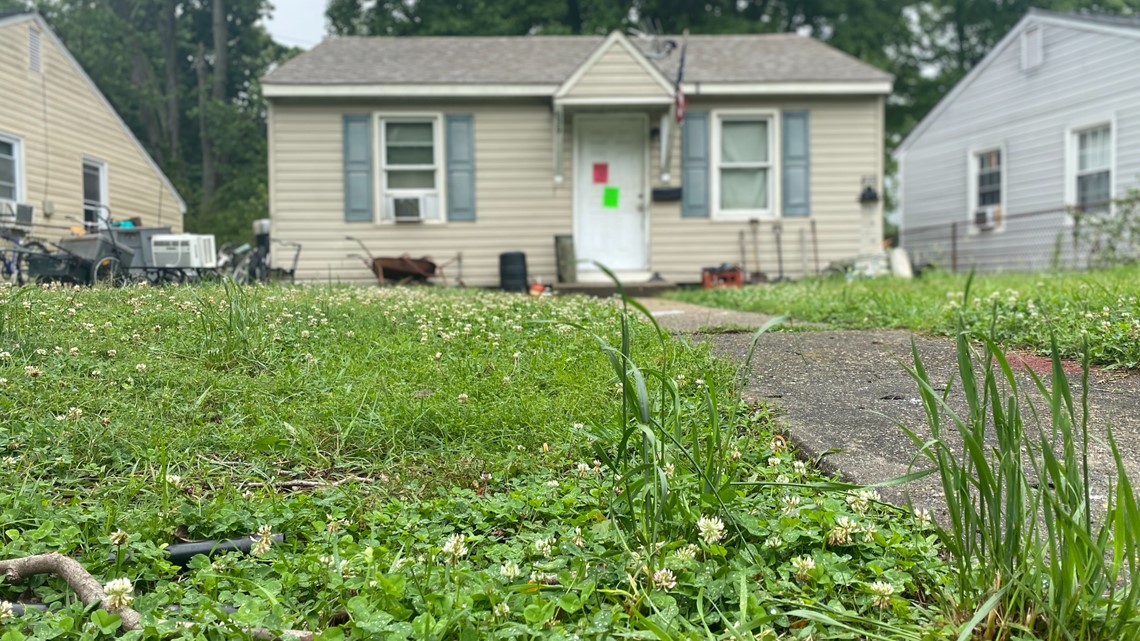 First responders said they discovered meth-making materials, after answering a call for medical help to the home.
A police sergeant added that when firefighters arrived around 2 p.m., they found a man dead inside. His cause of death has not yet been released; however, investigators do not believe his medical emergency is linked to illegal narcotics.
Furthermore, a neighbor who wanted to remain anonymous identified herself as the person to dial 911 on Wednesday. She recalled McQuade rushing to her place for help.
The neighbor said she was friendly with the couple, and she wanted people to know McQuade and the man are good at heart.
McQuade is set to appear in court on Monday.