NEWPORT NEWS, Va. — Dispatch confirmed a fire in the 600 block of 36th Street in Newport News.
The call came in around 12:50 p.m., dispatch said.
Signage on the building identified it as Bay Electric Co.
We've reached out to Newport News Fire Department for more details, and are waiting for them to respond.
Check 13NewsNow.com for the latest updates.
Photos from scene of commercial fire in Newport News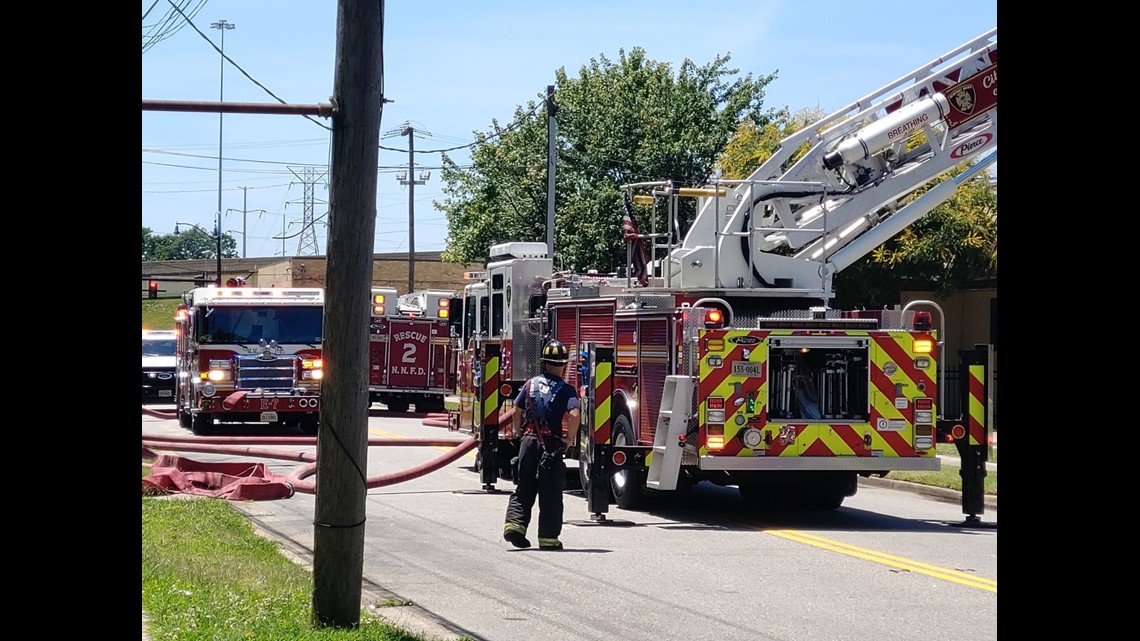 Follow 13News Now on and Twitter
► Make it easy to keep up to date with more stories like this. Download the 13News Now App.