NORFOLK, Va. — Norfolk police officers gave a special drive-by salute for a brother in blue on Thursday.
The officers rode by the home of a retired officer with sirens blaring, to send a message of support.
Former Sgt. Leonard Merritt is receiving hospice care in his Bayview home. Visiting Angels arranged the tribute with Merritt's family.
"We line up and we just let our sirens roar and we have our lights just so everybody can see the solidarity, the support, and the respect that we have for the support that Leonard Merritt has given to the City of Norfolk," Norfolk Police Sgt. William Pickering.
Sergeant Merritt served with NPD from 1958 until 1973.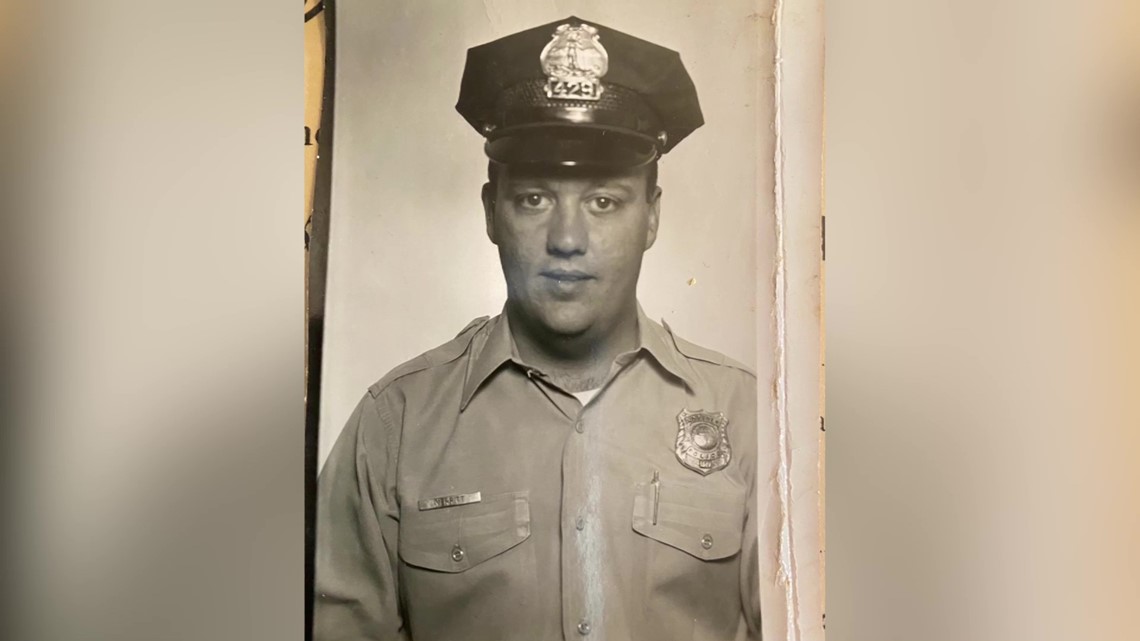 Update: Norfolk Police announced that Sgt. Merritt passed away on Monday, January 11, 2021.