NORFOLK, Va. (WVEC) -- Court documents show that GPS information from Wesley Hadsell's van led police to the body of his stepdaughter, AJ Hadsell in 2015.
13News Now obtained paperwork, including search warrants, Thursday related to the disappearance and death of Anjelica "AJ" Hadsell.
The 18-year-old college student disappeared on March 2, 2015. Investigators found her remains weeks later in woods in Southampton County.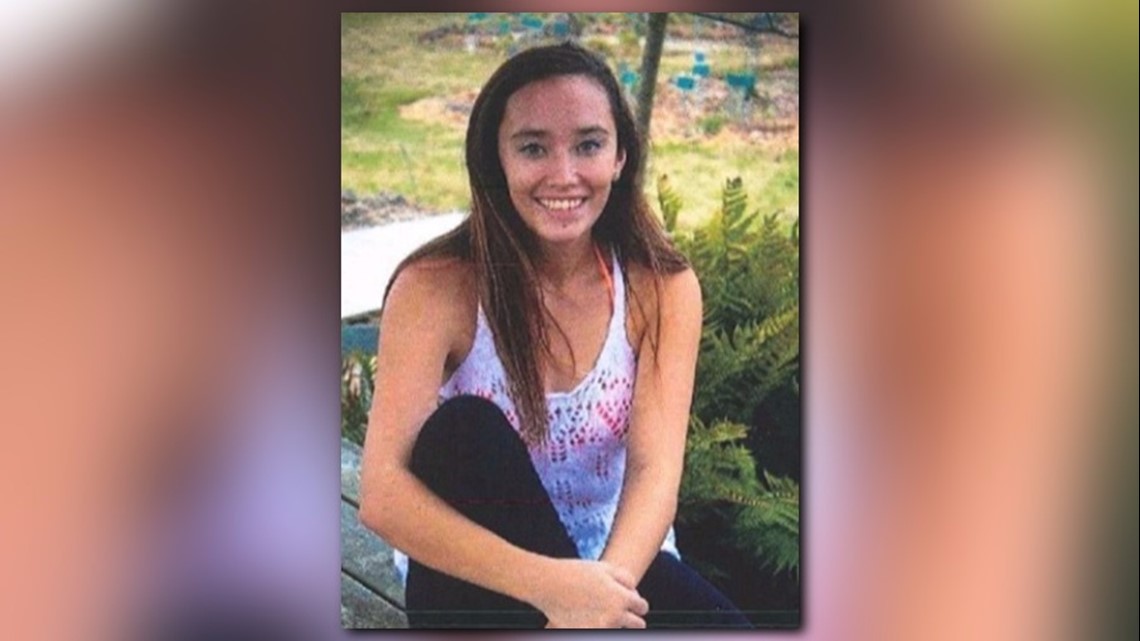 The search warrants filed were for abduction and murder. The returns associated with the warrants show that police recovered several items from Wesley Hadsell's van. Those items included work gloves, a shovel, and duct tape. Detectives also found dirt residue.
Search of GPS is his work van revealed Hadsell's car was at abandoned house where AJ Hadsell's body was found for about 20 min.

— Marcella Robertson (@13MarcellaRob) May 4, 2017
Investigators found AJ Hadsell partially buried on April 9, 2015. Court documents show that Medical Examiner Wendy Gunther found that the Longwood University freshman died from "homicidal violence."
Wesley Hadsell has not been charged in his daughter's death. He was convicted of unrelated charges in 2015, and he has an extensive criminal history.