VIRGINIA BEACH, Va. — Earlier this week, Eastern Virginia Medical School announced an external advisory board will investigate past yearbooks and campus culture.
Now, nine community leaders are part of the new board. Those members come from different occupations and backgrounds.
Delceno Miles said board adviser Gilbert Bland asked her to join the board.
"This is an important task and I don't take it lightly," said Miles. "I'm hoping that as a woman of color that my perspective can make a difference in this group discussion as we move forward in our work."
The groundwork for the committee started when a racist photo from Gov. Ralph Northam's 1984 EVMS yearbook page surfaced.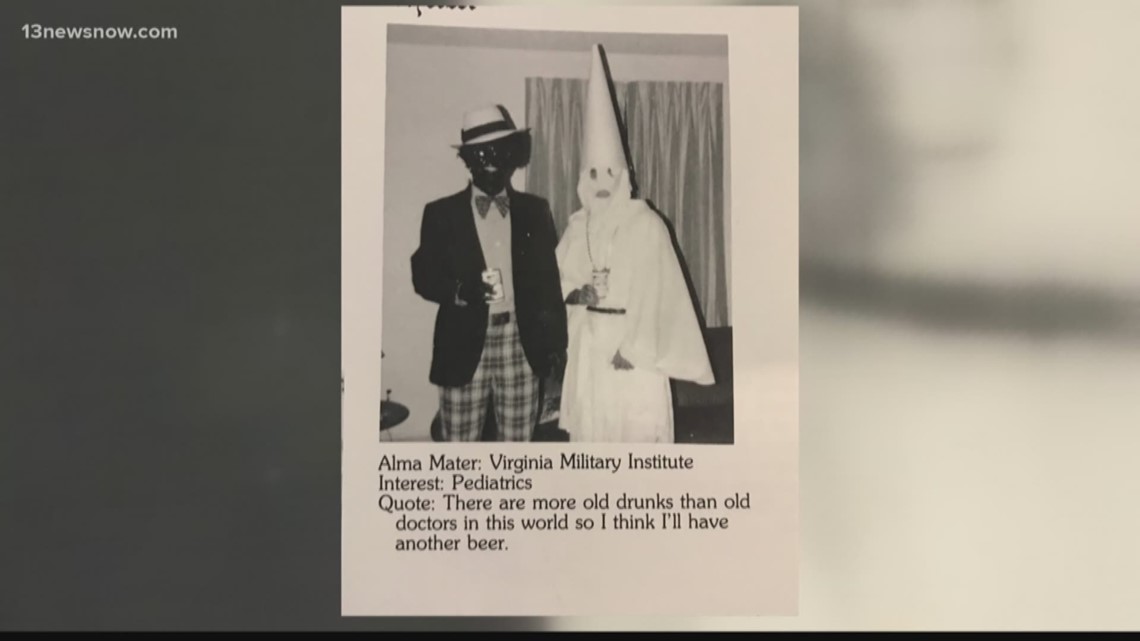 After that, more racist photos in other yearbooks came to light.
"Regardless of who's in the (first released) picture, the fact that they were allowed to be printed gives me pause and makes me wonder what the policies were back then," said Miles.
Miles explained that she wants the board to work on more than just old pictures and old books.
She wants to see policy change policies to make a better school culture.
"This is an opportunity for us to make some changes and make some recommendations to EVMS and hope that they embrace and implement those changes immediately," said Miles.
The advisory board is working on scheduling its first meeting. Miles said the date should be set in the next two to three weeks.
In addition to the advisory board, EVMS President Dr. Richard Homan has an outside firm conducting its own investigation.