NORFOLK, Va. (WVEC) — In just 12 days most students in Hampton Roads head back to the classroom.
Before then, more than 5,000 faculty and staff at Norfolk Public Schools are getting energized and doing it as one big team with a Field Day at Lake Taylor High School.
Vice Chair for the school board Carlos Clanton said all school district staff — whether they work in the classroom, cafeteria, or are a bus driver — were at the event.
"They are the individuals who are helping to build the foundation for our young people to have great success," said Clanton.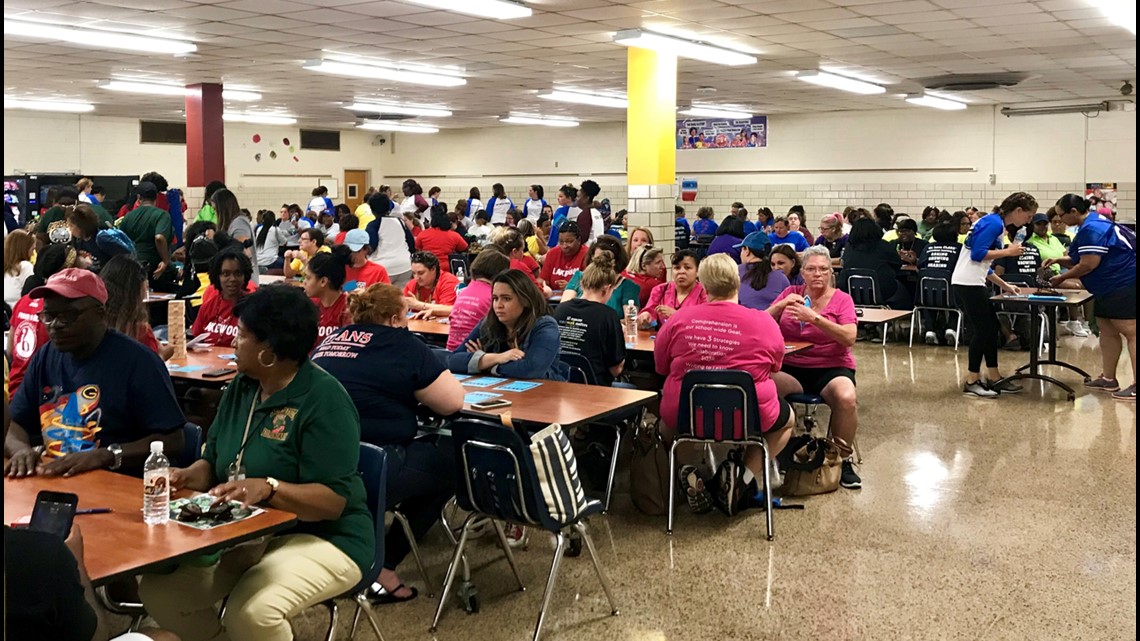 With pep bands, cheerleaders, matching shirts, and banners — the mandatory event sets the tone for the new school year, district superintendent Melinda Boone said.
"Team N-P-S. We are one team and we are all here today," said Dr. Boone.
Educators, like Norview Elementary School Principal Kathy Caple said they'll carry over that tone into the classrooms.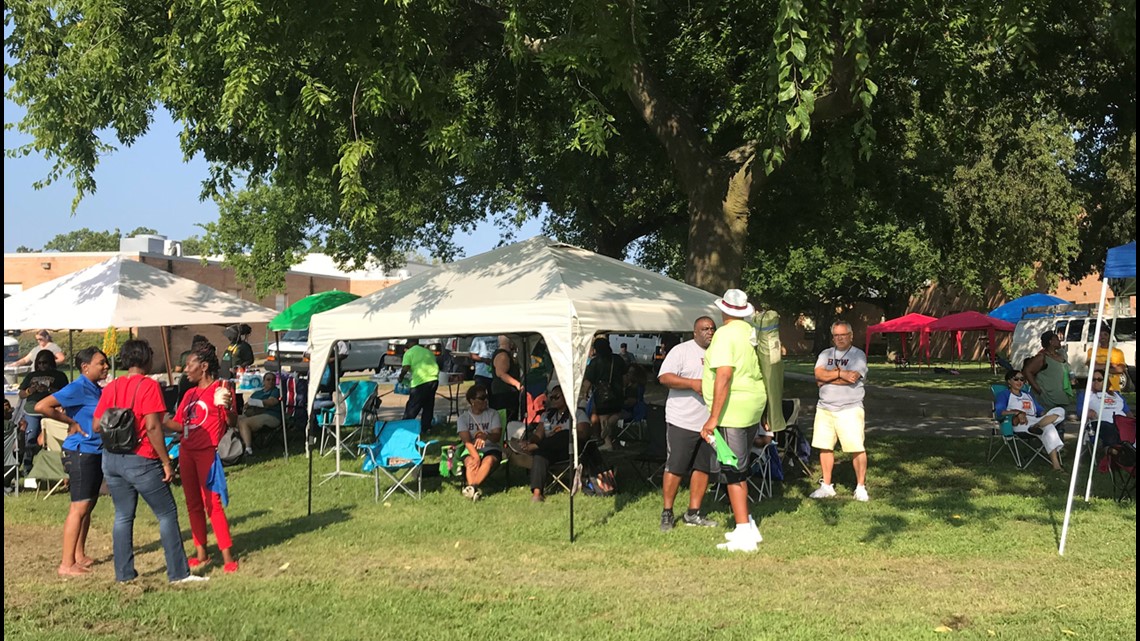 "It shouldn't be 'ugh, school is starting again.' I want them (students) to be excited to come back and you know just look for that first day of school."
This is the second year the district has had its own adult field day funded by sponsors and the district.
Everyone enjoyed food, activities, and a variety of indoor and outdoor games before 30,000 students return to class.
"Norfolk Public Schools has great things going on and we're proud of it," said Dr. Boone.