The city of Norfolk is in talks with the Pamunkey Indian Tribe to buy land in order to construct the state's first-ever resort casino.
Pamunkey Chief Robert Gray announced his intentions to build a world-class resort casino and spa in the city to Mayor Kenny Alexander.
The Pamunkey are eyeing 20 acres along the Elizabeth River that sits between Harbor Park and an Amtrak station.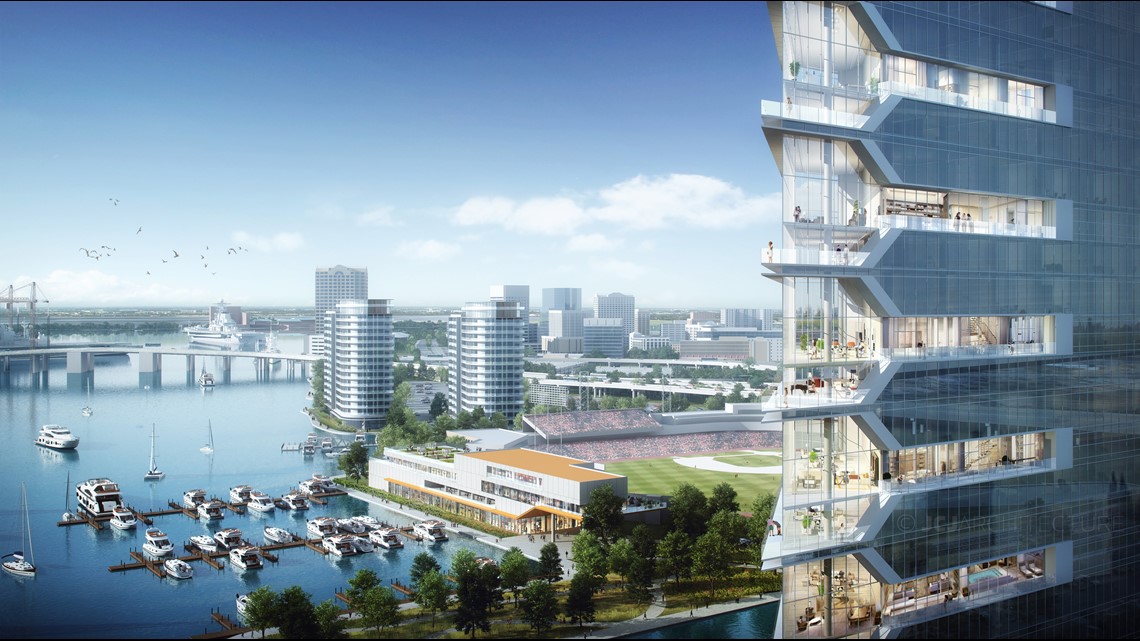 Mayor Alexander said the tribe's decision validates Norfolk as an emerging destination for tourism in the mid-Atlantic and the center for entertainment in Hampton Roads.
The tribe was considered the most powerful in the Powhatan Paramount Chiefdom, which greeted the English settlers at Jamestown and claims Pocahontas among its lineage.
The Associated Press contributed to this report.