NORFOLK, Va. — Three people are displaced after a fire damaged a home in Norfolk on Saturday.
Two dogs were also rescued by crews, according to Norfolk Fire-Rescue.
The fire occurred in the 3800 block of Giles Circle and was under control within 20 minutes.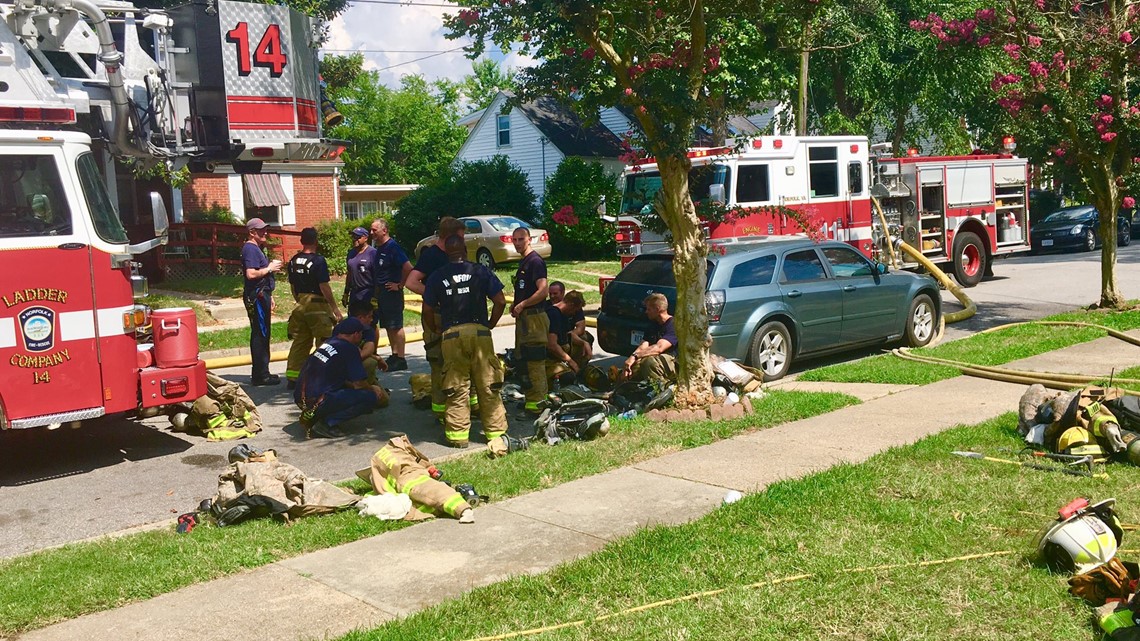 The Red Cross will assist the three people displaced. The two dogs were resuscitated before being taken to a local emergency veterinarian by Norfolk Animal Control, fire rescue officials said.
The cause of the fire is under investigation.