VIRGINIA BEACH, Va. (WVEC) — A 4th-grade student decided to go all out and do her own weather report for a school project. She enlisted the help of some of her stuffed animal friends to do it.
Avery Watkinson attends Linkhorn Park Elementary School in Virginia Beach. Her mother, Jessica Shandy, said the 9-year-old wants to be a meteorologist when she grows up. Shandy told 13News Now instead of creating a poster for the school project, Watkinson "decided to become a real live weather girl" and put together a video presentation.
Shandy shared the video, Weather Dogs, which featured toy dogs "Gentle Smurph" and "Coco Puff" as reporters helping Avery with her coverage.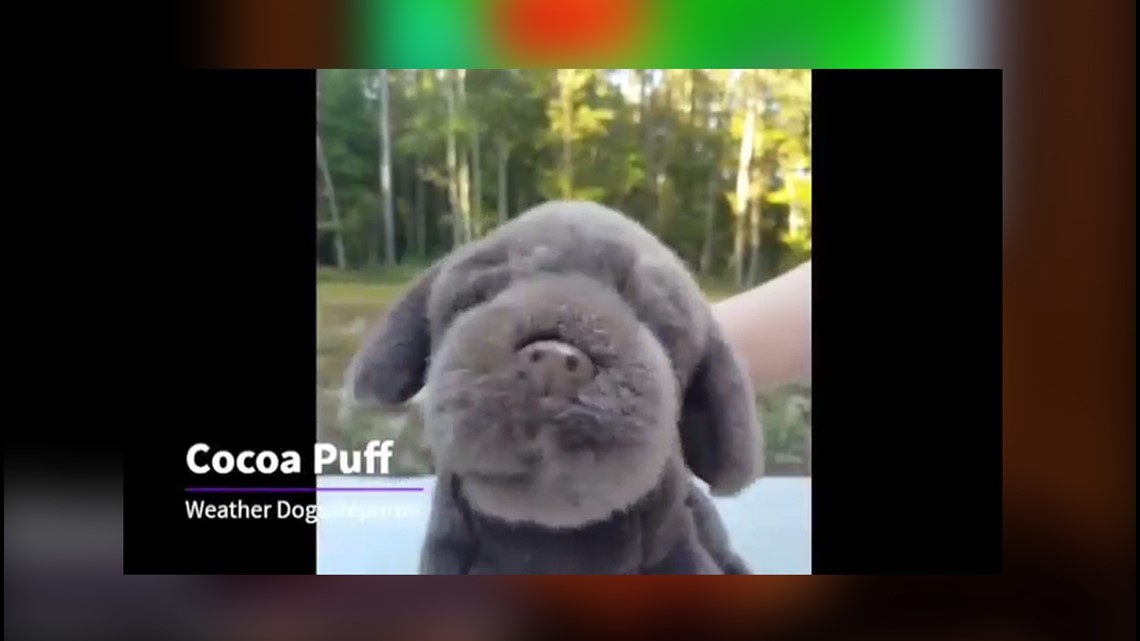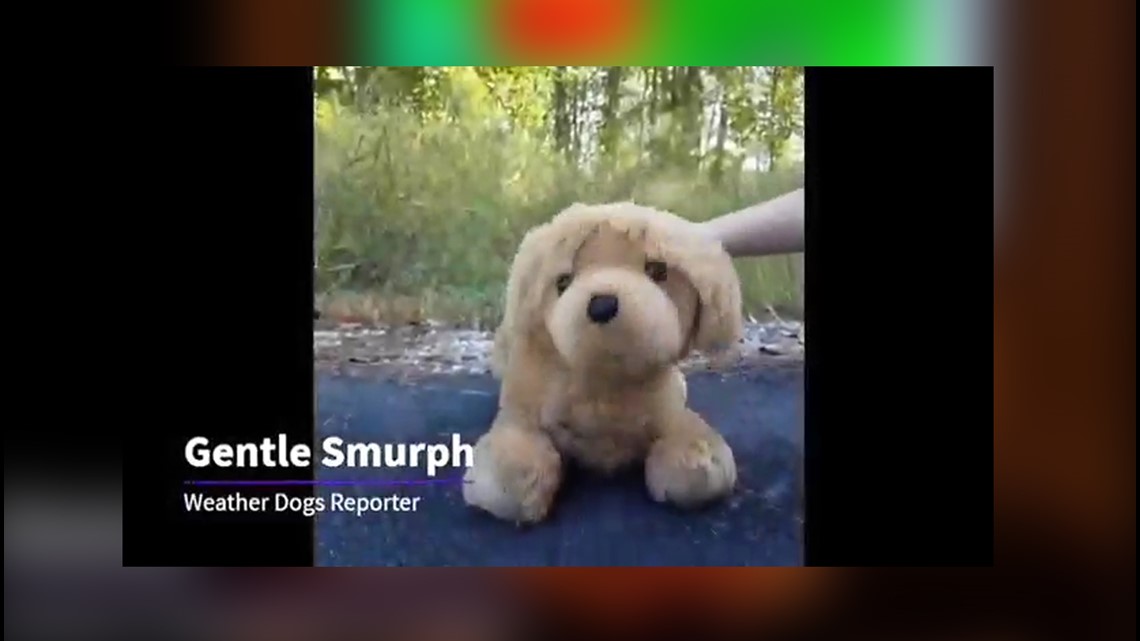 From the video, we can tell Avery definitely is a meteorologist in the making!