VIRGINIA BEACH, Va. (WVEC) -- Most people have a drink of choice. In the case of at least one inmate in the Virginia Beach Correctional Center, the choice may be tequila.
Police arrested Claspis Buster Cooper, Jr. who is accused of stealing tequila from a number of ABC stores in Virginia Beach.

Officers said Cooper went into the store on Laskin Road with another man on April 15, 17, and 19 and left with the alcohol without paying for it.
After the incident on April 17, ABC employees think Cooper and the man stole items from another ABC store on Providence Road.
Investigators said the two also were wanted for a theft at the ABC store in Providence Square on April 2.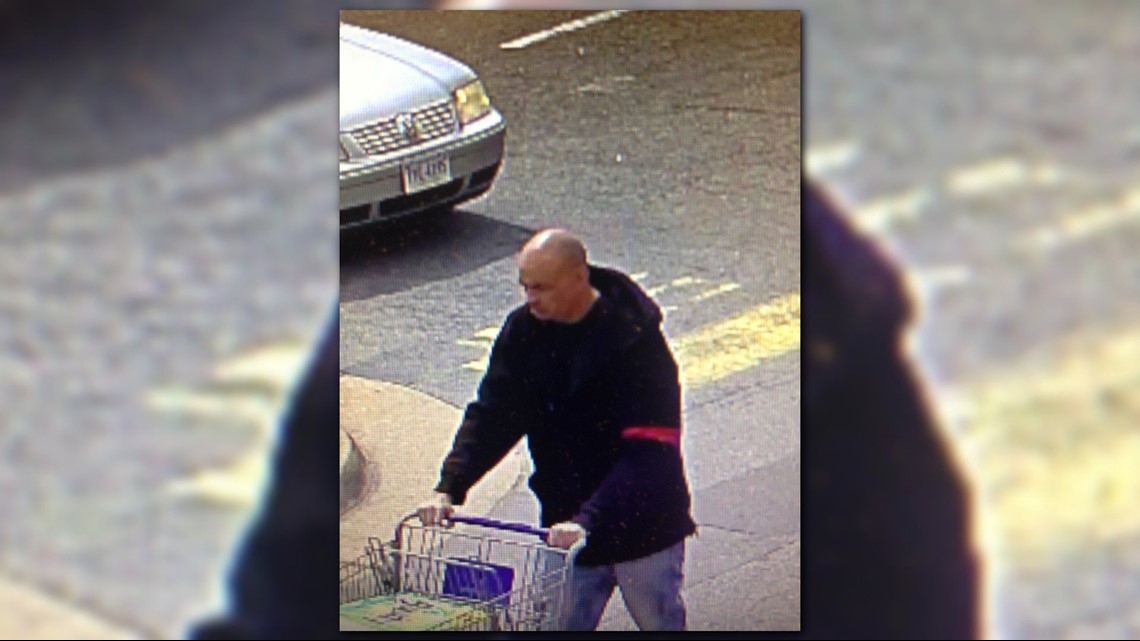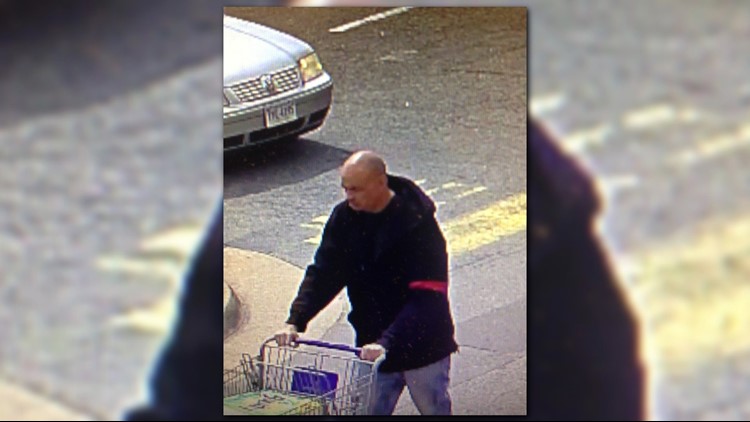 Virginia Beach Police Department released a number of surveillance images used in the course of their investigation.
Officers did not have the names of either man seen in the images.

Norfolk Sheriff's Office's Security Threat Unit (STU) inside the jail identified Cooper as one of the people and contacted Virginia Beach police.
Cooper is facing several charges related to the incidents.
Virginia Beach police did not say if they were able to identify the second person in the surveillance images or if he still is wanted in connection to the thefts.
Tequila Thefts Suspects