VIRGINIA BEACH, Va. — A Virginia Beach mom is searching for a stolen bracelet that contains part of her baby's ashes.
Kathryn McCaskill lost her son, Clayton, one day after his first birthday in 2021. He had ATRX syndrome, an extremely rare genetic disorder, along with Pulmonary Vein stenosis, which he succumbed to.
"Our little boy was a sweet boy, who brought so much to this world," said McCaskill. "We loved him so much."
The family took part of Clayton's ashes and placed them in a family urn, a butterfly necklace, and a butterfly bracelet for McCaskill to wear.
On Monday, McCaskill said she took the bracelet off and put it in the console of her car while she and her family went kayaking. They forgot to lock the car behind them, and when they returned, they found the bracelet gone.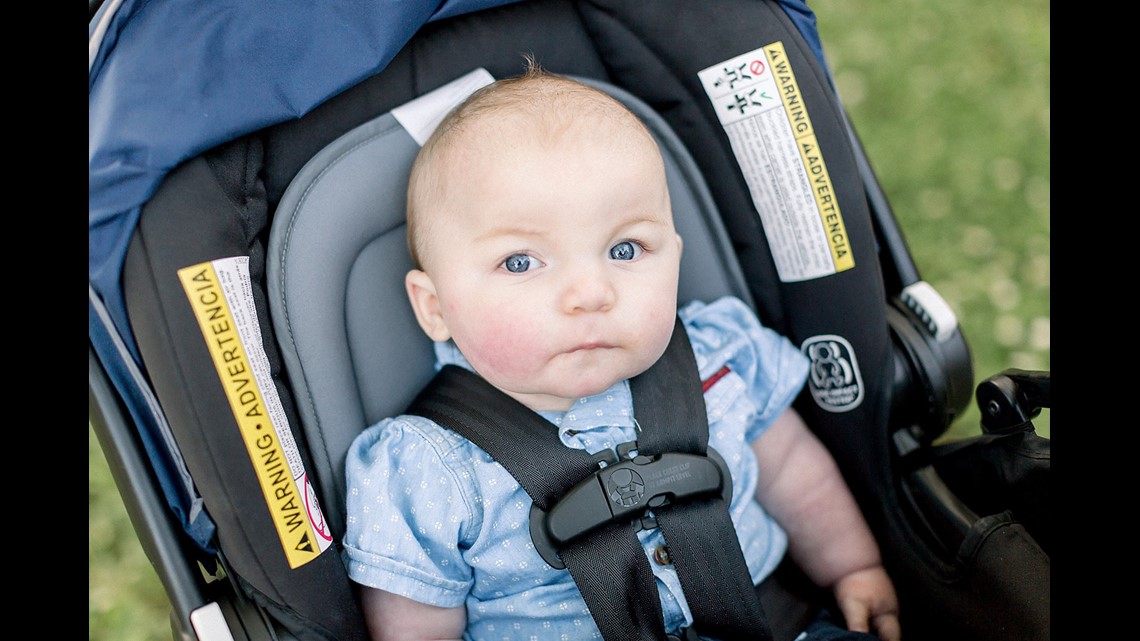 "They left the center console open and they actually left a dollar that was in the console on the seat right next to it," said McCaskill. "It was a bit of a mockery."
A police report has already been filed with Virginia Beach police. The thief also made off with another bracelet given to McCaskill by a deceased family member.
Both are extremely sentimental to McCaskill, who is urging the thief to return them.
"We will not press charges if you give them back," said McCaskill. "If not, we will not give up the search, I will go to the end of the world to find them."
McCaskill believed the theft took place on Dylan Drive and Penny Court in the Charlestown neighborhood of Virginia Beach. She urges anyone with information or surveillance video to come forward.