VIRGINIA BEACH, Va. — Virginia Beach firefighters were at the landfill Wednesday night putting out a fire.
PHOTOS: Fire crews battle Virginia Beach Landfill fire
According to dispatchers, the call came in at 7:33 p.m. for a fire at the Virginia Beach Landfill. They said there weren't reports of any injuries.
Matthew Knight, a 13News Now viewer, sent us a photo of the smoke he was seeing at 9:15 p.m.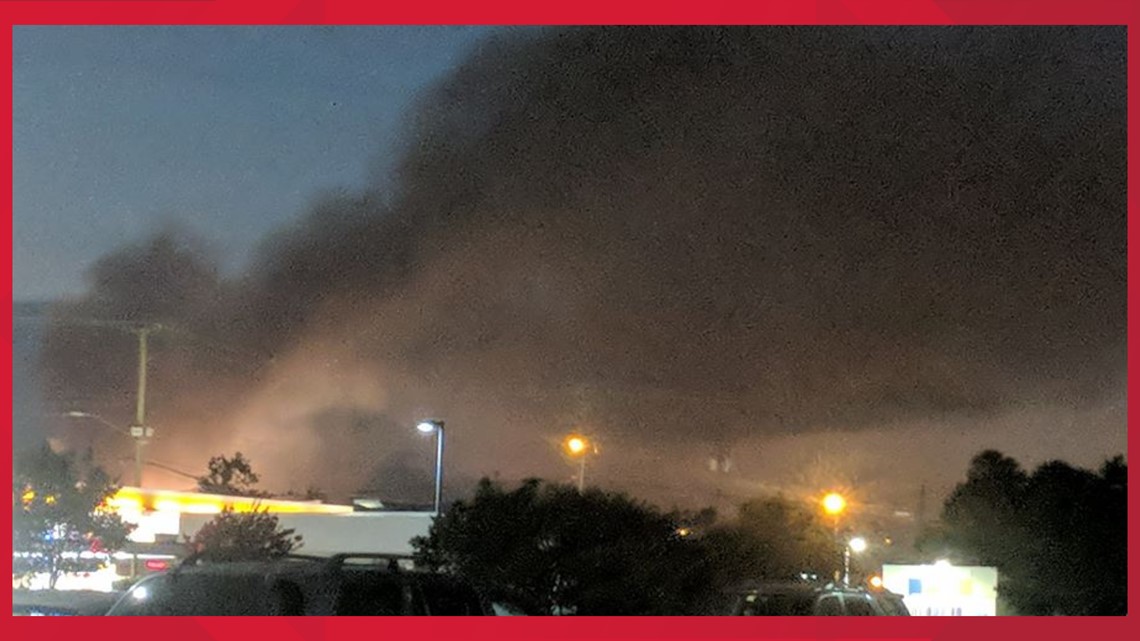 When 13News Now crews arrived at the scene at 9:45 p.m. security said the fire was out.