VIRGINIA BEACH, Va. — A judge said Richard Stoner, one of two men charged with the murders of a mother and son in 2004, can pull his guilty plea.
The ruling came in Virginia Beach Circuit Court Wednesday morning, a week after Stoner made his request.
Police arrested Stoner in 2018 for the murders of Lois Schmidt and her 7-year-old son, Jonathan Vetrano.
Investigators said Christopher Schmidt, Lois' husband, hired Stoner to kill her and Jonathan.
Schmidt is the other person charged in the case.
Stoner entered his guilty plea to the murders in 2019, the year after his arrest.
In addition to testifying that Schmidt hired him to kill Lois, Stoner said he killed Johnathan as well as a dog and shot Lois' brother who survived. He said he set the family's home in College Park on fire, too.
At the time of Lois' and Jonathan's murders, Lois and Schmidt were in the process of getting a divorce. They were fighting over custody of their 1-year-old daughter.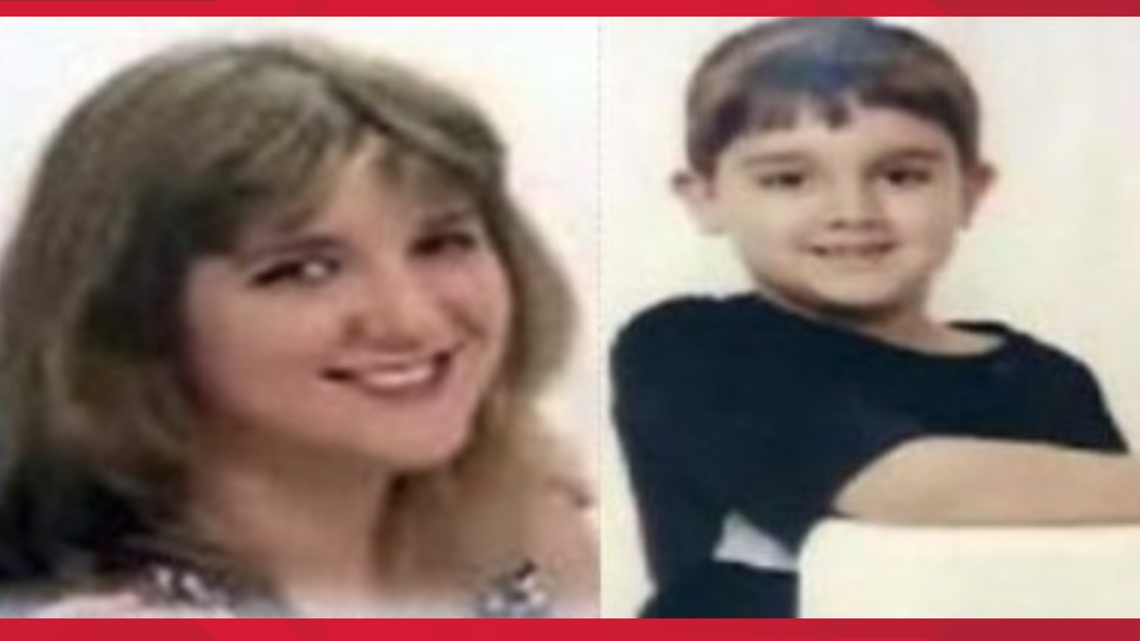 The judge's decision to allow Stoner to withdraw his guilty plea hinged on the recent abolishment of the death penalty in Virginia, which took effect on July 1, 2021.
The judge said the change in law altered the plea agreement that was in place and he had "no recourse but to relieve [Stoner] of obligations based on contract law."
A spokeswoman for the Virginia Beach Commonwealth's Attorney's Office said that this is the first case in the city in which a guilty plea is withdrawn based on the death penalty being abolished.
Stoner's attorney, Matt Morris, said the decision could lead to similar cases across the Commonwealth.
"I do think this case does have the opportunity to set a precedent going forward on how cases similar to this should be handled," Morris said in an interview after the hearing. "When he's no longer able to get [what] was promised to him by the Commonwealth for whatever reason, that deal is worthless to Mr. Stoner and he should be allowed to rescind it."
During the hearing on Stoner's guilty plea, prosecutors said they were in a "lose-lose situation" because they can't seek the death penalty and can't force Stoner to give testimony at the Schmidt's trial.
After the judge's ruling, prosecutors moved from one courtroom to another. There was a hearing in a second courtroom to determine whether the Commonwealth would be allowed to use the transcript from Stoner's preliminary hearing testimony in 2018 as evidence against Schmidt at his trial.
Schmidt's attorney James Broccoletti argued that the withdrawal of Stoner's guilty plea means his testimony is unreliable.
"I think it undermines even further his credibility with respect to his preliminary hearing testimony," Broccoletti said.
Prosecutors, however, argued that using the testimony is vital for the Commonwealth and their case, assuming Stoner exercises the Fifth Amendment and refuses to answer questions about the murder case during Schmidt's trial, as he did at a hearing Monday.
A Virginia Beach Circuit Court judge said there are "important legal impediments" to consider before he could rule Stoner is an unavailable witness, leading to the transcript's admission for Schmidt's trial.
The judge said he couldn't presuppose Stoner would refuse to answer questions from prosecutors after his change of situation with a withdrawal of a guilty plea Wednesday morning.
Stoner was recalled from the Virginia Beach Correctional Center before his attorney said he was unable to answer questions due to recently receiving medication from the Virginia Beach Sheriff's Office.
The judge set a hearing for Friday, Sept. 15, to hear from Stoner before deciding on the admission of his prior testimony for the Schmidt trial.
"I cannot say with any certainty what Mr. Stoner will do on Friday," Morris said. "I can say we fully intend for him to take the stand and give his answer as to whether he will plead the fifth or testify in some way, shape or form."
With Stoner's guilty plea withdrawn, prosecutors likely will seek a jury trial for Stoner, using a hearing in October to pick a date for trial and clear witnesses.
Schmidt's trial is set for Sept. 27.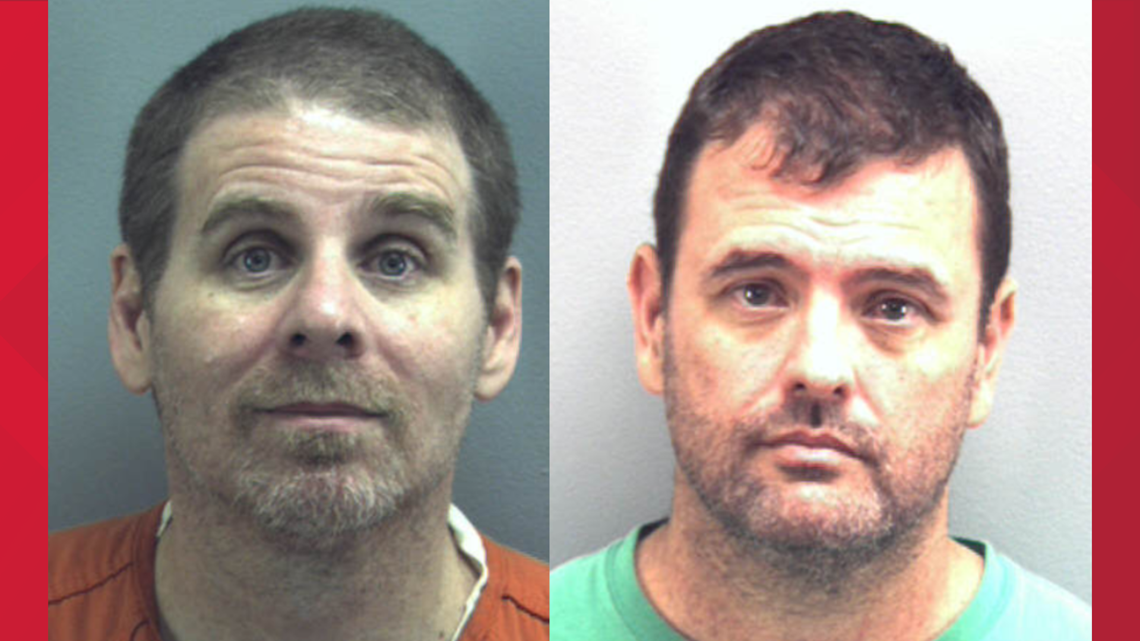 Archival Video: Watch our report from 2004 on the murders of Lois Schmidt and her 7-year-old son, Jonathan: