VIRGINIA BEACH, Va. — A family in Maryland has wondered who stabbed their father to death nearly 30 years ago. Now, they're coming to terms with the news that the suspect is dead at the hands of police in Virginia Beach.
Investigators tried to arrest Hans Huitz early Wednesday morning. They say his DNA linked him to a murder committed in Comus, Maryland back in 1992.
And now the daughter of the victim says she has closure.
Nearly 28 years ago, someone murdered a hard-working father at the store he owned and worked at.
James Essel was stabbed nearly 30 times inside Sugarloaf Mountain Market in Comus, Maryland in 1992. Almost three decades later, police say they found the man responsible for the crime.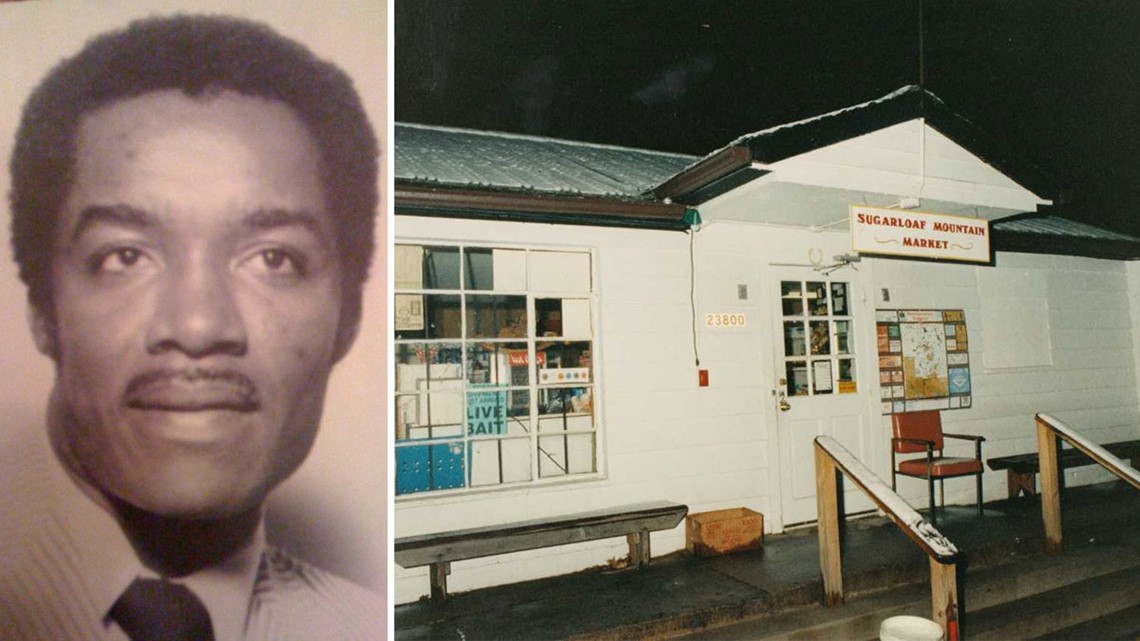 Essel's daughter, Perpetua Edwards, calls it closure.
"I was in a dream. I couldn't believe what I was hearing at the time," she said. "One that it was over and they found the guy... and he was just living his life all these years. I was just in shock."
Investigators tried arresting 51-year-old Hans Huitz on Wednesday in Virginia Beach. Police say that when he showed a gun, officers shot and killed him.
"I wish the guy could have served time for the crime, but the fact that he... but it's just a relief," Edwards said. "I just can't even imagine, how can someone live like that all these years, knowing what he did."
Edwards said she's thankful for the detectives who worked hard throughout the years and treated this case like it was their own family.
"To know that it's over is a huge relief for me and my siblings."