VIRGINIA BEACH, Va. — Police made an arrest in Virginia Beach after a shooting that left three people hurt.
Officers said it started around 9:45 p.m. Sunday at Bunsen and Daimler Drive, in the Ocean Lakes area. Police received a call that a person had been shot.
When officers arrived, they found two women who had injuries consistent with blunt-force trauma, as well as a male suspect who had been shot in the waist. All three were taken to the hospital.
Investigators said the man and one of the women have serious injuries, while the second woman is expected to be OK.
Officers have arrested 65-year-old Henry Frank Herbig of Pace, Florida. He was charged with aggravated malicious wounding and breaking and entering with the intent to commit a felony.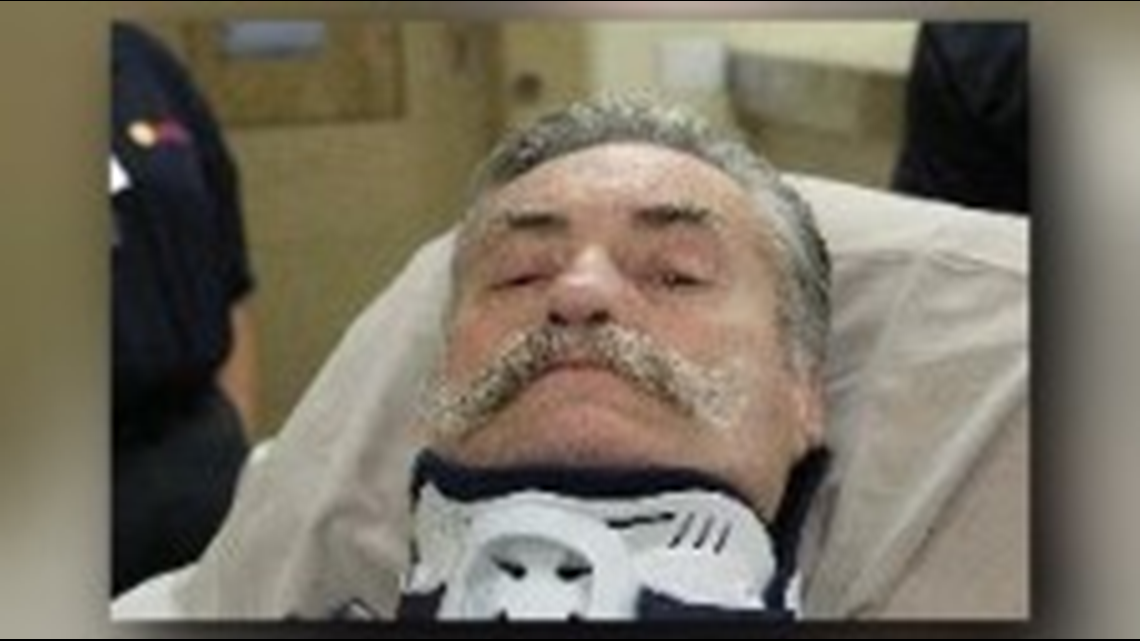 After investigating, police learned Herbig assaulted one of the victims, then entered the residence and began assaulting the second victim.
The first victim retrieved a firearm and shot the suspect in self-defense.
Investigators reviewed this case with the Office of the Commonwealth's Attorney, and no charges are being sought against the victim who shot Herbig.
Police said the suspect and victims all knew each other.