PORTSMOUTH, Va. — The third annual "Balling on the River" basketball tournament is returning to Portsmouth with a day of fun competition and family-friendly events.
The Big Homies Community Outreach, Inc. and the City of Portsmouth are partnering to host the basketball tournament and accompanying Back 2 School Giveaway.
Community organizers say that "with an attendance of over 2,500 individuals annually, the 'Balling on the River' event serves as a beacon of unity, education, and empowerment for youth and families."
The event is being held on Saturday, August 26, from noon to 7 p.m. at the Festival Park in Portsmouth.
Along with delicious food, live music, captivating performances, and engaging games, they will also be offering free school supplies and community resources.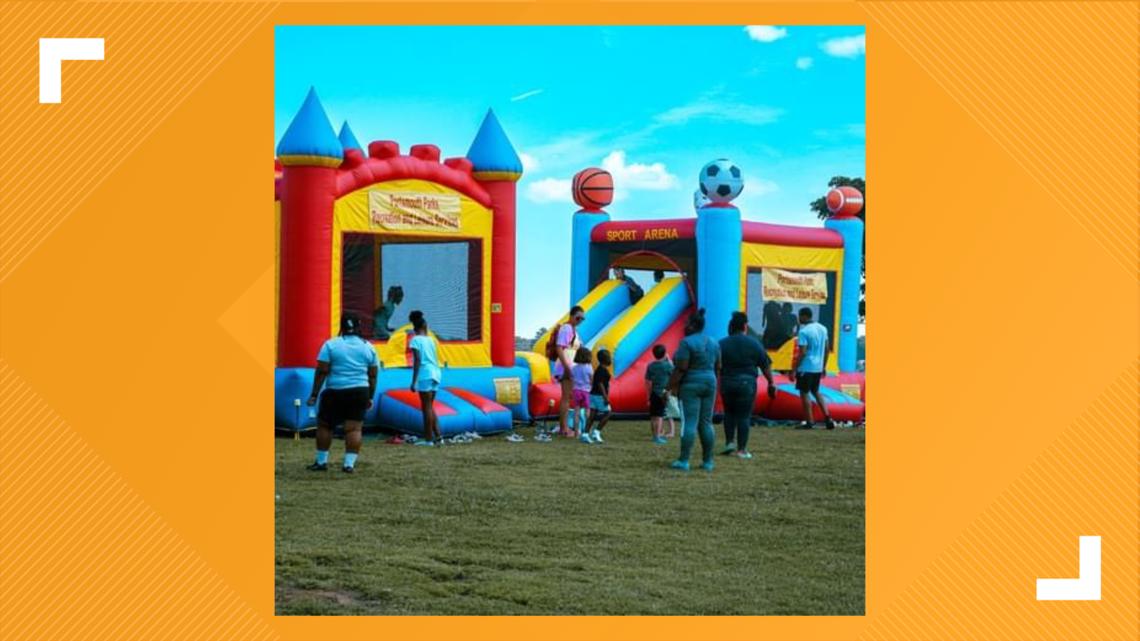 Eugene Swinson, Founder of Big Homies Community Outreach, Inc. said that the group is "excited to embark on this journey with the City of Portsmouth. Our shared vision is to create a safe and encouraging environment for students, reducing the risk of gun violence and ensuring they have the resources for a successful school year."