RICHMOND, Va. — Virginia's embattled governor says he wants to spend the remaining three years of his term pursuing racial "equity."
Gov. Ralph Northam told The Washington Post on Saturday that there is a higher reason for the "horrific" reckoning over a racist photograph that appeared in his medical school yearbook.
The 59-year-old Democrat gave his first interview to the newspaper since the photograph surfaced. The image shows a man in blackface beside someone in a Ku Klux Klan robe.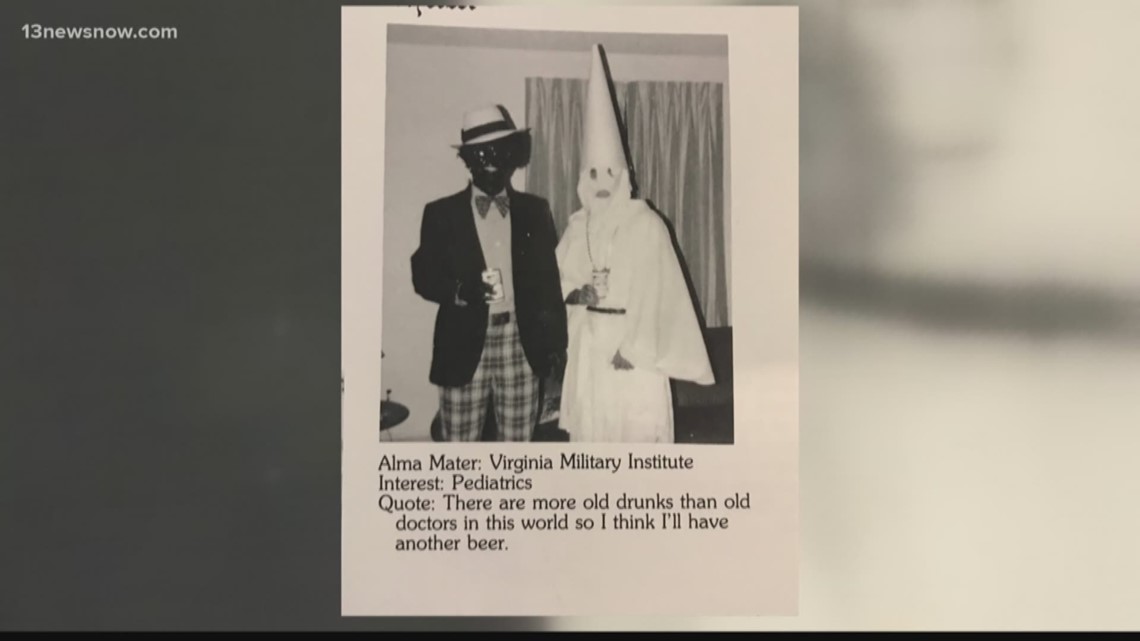 Northam denies being in the photo. He has admitted to wearing blackface at a 1984 dance party.