RICHMOND, Va. — Virginia Gov. Ralph Northam reversed course Saturday in a news conference saying that he was not one of the people seen in a racist picture on his 1984 yearbook page. The photo shows one person in blackface and the other in a Ku Klux Klan outfit.
Northam said Friday was the first time he saw the picture and that he never bought the EVMS yearbook.
Northam graduated from the school.
Both Virginia Democrats and Republicans called on Northam to resign after many media outlets picked up on the photo.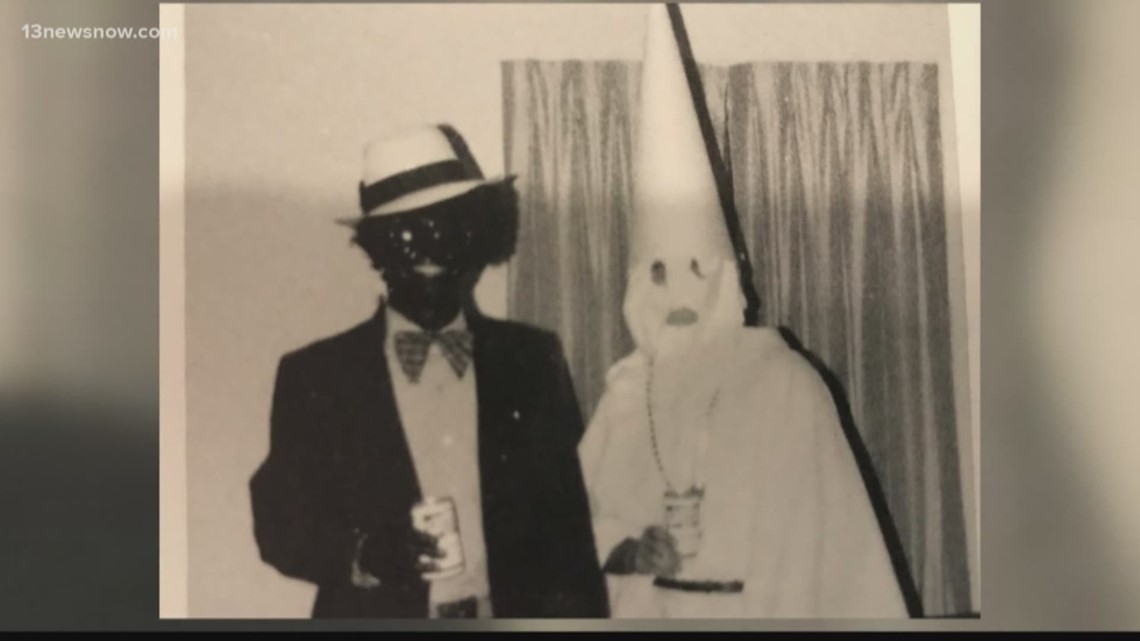 Leaders call for resignation
On Saturday, Virginia Attorney General Mark Herring joined the countless number of people calling for Northam to step down. Herring sent out this statement:
It is no longer possible for Governor Northam to lead our Commonwealth and it is time for him to step down. I have spoken with Lieutenant Governor Fairfax and assured him that, should he ascend to the governorship, he will have my complete support and commitment to ensuring his success and the success of our Commonwealth.
"Racism has no place in Virginia," Republican Party of Virginia Chairman Jack Wilson said on Friday. "These pictures are wholly inappropriate. If Governor Northam appeared in blackface or dressed in a KKK robe, he should resign immediately."
"We need leaders who will bring us together instead of driving us apart. While it was proper for Governor Northam to apologize, there is no excuse for this type of photograph then or now," Democratic Congresswoman Elaine Luria of Virginia Beach said. "Unfortunately, the existence of this photograph does not bring us together. I ask Governor Northam to resign. This isn't about politics, this is about what is right and wrong."
Lt. Gov. Justin Fairfax released a statement Saturday and said, "We need leaders with the ability to unite and help us rise to the better angels of our nature."