WILLIAMSBURG, Va. — The College of William & Mary will remember the life of a student who was shot and killed last week in Norfolk.
19-year-old Nathan Evans was a sophomore running back at the school. He was shot on Thursday night on 43rd Street. There have been no arrests or details surrounding a motive in this case.
The university is hosting a campus-wide gathering on Monday evening to in honor of Evans. It will be held at 7 p.m. at Kaplan Arena.
PHOTOS: Nathan Evans, William and Mary football player killed in Norfolk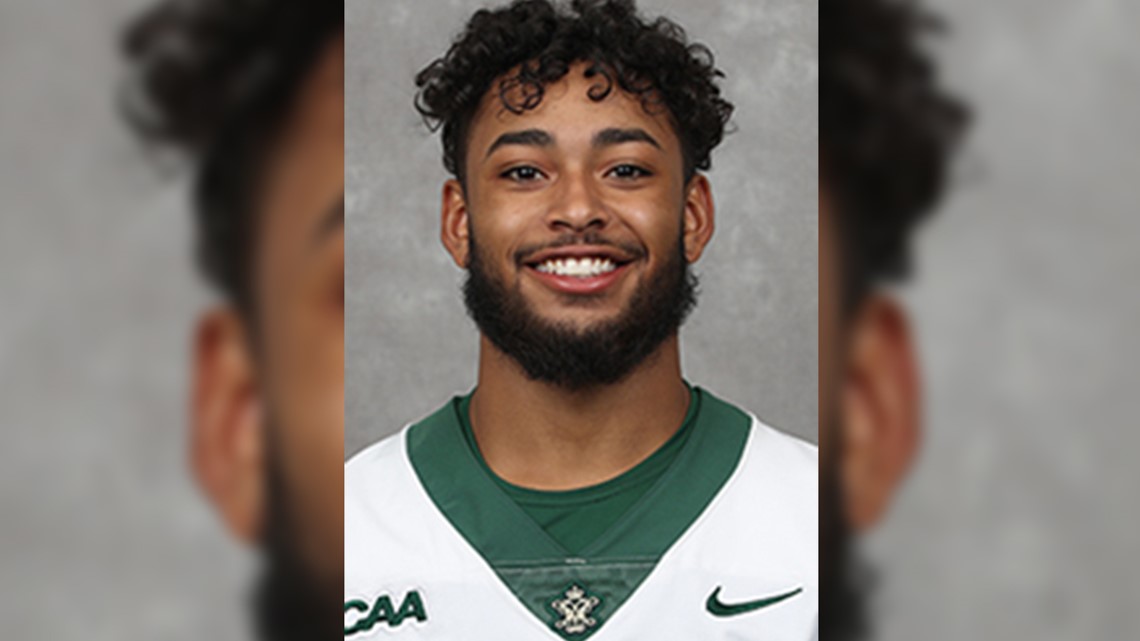 Follow 13News Now on Facebook and Twitter
► Make it easy to keep up to date with more stories like this. Download the 13News Now App.