WILLIAMSBURG, Va. — An escapee of a mental health facility was taken into custody Sunday night, while police are still searching for another escapee.
The Chesapeake Police Department captured Austin Preston Leigh, 31, around 5:45 p.m., according to Virginia State Police.
Police said Leigh and Bryant Marcus Wilkerson escaped from the Eastern State Hospital in Williamsburg earlier that morning. Virginia State Police are still asking the public to help them locate Wilkerson.
Leigh did not know Wilkerson or his whereabouts, according to VSP. Leigh is being held at Chesapeake City Jail with no bond.
A news release states that both men are convicted felons with multiple warrants out for their arrest.
Leigh is facing drug-related charges in Chesapeake and a warrant for escaping a mental facility.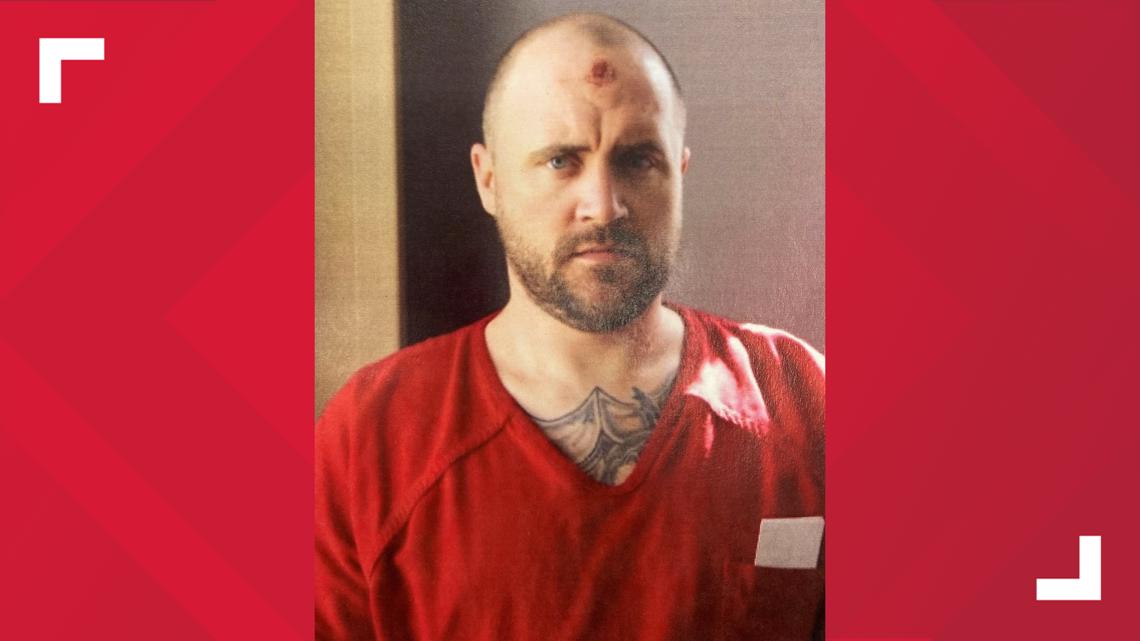 Wilkerson, 29, is wanted on a felony probation violation and for escaping a mental facility. Wilkerson is considered dangerous and possibly armed.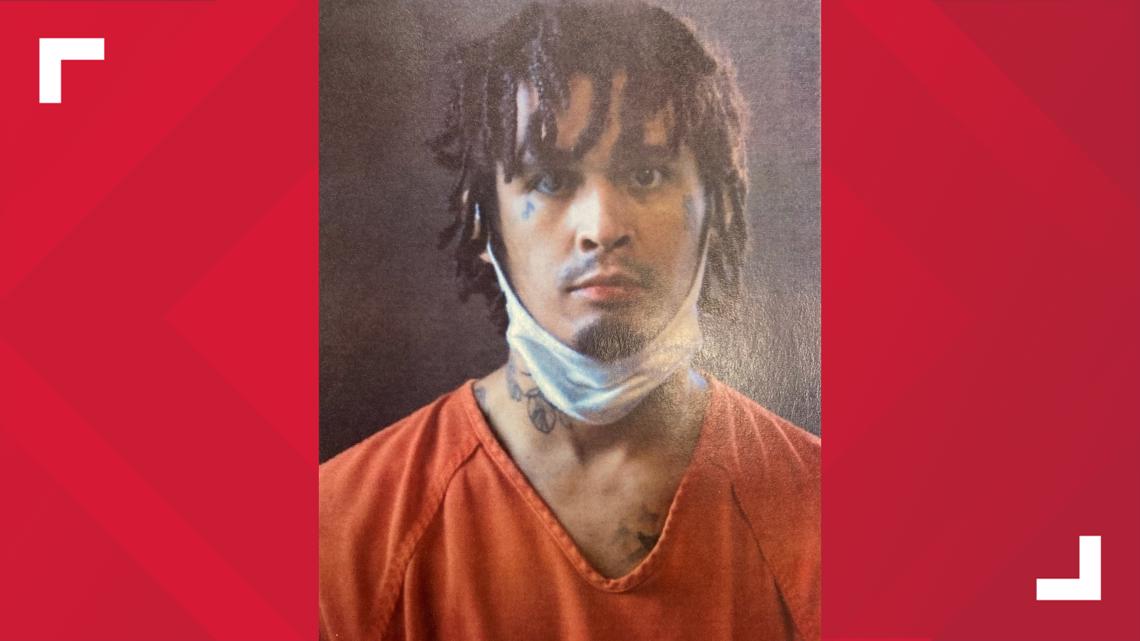 "Eastern State is one of the largest hospitals in the Commonwealth that is utilized for restoring people charged with crimes to a competent state to stand trial," said 13News Now legal analyst Ed Booth.
Booth said it is rare for people to escape a mental health facility and that there are several reasons people enter a psychiatric facility.
"You wind up there because a judge has you evaluated as a defendant and the doctor has come back and said that this particular defendant is not competent to stand trial," said Booth.
Booth said another reason may be for a person's health and safety.
"There are also people who are sent there on, like, temporary detention orders when someone is found that they need to be hospitalized but they're not charged with a crime," said Booth.
Virginia State Police said troopers and local police departments are actively searching for Wilkerson across Hampton Roads.
If you have any information on where Wilkerson could be, contact Virginia State Police at 757-424-6800, dial #77, or email at questions@vsp.virginia.gov