No other details about his death were released by the team.
"We are profoundly saddened by the tragic passing of Jaylon Ferguson," the team said in a statement posted on social media. "He was a kind, respectful young man with a big smile and infectious personality. We express our heartfelt condolences to Jaylon's family and friends as we mourn a life lost much too soon."
According to ESPN, Baltimore Police said officers responded to a home late Tuesday night and found Ferguson unresponsive and being treated by paramedics. Police said he was pronounced dead at the scene by the medics. ESPN reported that police said there were no signs of trauma or foul play suspected.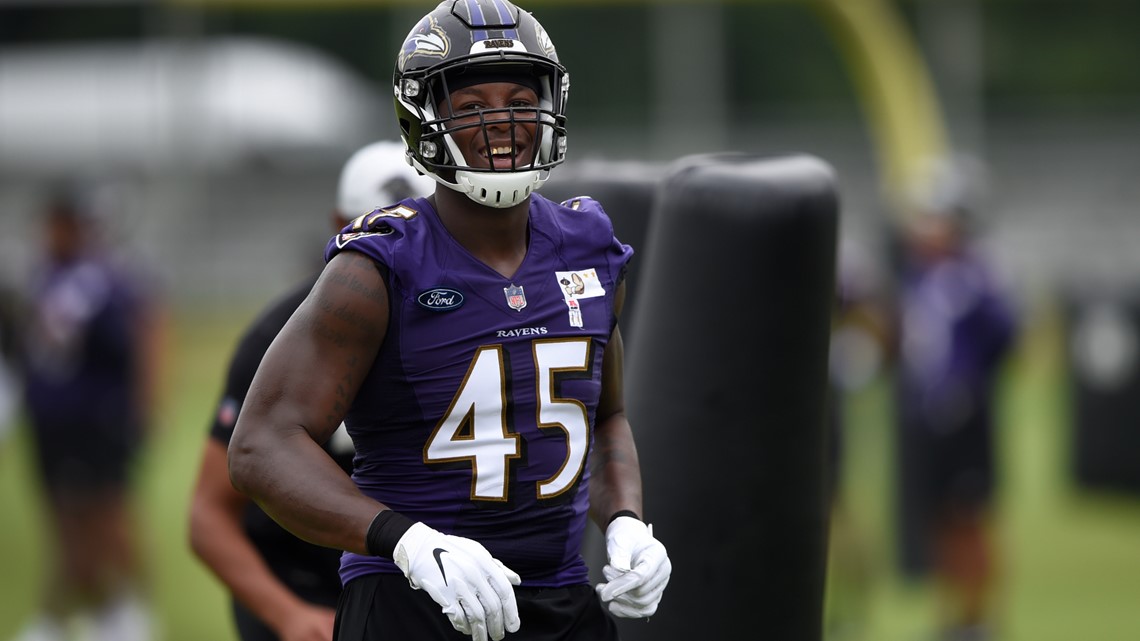 Ferguson was known as "Sack Daddy" during his college football career and holds the FBS record for career sacks with 45.
He leaves behind three children, two daughters and a son, all of whom are under the age of 5 years old.
"The last person I talked to leaving the facility," Ravens linebacker Patrick Queen tweeted. "Spent almost everyday in the sauna together tryna see who gone last longer. Said it was our turn this year man. Ima miss you bro."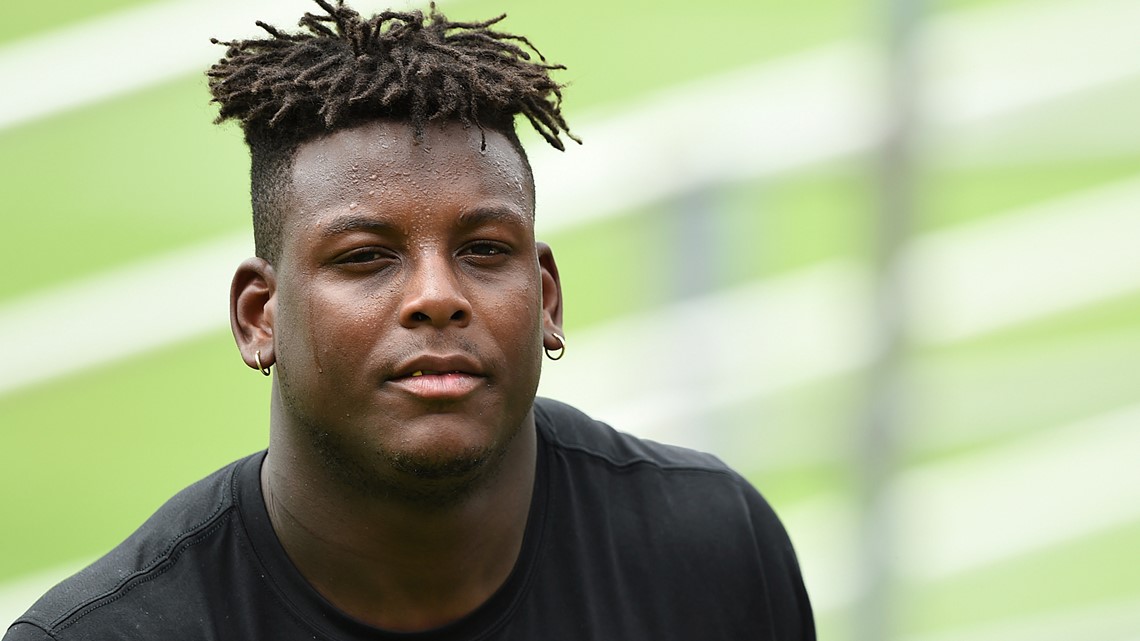 "Always had REAL convo's!! Joked together, laughed together, prayed together, fought on the field together!! Just a genuine spirit. Love this man! Will miss you bro," Ravens linebacker Josh Bynes tweeted.