The U.S. Forest Service symbol of fire prevention turns 75 years old on Friday.
Smokey Bear is the longest-running public service ad campaign. His look has changed quite a bit since he first appeared on a poster on Aug. 9, 1944.
His message hasn't changed much.
The U.S. Forest Service and the Ad Council agreed the fictional bear would be the symbol for their joint effort to promote forest fire prevention.
The Forest Service needed a way to warn people about the potential danger of forest fires after World War II. The organization initially used Bambi, but Disney controlled the character.
Smokey Bear through the years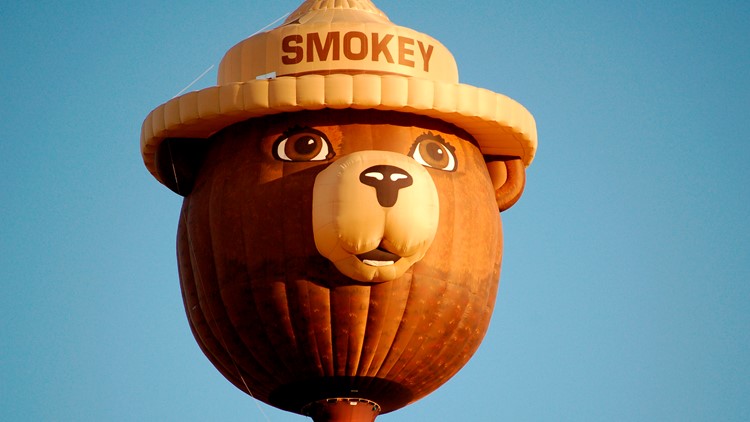 What other people are reading right now: