Here's what to know about possible candidates in 2024.
Donald Trump
Although he has made no official announcement, Trump has been heavily teasing a return to the presidential campaign trail.
Aides to the former president are reportedly making quiet preparations for a 2024 presidential campaign that could be launched soon after the midterm elections as Trump tries to capitalize on expected Republican wins to propel himself toward the front of the GOP pack.
On the day before the midterms, Trump said he'll be making a "very big announcement" on Nov. 15.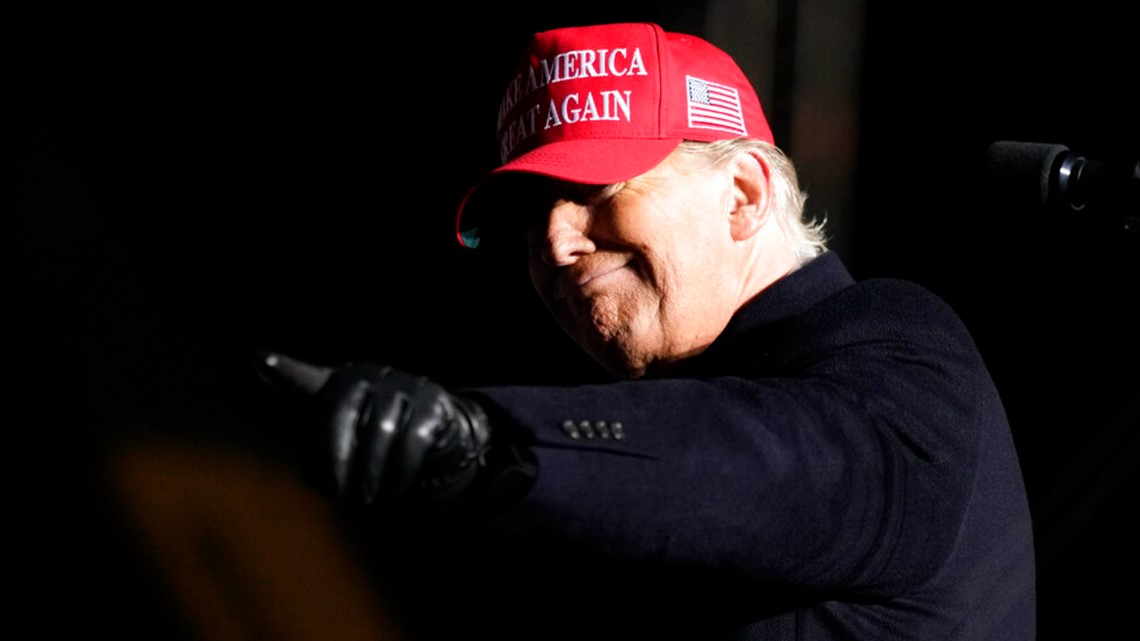 Trump faces big challenges if he wants to make a serious attempt at a return to the White House. He has spent the last two years spreading lies about the legitimacy of the 2020 election and remains a deeply polarizing figure.
While the former president remains overwhelmingly popular among Republicans, an October AP-NORC poll found 43% said they don't want to see him run for president in 2024.
Florida Gov. Ron DeSantis
Florida Gov. Ron DeSantis, who is currently running for reelection for governor, is widely seen as the most formidable potential Republican challenger to Trump. But it's not clear whether he will run if the former president decides to launch his campaign first.
At a recent gubernatorial debate in Florida, he dodged the question when asked whether he planned to run for president in 2024.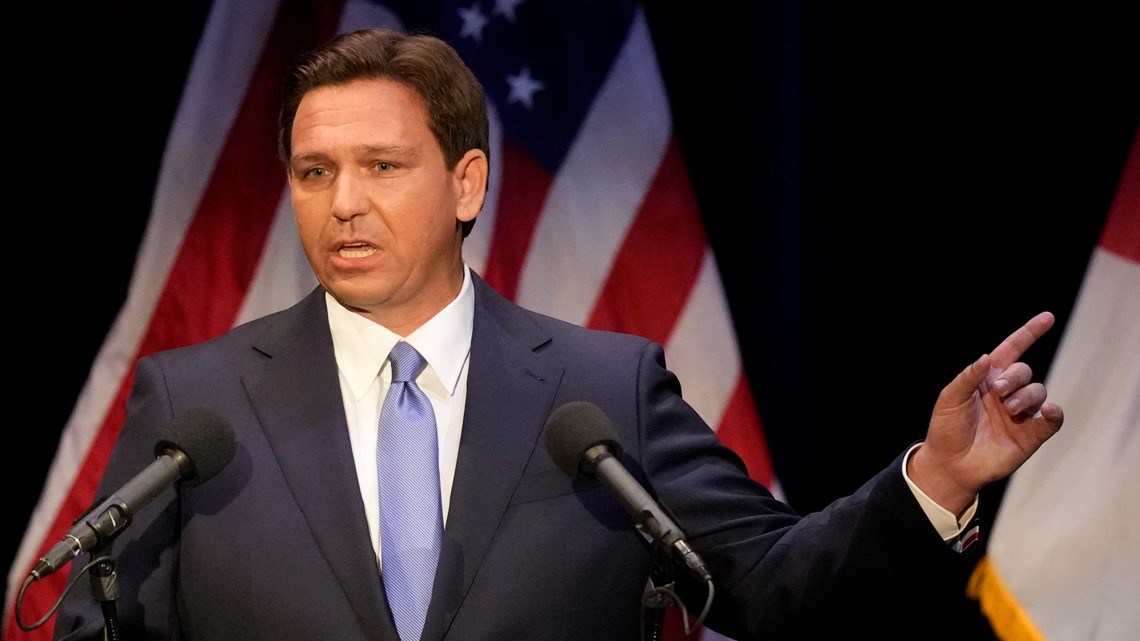 Other Republicans
Noem, who is running for reelection for governor of South Dakota, said her "plans are to stay here for four years."
President Joe Biden
It remains unclear whether President Joe Biden will run for reelection in 2024. In an interview with MSNBC's Jonathan Capehart at Delaware State University, Biden said it was his "intention" to run in 2024.
"The reason I'm not making a judgment about formally running or not running, once I make that judgment, a whole series of regulations kick in and I have to be – I treat myself as a candidate from that moment on. I have not made that formal decision, but it's my intention – my intention to run again."
No other major Democrat is likely to run against the president in the primary, if he chooses to run for reelection.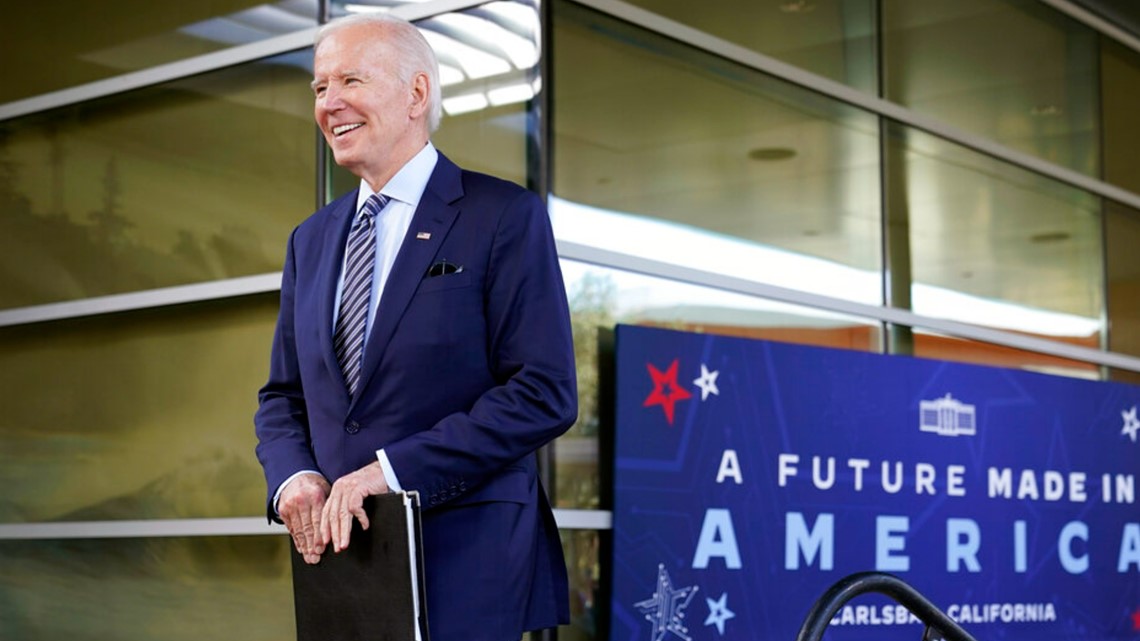 But Biden faces an uphill battle convincing voters he is fit for a second term. A July poll found only 20% of New Hampshire residents want to see Biden run again. There have been calls from within his own party to step aside in the next election, including Ohio Sen. Tim Ryan.
"No, I've been very clear. I'd like to see a generational change," Ryan said at a debate when asked if he'd like to see the president run for reelection.
Lyndon B. Johnson was the last sitting president not to run for reelection, in 1968.
If Trump were to run, he'd be 76 on Election Day 2024.
Other Democrats
Other potential Democratic candidates include Sec. of Transportation Pete Buttigieg and California Gov. Gavin Newsom.