EUCLID, Ohio — It is not new, but it may surprise some that it's still an issue in 2019.
There's hair discrimination happening across the country that leads to black women and men being fired, disciplined or demoted because of their hairstyle. Students have also been targets at schools with discriminatory policies.
States and cities across the country have banned the discrimination on local levels but now federal lawmakers, including Ohio's District 11 Congresswoman Marcia Fudge, have drafted the CROWN (Create a Respectful and Open World for Natural Hair) Act.
According to a news release from U.S Senator and Democratic Presidential Candidate Cory Booker (D-NJ):
"Although existing federal law prohibits some forms of hair discrimination as a type of racial or national origin discrimination, some federal courts have narrowly construed those protections in a way that permits schools, workplaces, and federally funded institutions to discriminate against people of African descent who wear certain types of natural or protective hairstyles."
Maria-Lynn Ogletree has been a cosmetologist for more than 26 years and has been solely styling natural hair for 17 years.
"Our hair is our history," she says. "I'm so grateful that it's not what it was ten years ago."
While more people are comfortable wearing natural styles she also notices the way women tend to "contain" those natural hair styles for the workplace.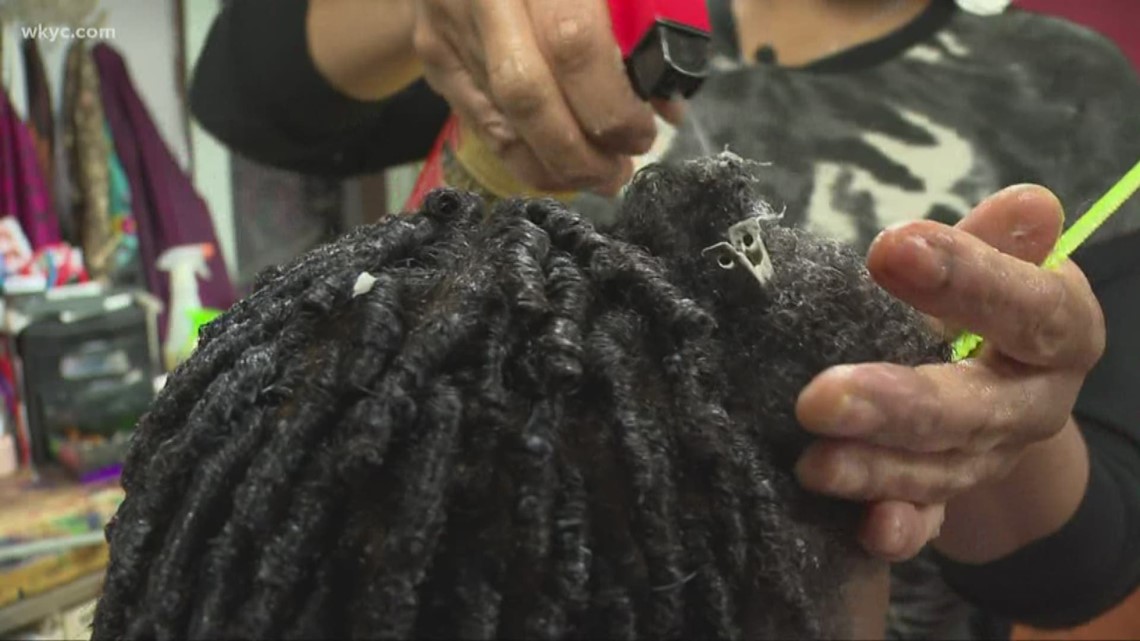 "It's a few people that still have that issue and sometimes it's them having the issue and not so much the work place," she says.
She believes the hair discrimination act is important.
"This is something that should've taken place a long time ago."