According to an ESPN report, Kyle O'Quinn has reached a 1 year, $4.5 million dollar deal with the Indiana Pacers.
O'Quinn to the Indiana Pacers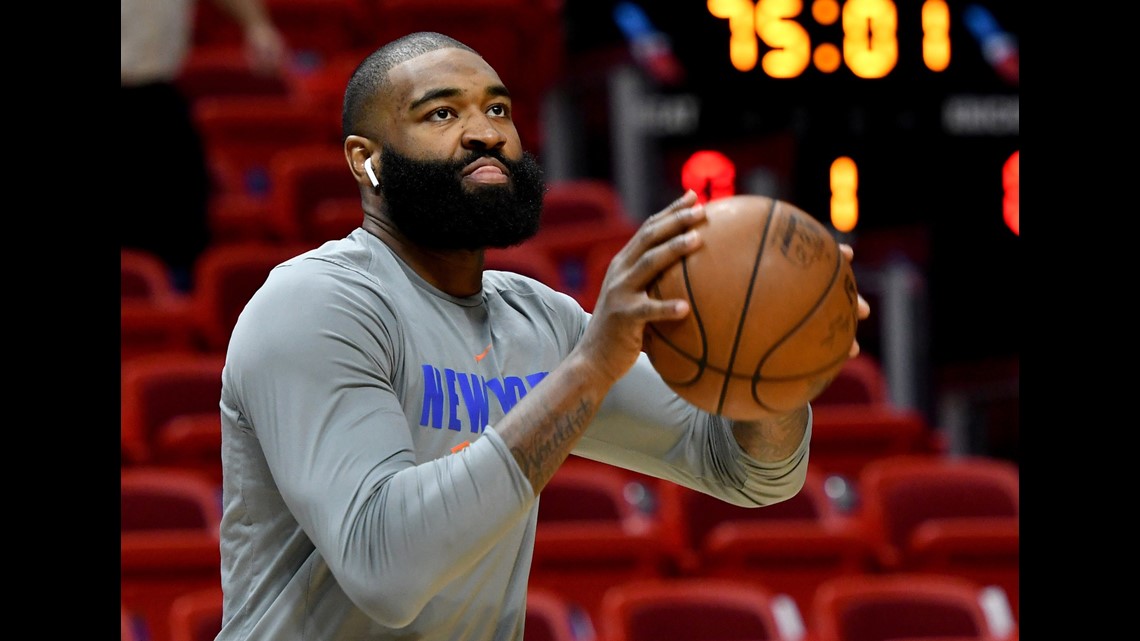 The former Norfolk State basketball star has put in 6 years in the NBA, the last three with the New York Knicks.
Last season O'Quinn averaged 7 points, 6 rebounds and 18 minutes per game with the Knicks.
In O'Quinn's final season at Norfolk State in 2012, he averaged just under 16 points a game. He also pulled down 10 rebounds and blocked 2.69 shots per game. That season he led the Spartans to their first round upset in the NCAA Tournament. NSU, a 15 seed, stunned #2 seed Missouri.