Good morning! It is Thursday, August the 16th.
Our classic summertime pattern continues today with hazy, hot, and humid conditions across Hampton Roads. High temperatures making another run into the lower to middle 90s. Slightly more humid as well so that means our heat index value presses closer to 100 this afternoon.
A bit hotter for Friday but with a few more clouds in the afternoon, there is also the isolated chance of a few thunderstorms late in the day.
This weekend looks a bit more unsettled. Chances at showers and thunderstorms will be present, more so in the afternoon driven by the daytime heating and a cold front to the west. Overall it will not be a washout but expect to run into a few thunderstorms.
The tropics are a bit more active this morning, Subtropical Storm Ernesto churns in the northern Atlantic, no threat to land. Another cluster of thunderstorms in the tropical Atlantic shows some signs of developing. It has been designated Invest 99L, and in the next 5 days has a 20% chance of becoming the next named storm.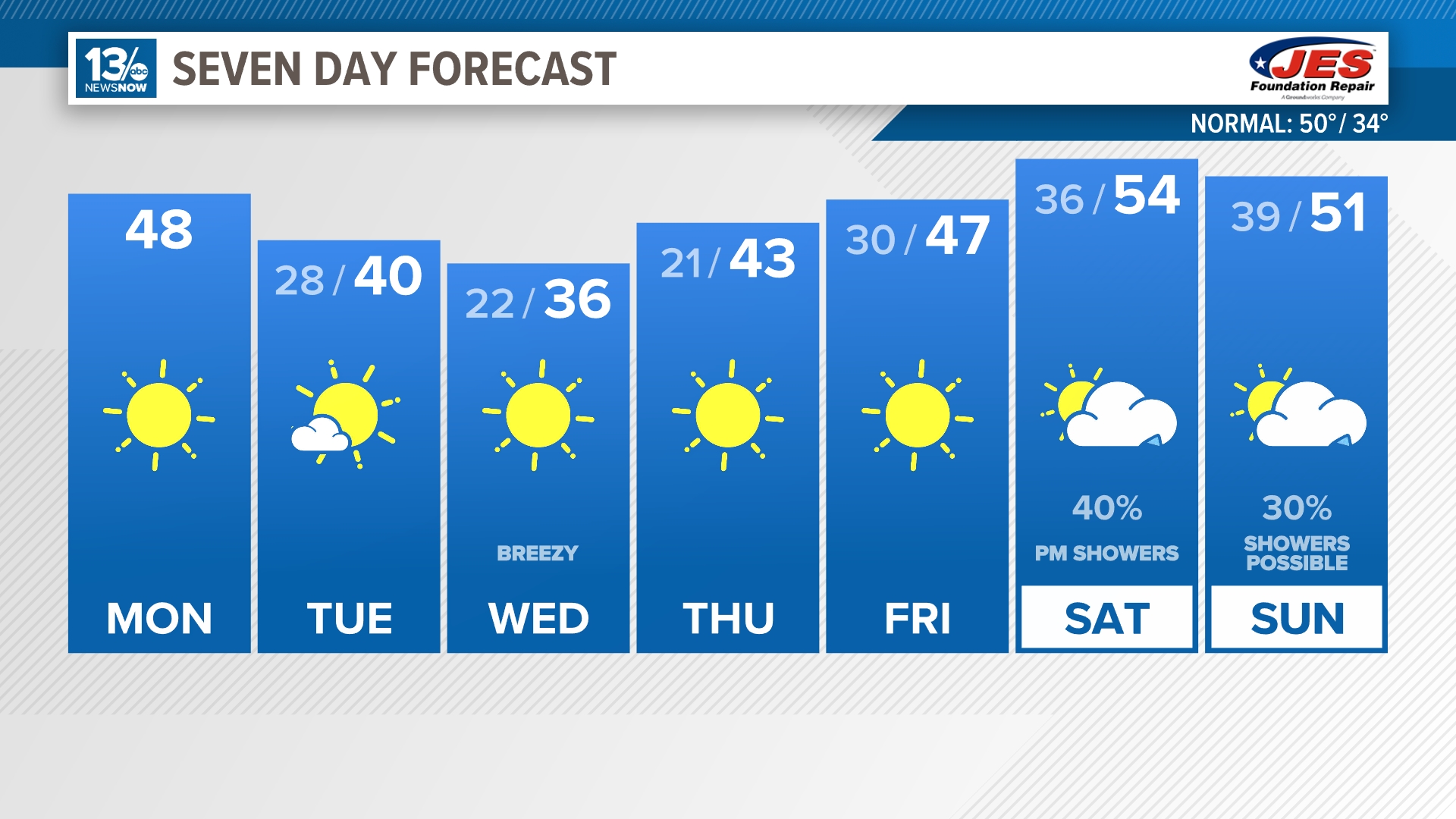 Stay connected 24/7 via 13News Now
Get the 13News Now App and the 13News Now Weathercaster App free in the Apple store.
13News Now Weather Twitter Page
13News Now on Twitter @13NewsNow