An approaching cold front will trigger showers and storms later this afternoon and evening. Some storms could be strong. If you have evening plans, carry along the rain gear.
The front will cross the area Monday, bringing in cooler and less humid conditions. There could be a few showers south as the front lingers across North Carolina. Expect highs in the low to middle 80s.
Temperatures will remain in the 80s through Wednesday. A ridge of high pressure will begin to build across the area, bringing 90s back into the forecast by the end of the week. Expect isolated storms Thursday with highs in the low 90s. Middle 90s will make a comeback by the weekend!
Have a great rest of your weekend!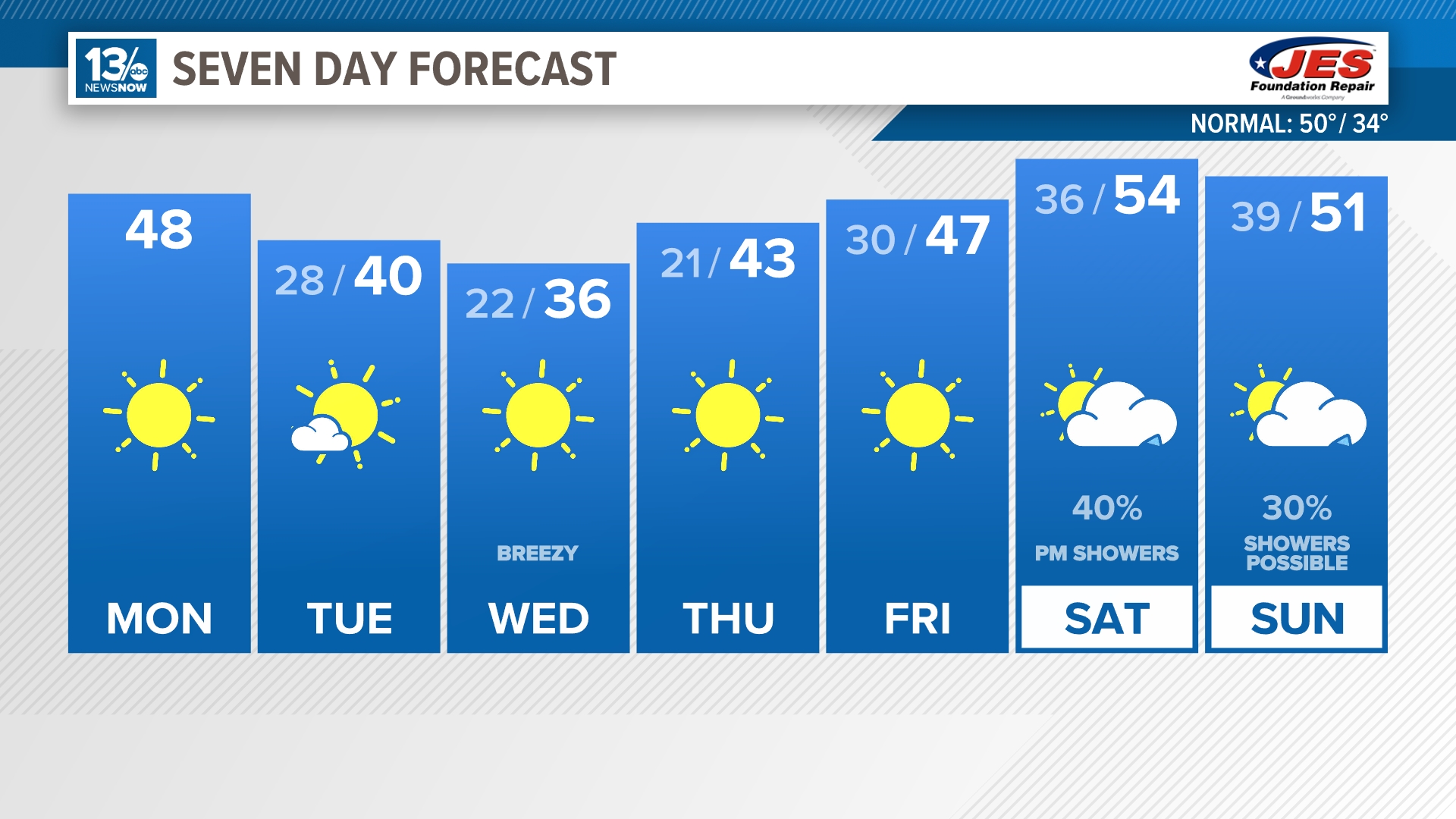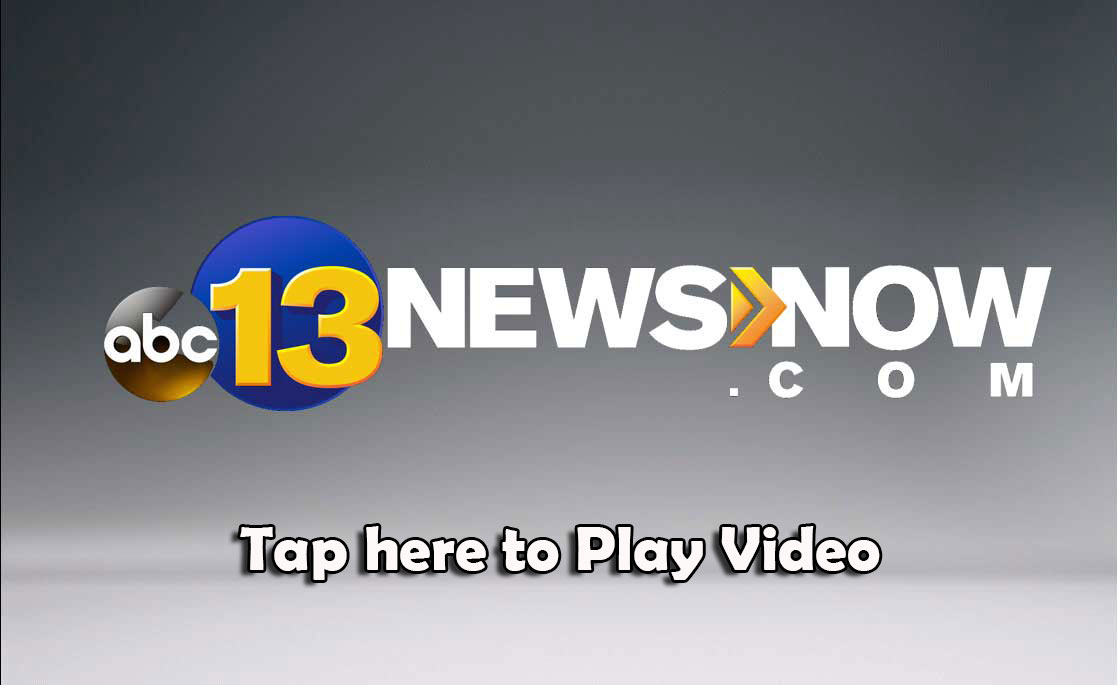 Stay connected 24/7 via 13News Now
Get the 13News Now App and the 13News Now Weathercaster App free in the Apple store.
13News Now Weather Twitter Page
13News Now on Twitter @13NewsNow